The table is the most important piece of furniture. Our elders knew that well, so whenever a building burned down, the first piece of furniture to save, was the table.
At the table, we meet at least once a day with those we love, we sit in peace, eat, talk and share.
Tables made of a single piece of wood show the splendor of old trees. A tabletop is a cut through a tree from which one can read its path.
We use hard wood, mostly oak.
The metal base is handmade and its design is up to you.
We believe that every table made is a seedling, a new tree, which we will hand over to you together with the table for planting.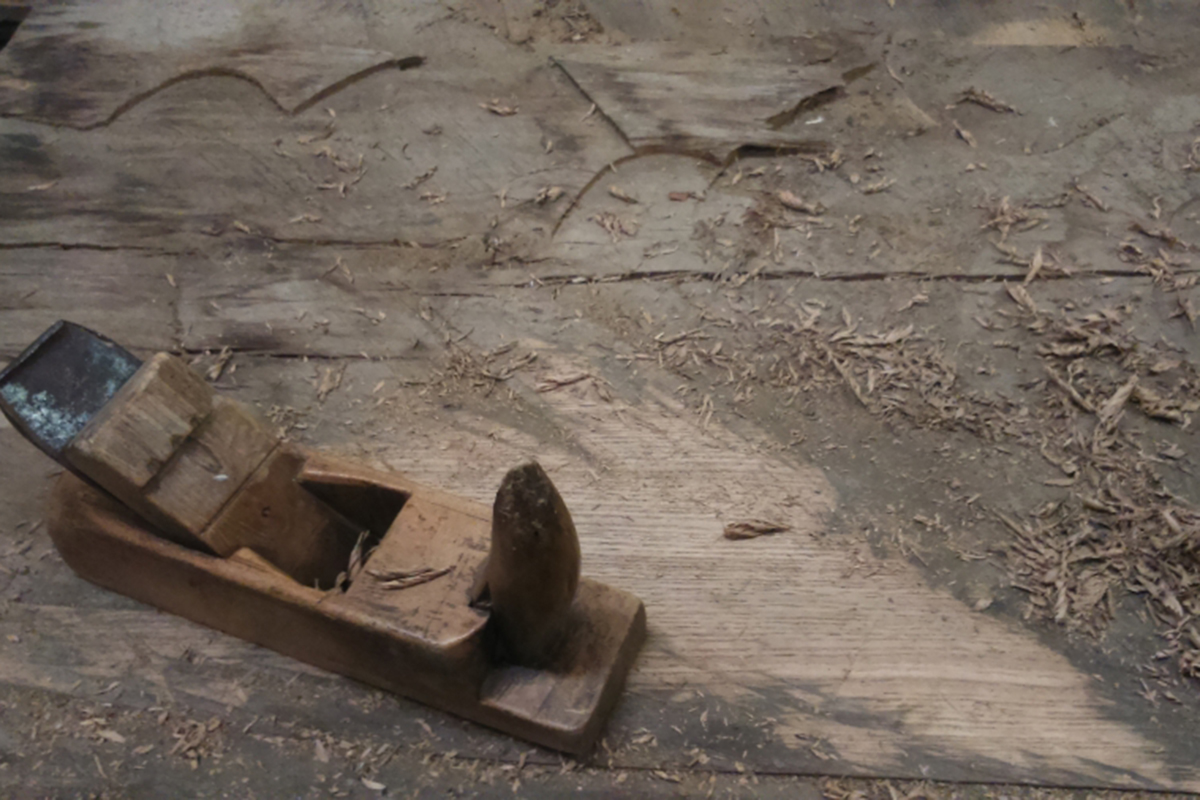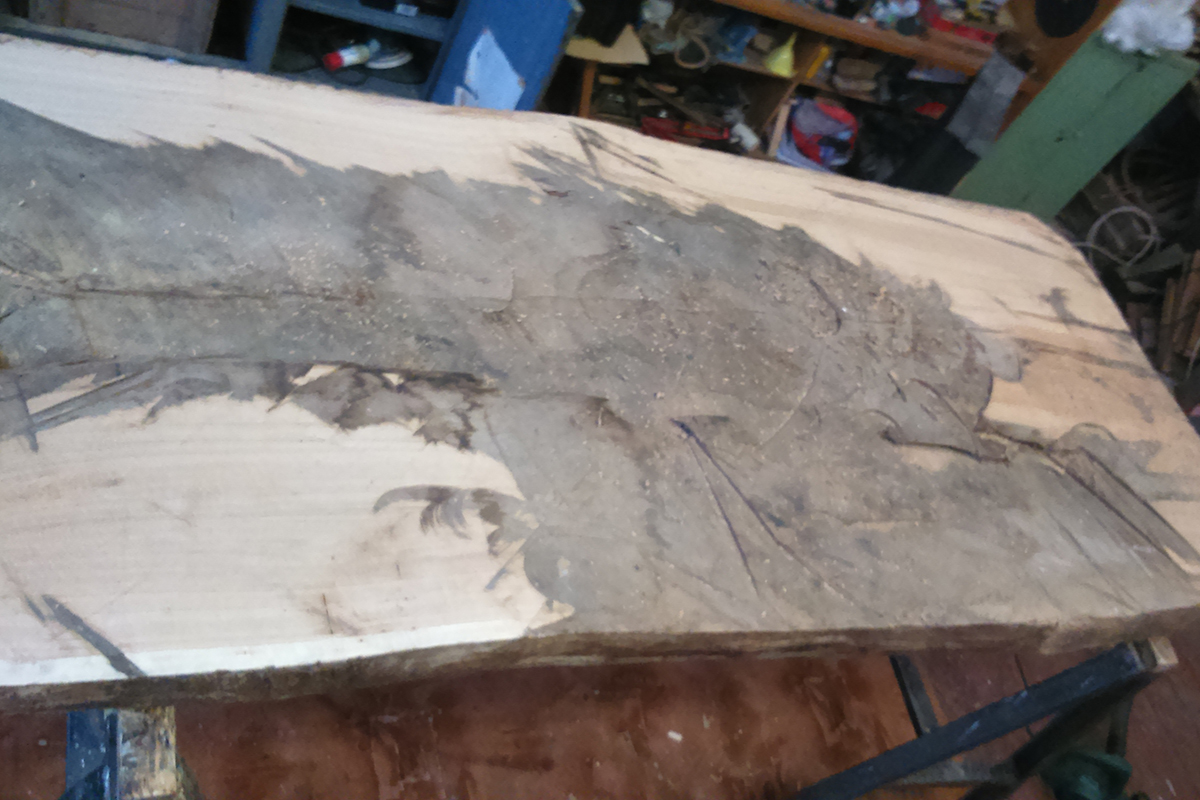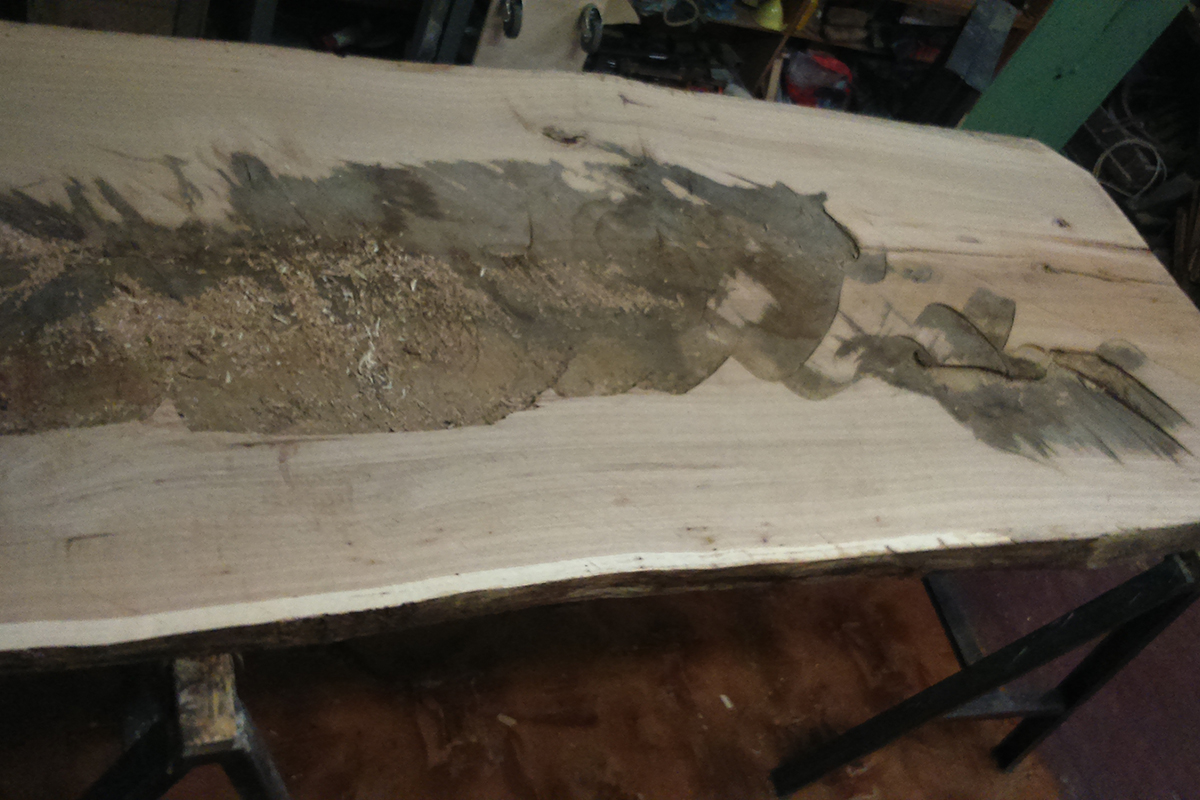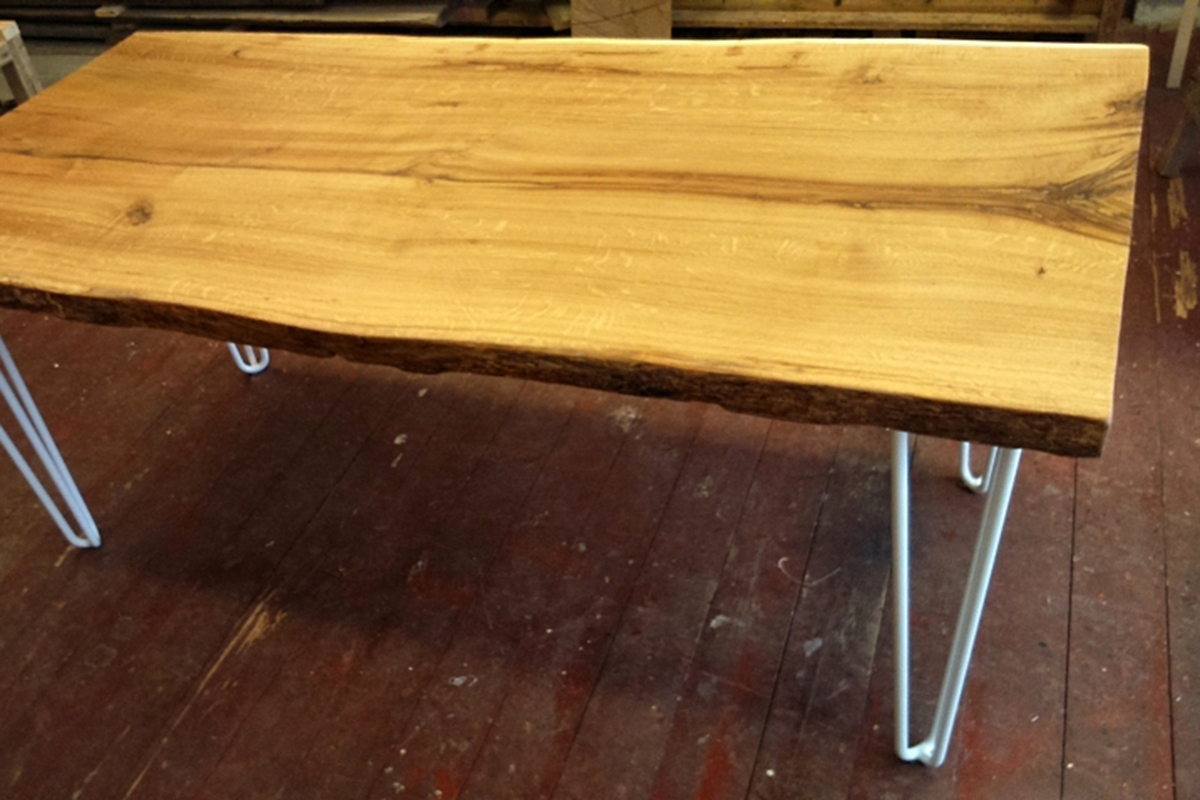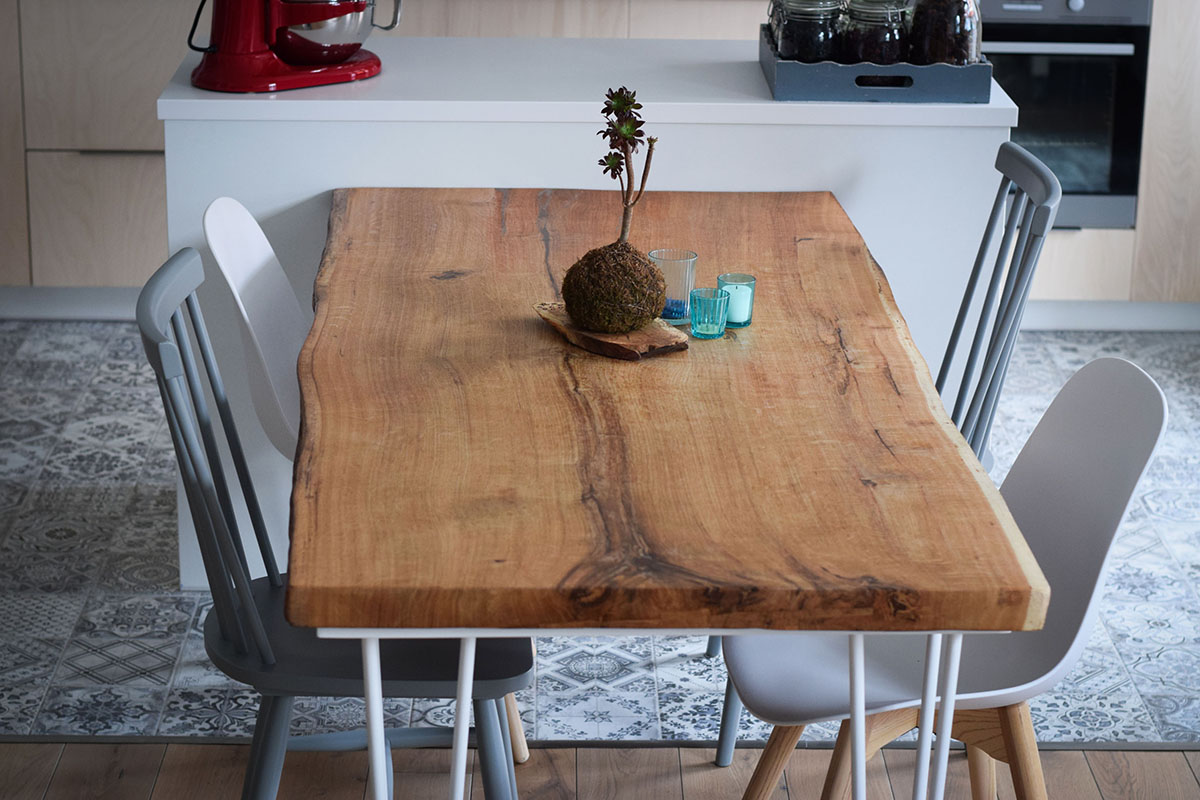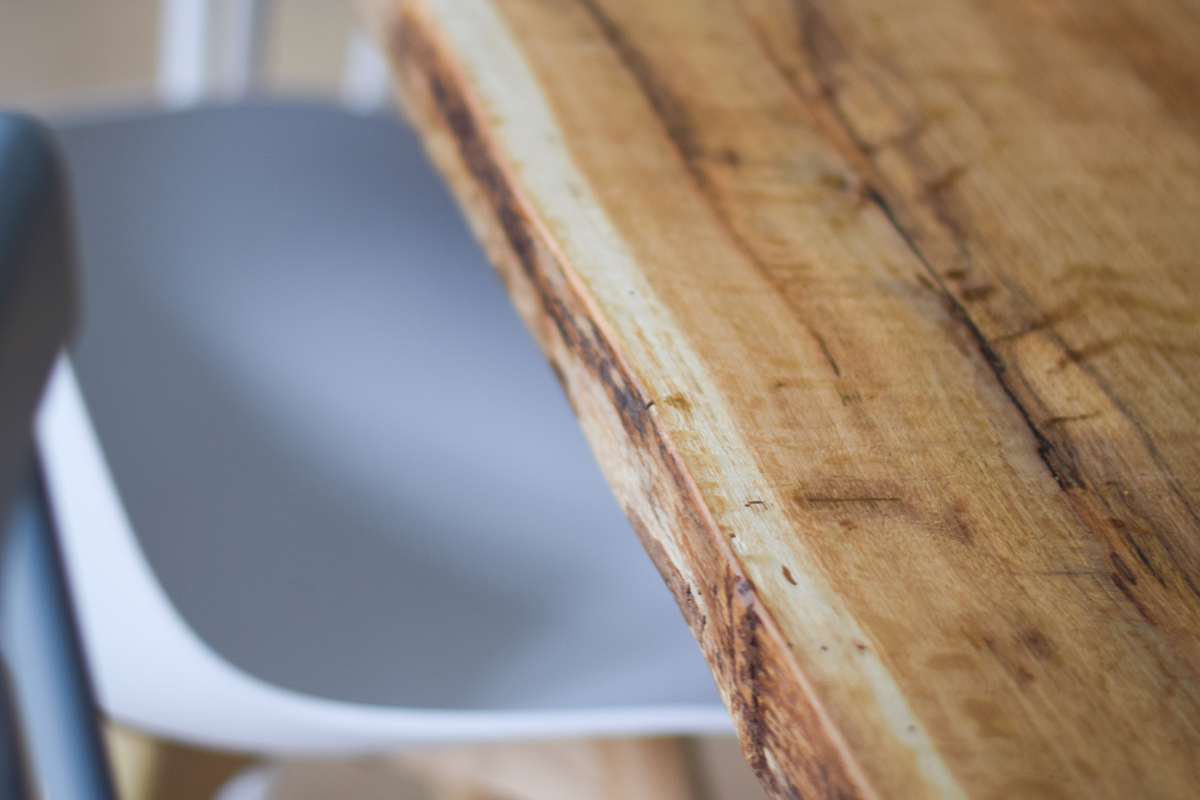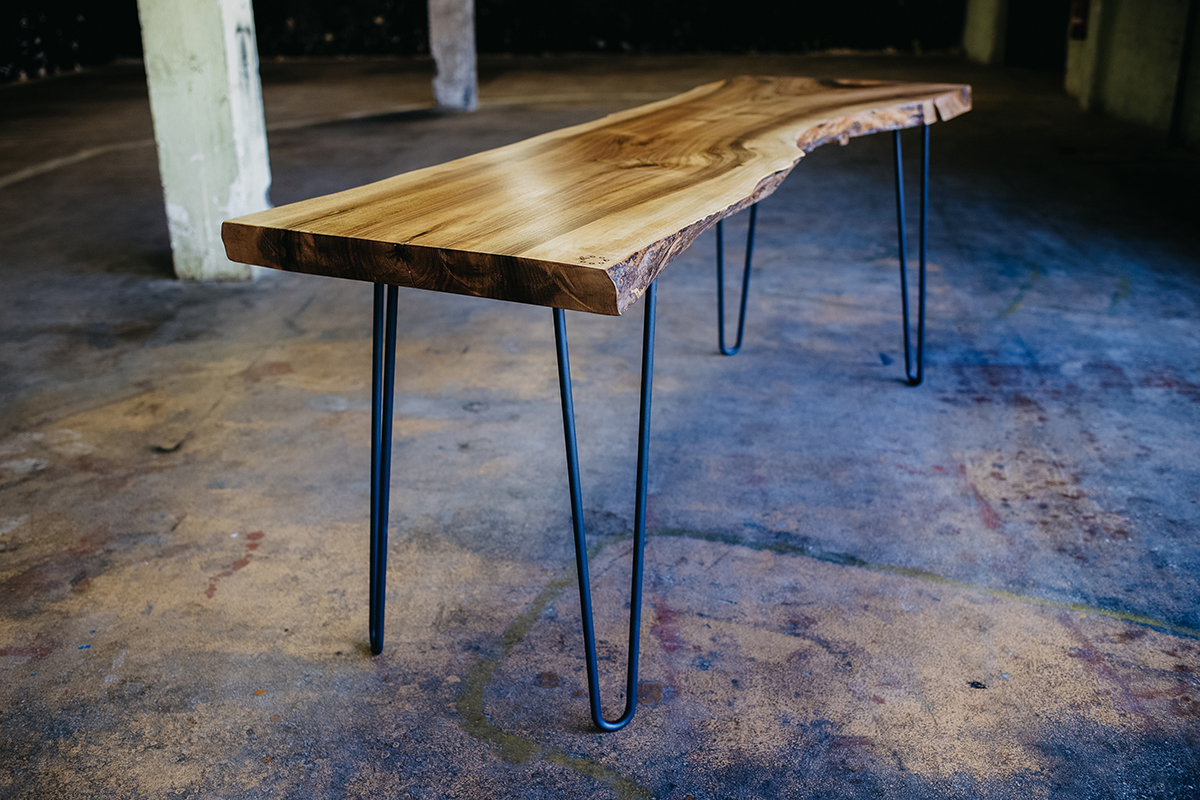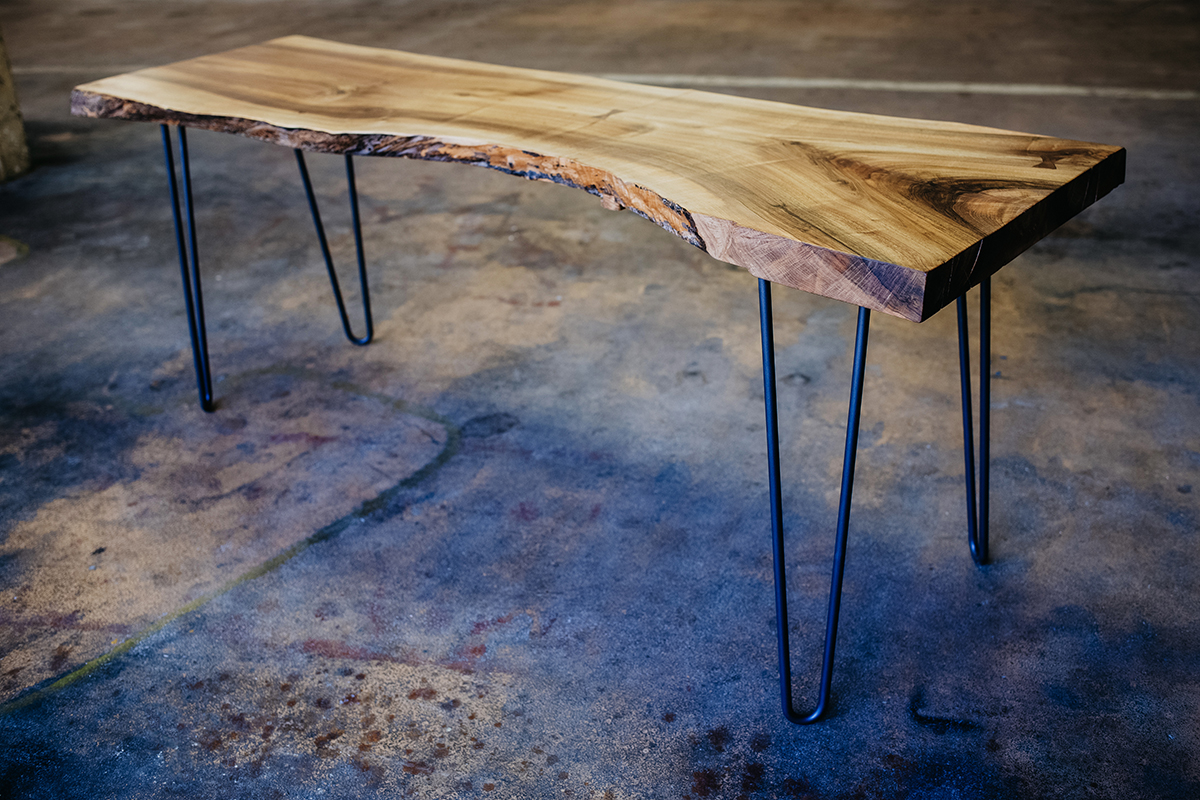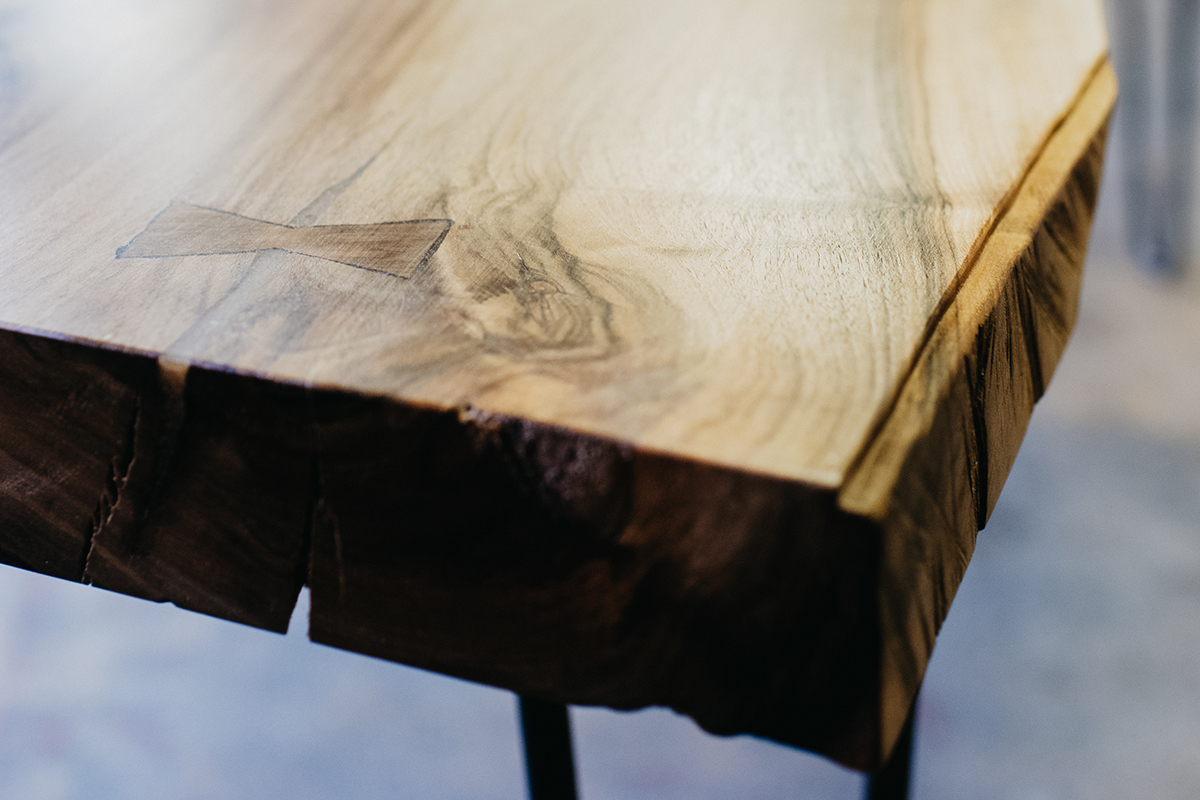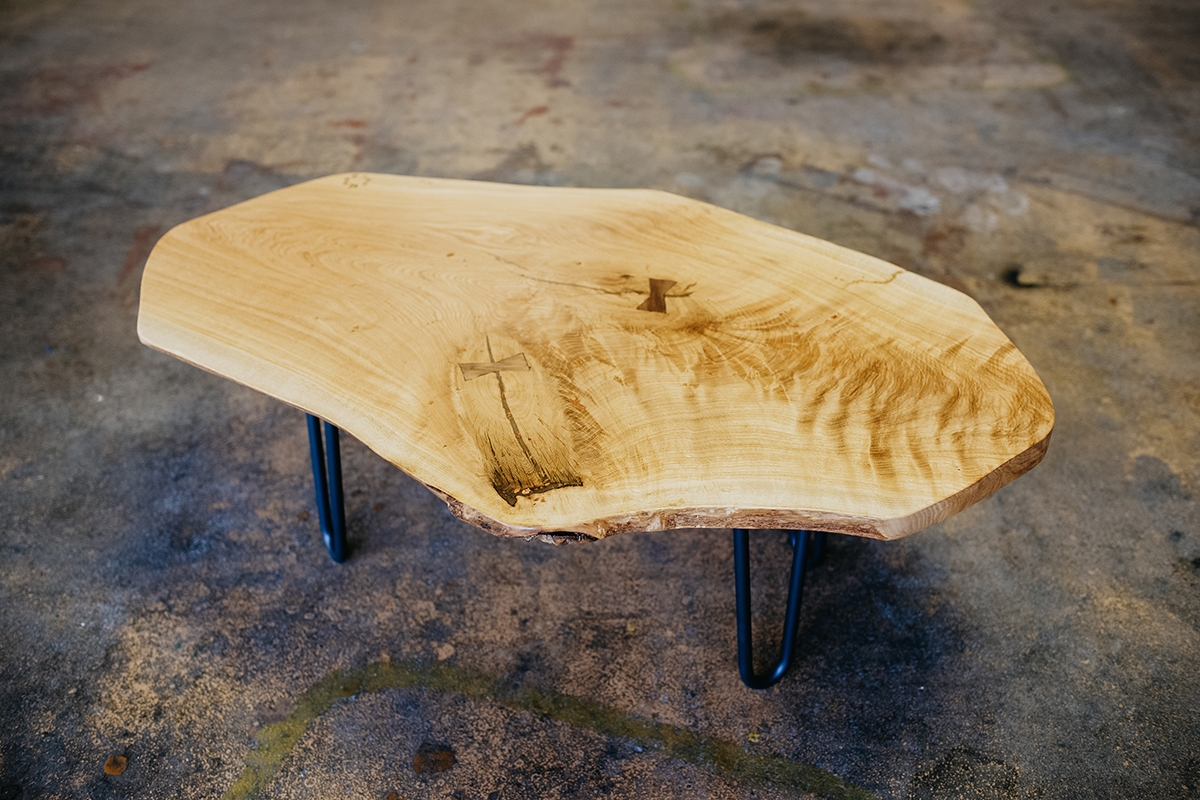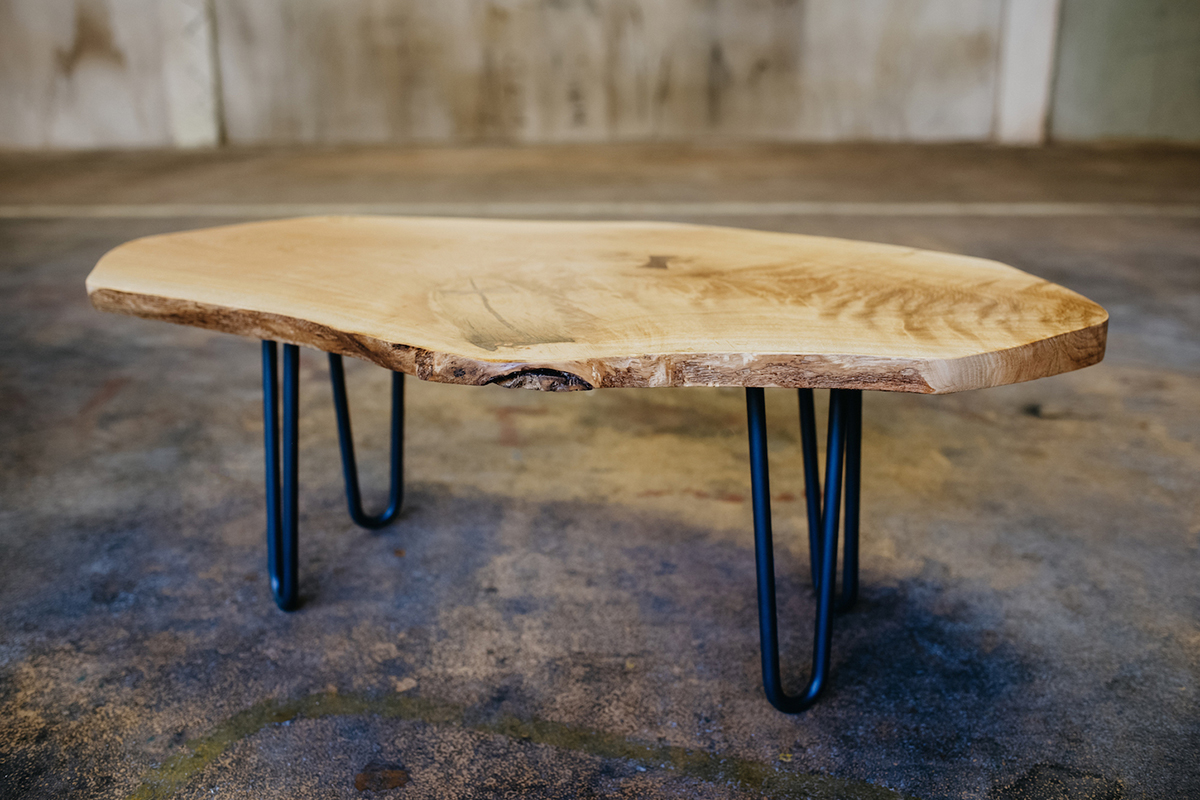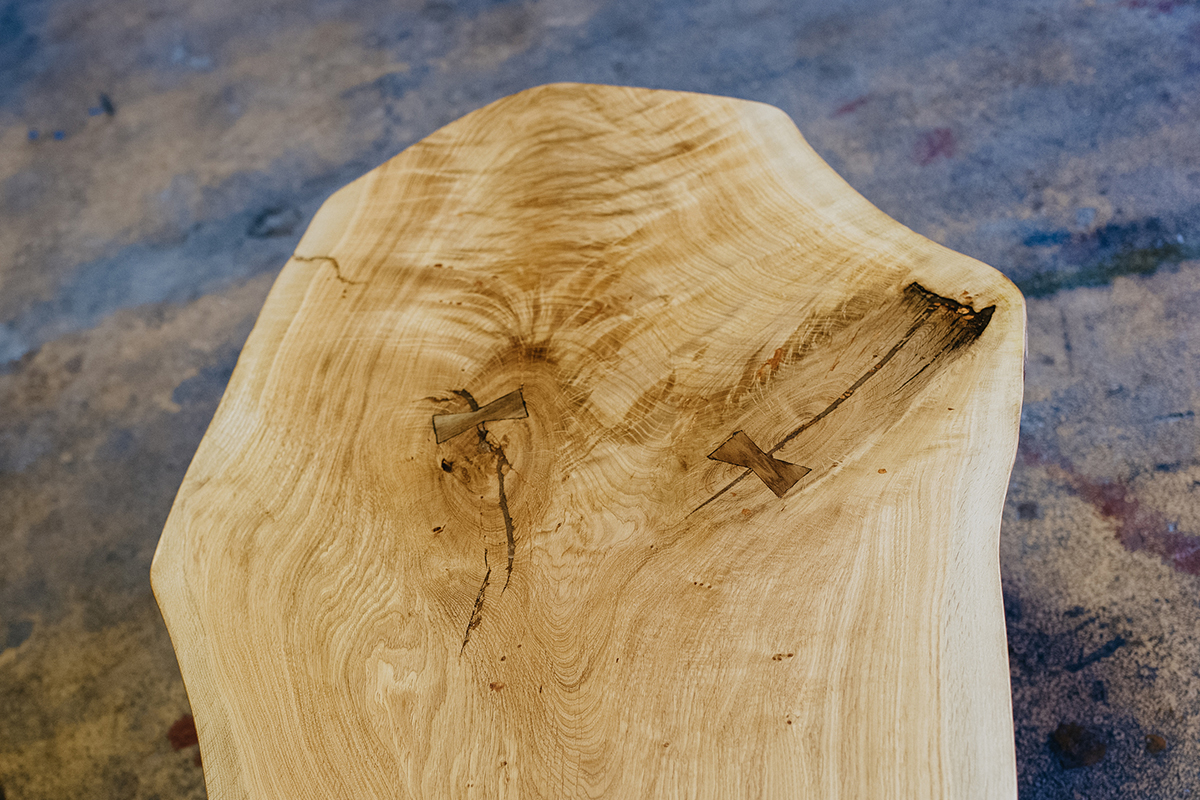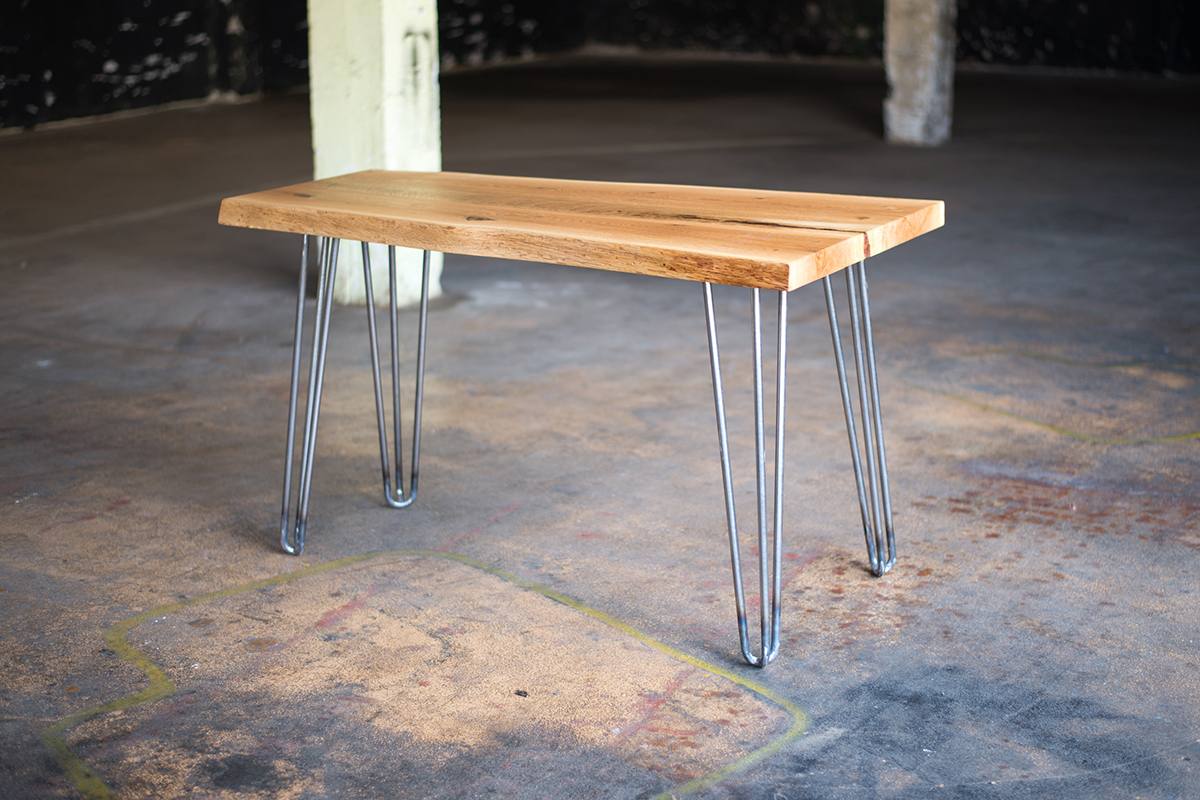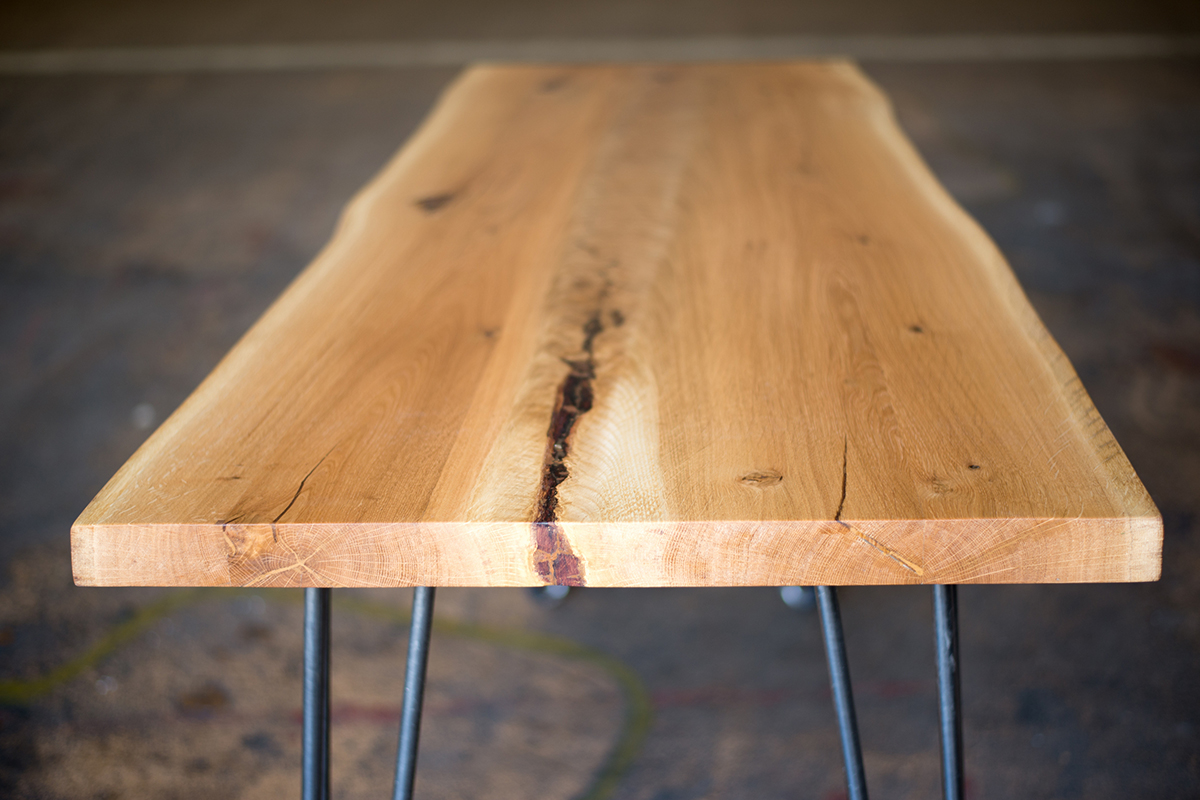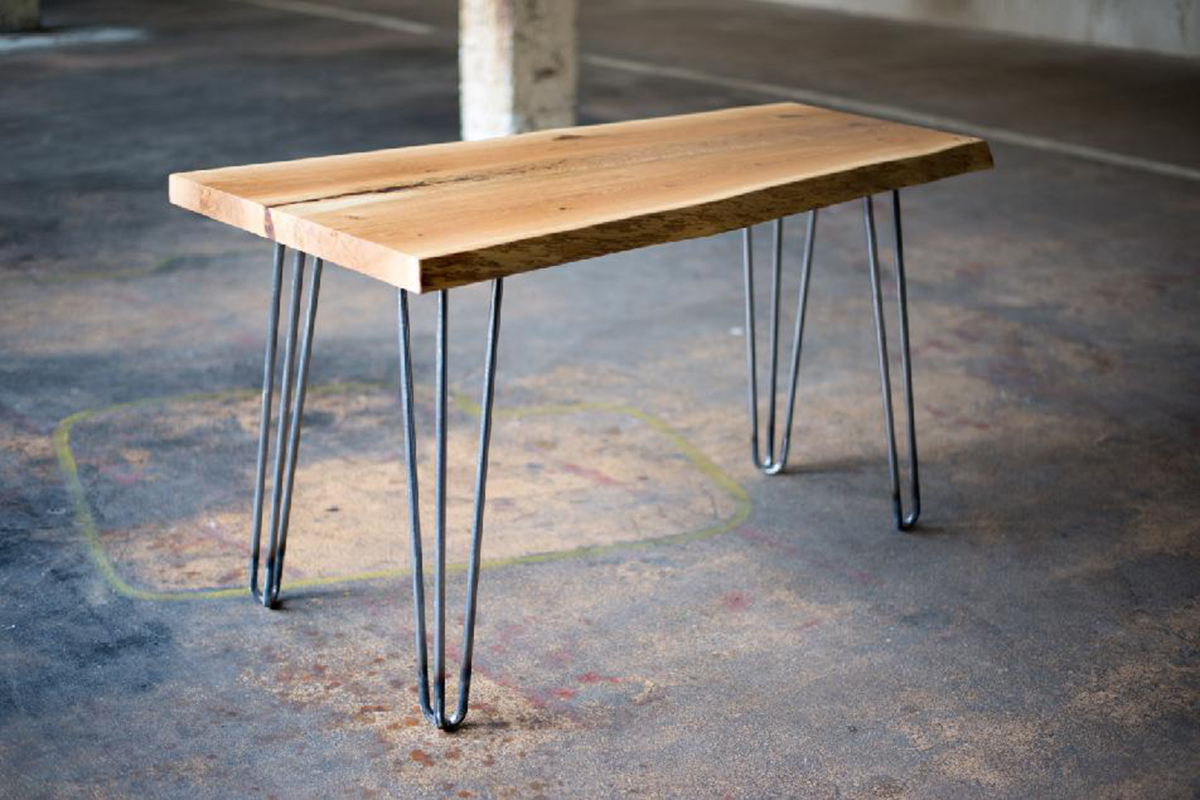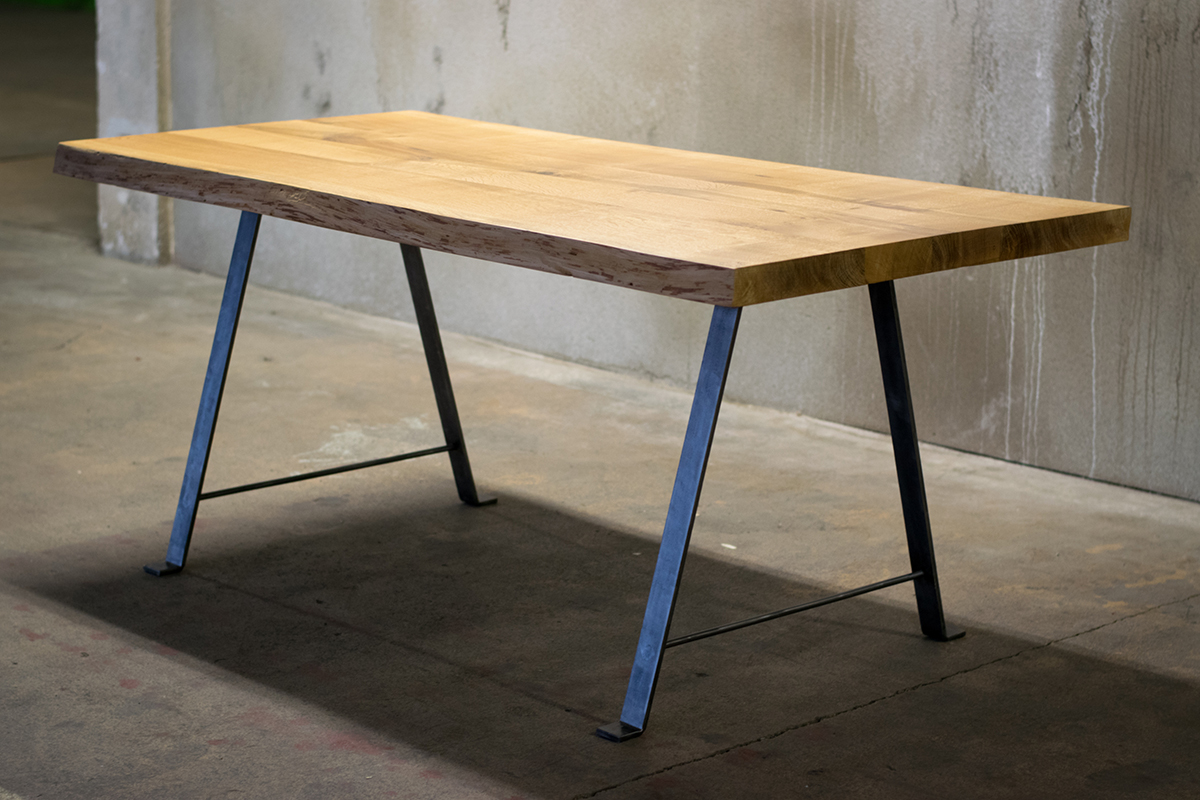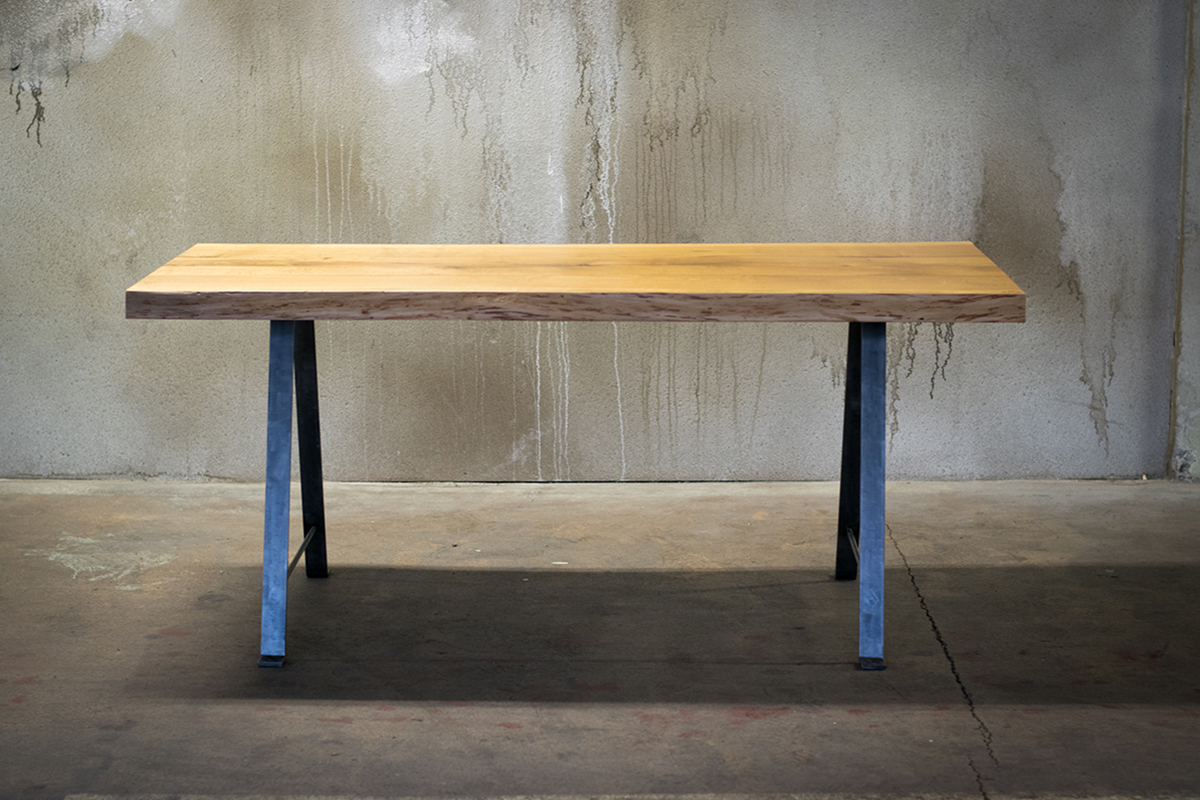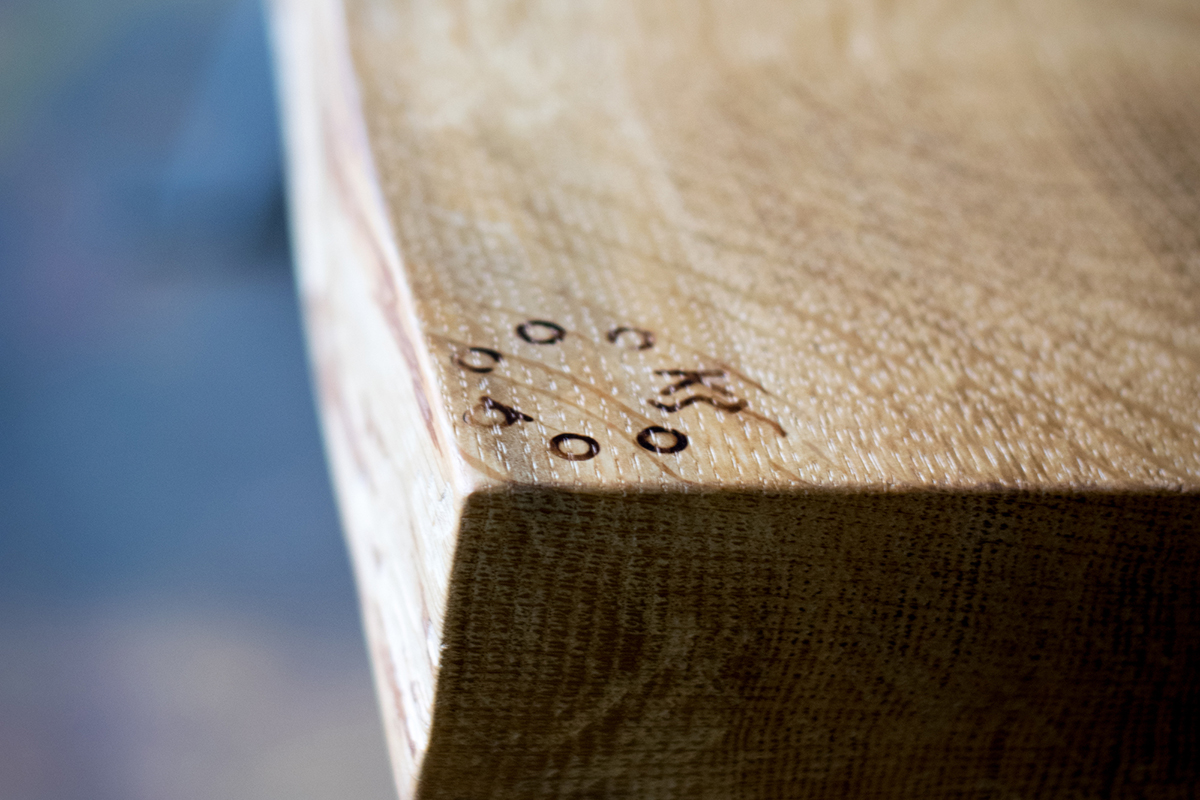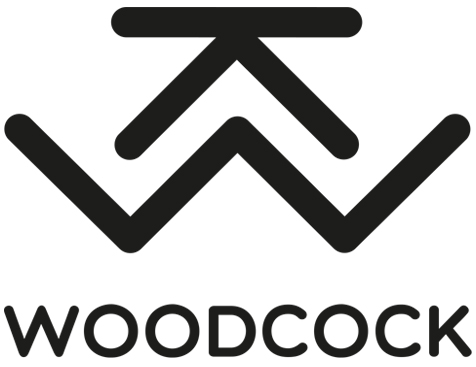 Daniel Tůma – 739 036 924
Workshop – the building of the former Pragovka
Kolbenova 923 / 34a, Prague 9, Vysočany
tenwoodcock@seznam.cz