Since 2019, together with scenic designer Tomáš Zmrzlý, we have been producing industrial, recycled furniture. It was preceded by the idea to create a piece of furniture that would be completely recycled and in design inimitable. And such is our furniture. Each piece is a unique solitaire, interwoven with stories and beautiful in its patina and design.
We presented our furniture for the first time at

Prague Design Week 2020.

 
And we recived a nomination in the "product" category. All produced pieces are for sale and we will be happy to make further custom-made furniture.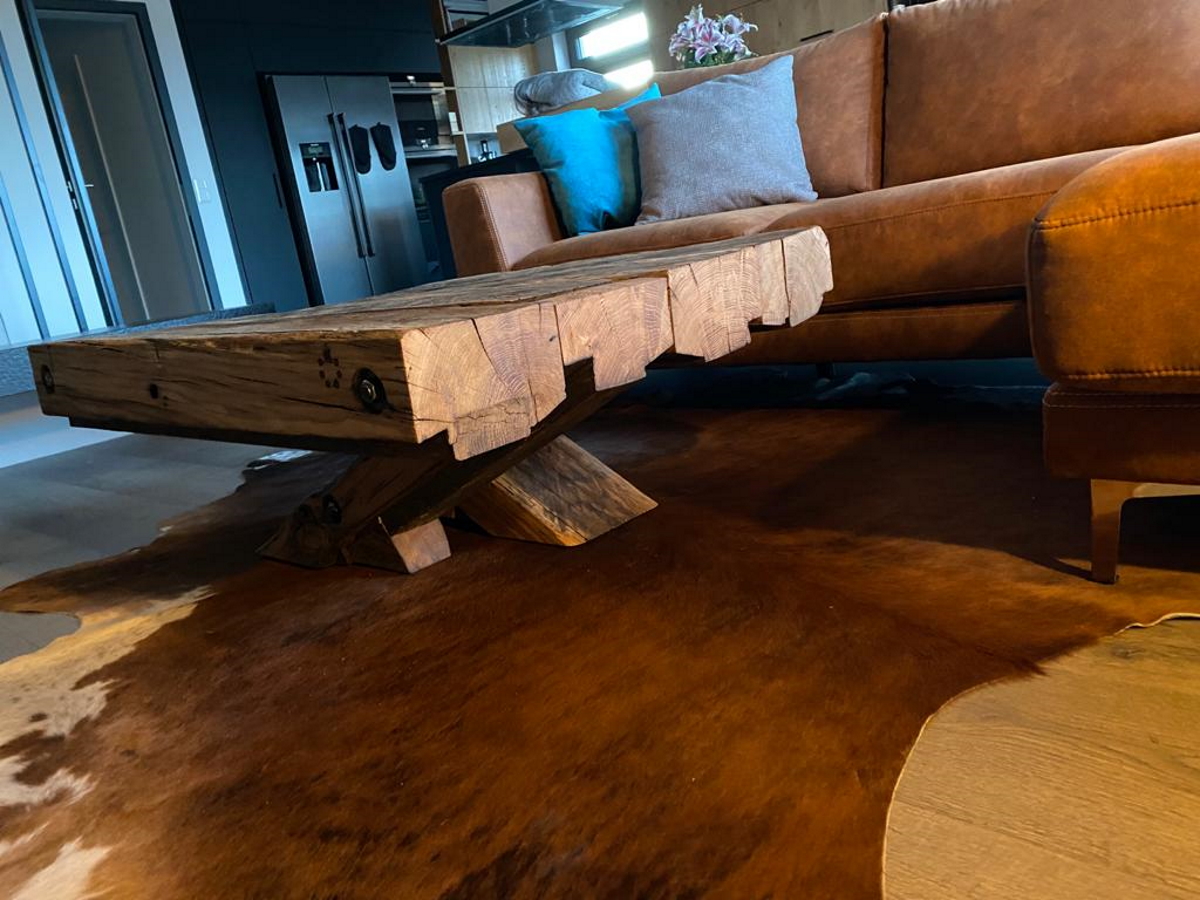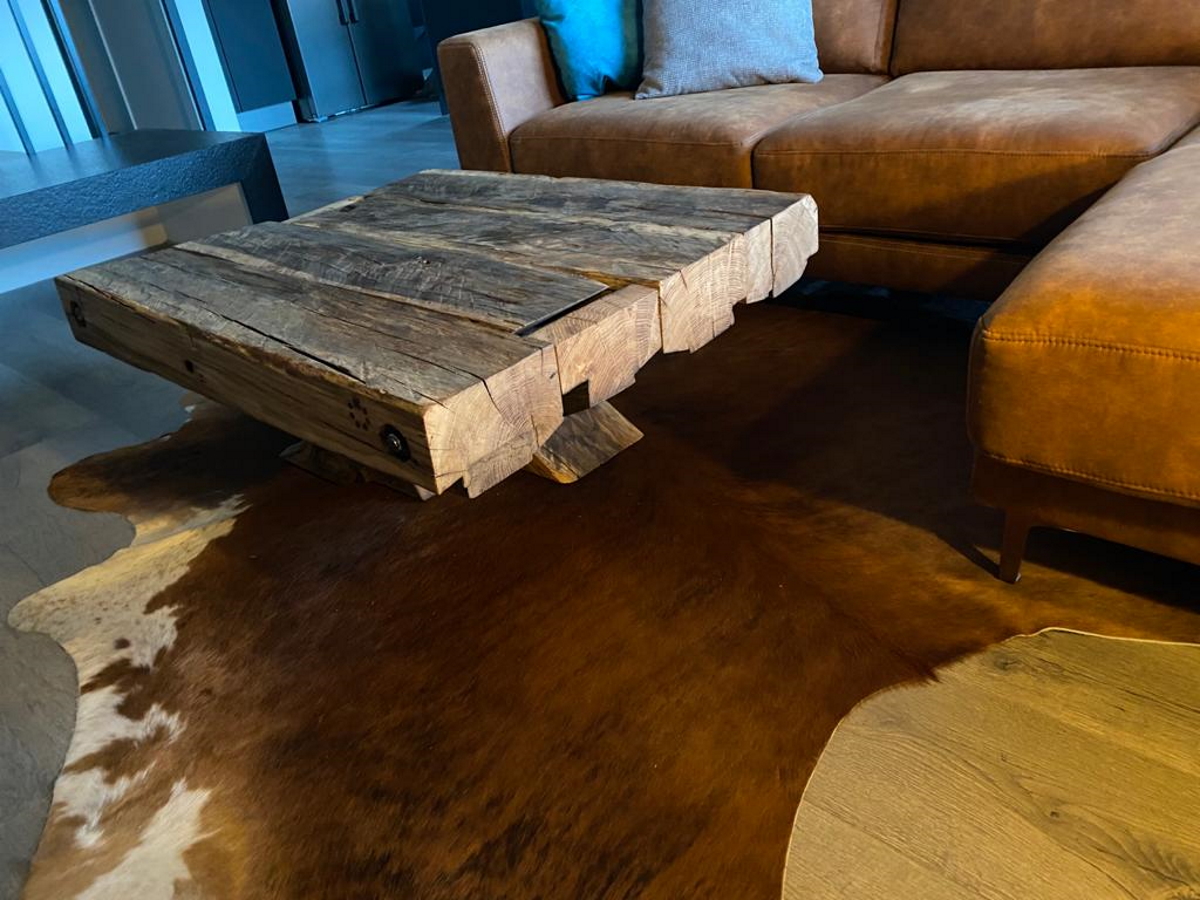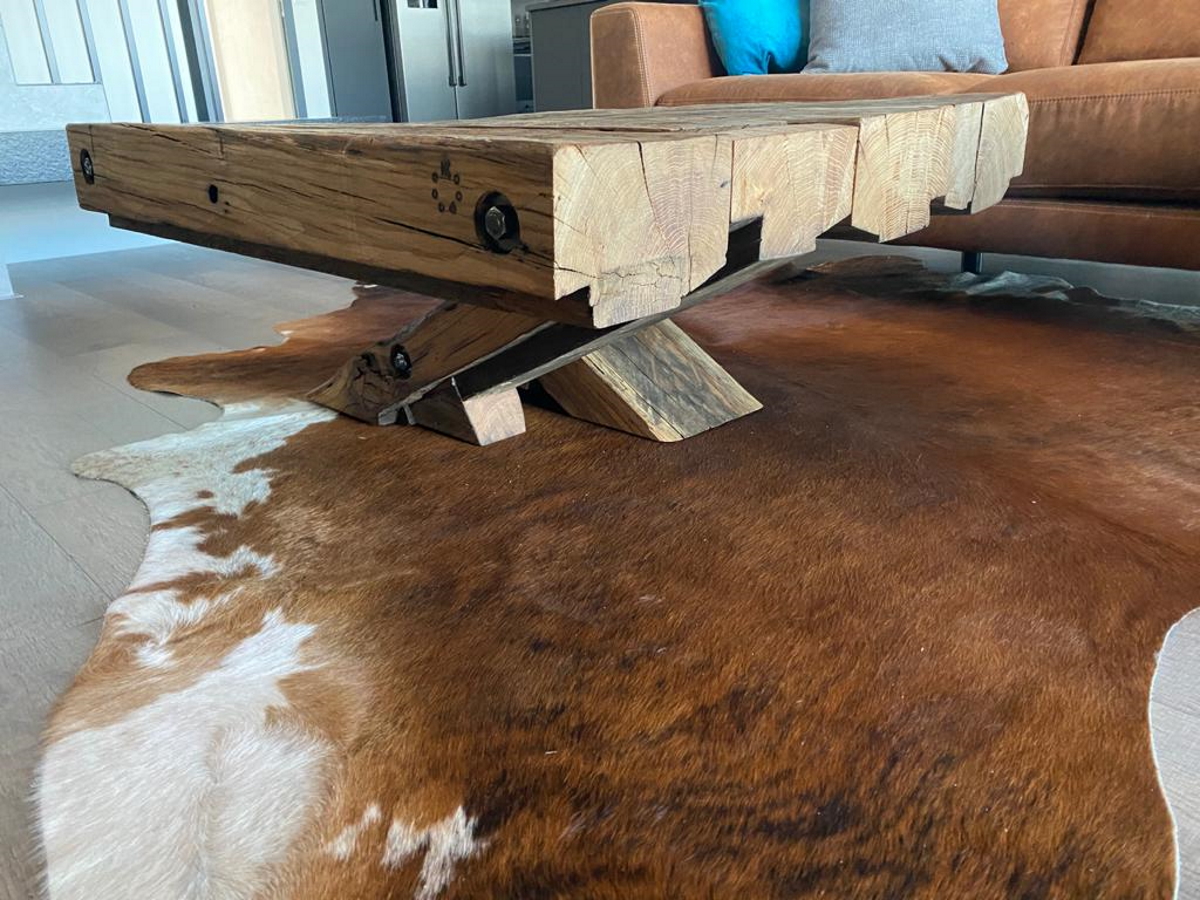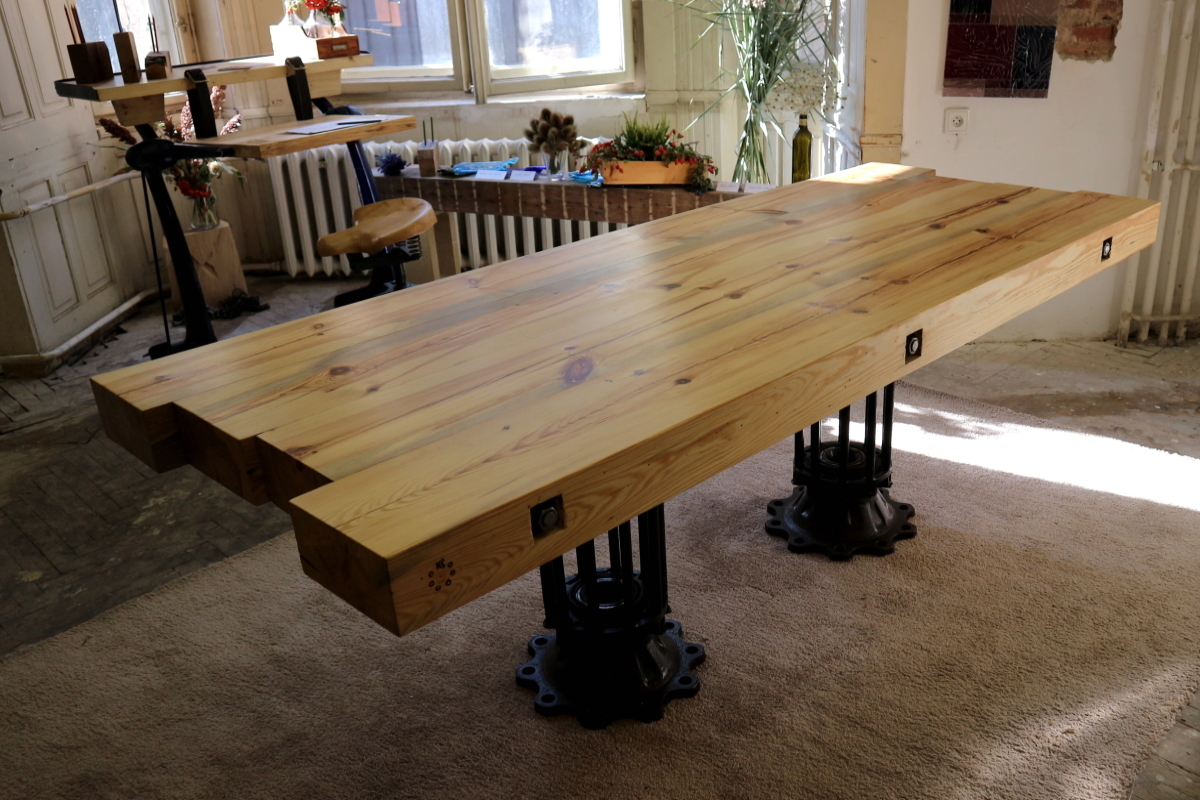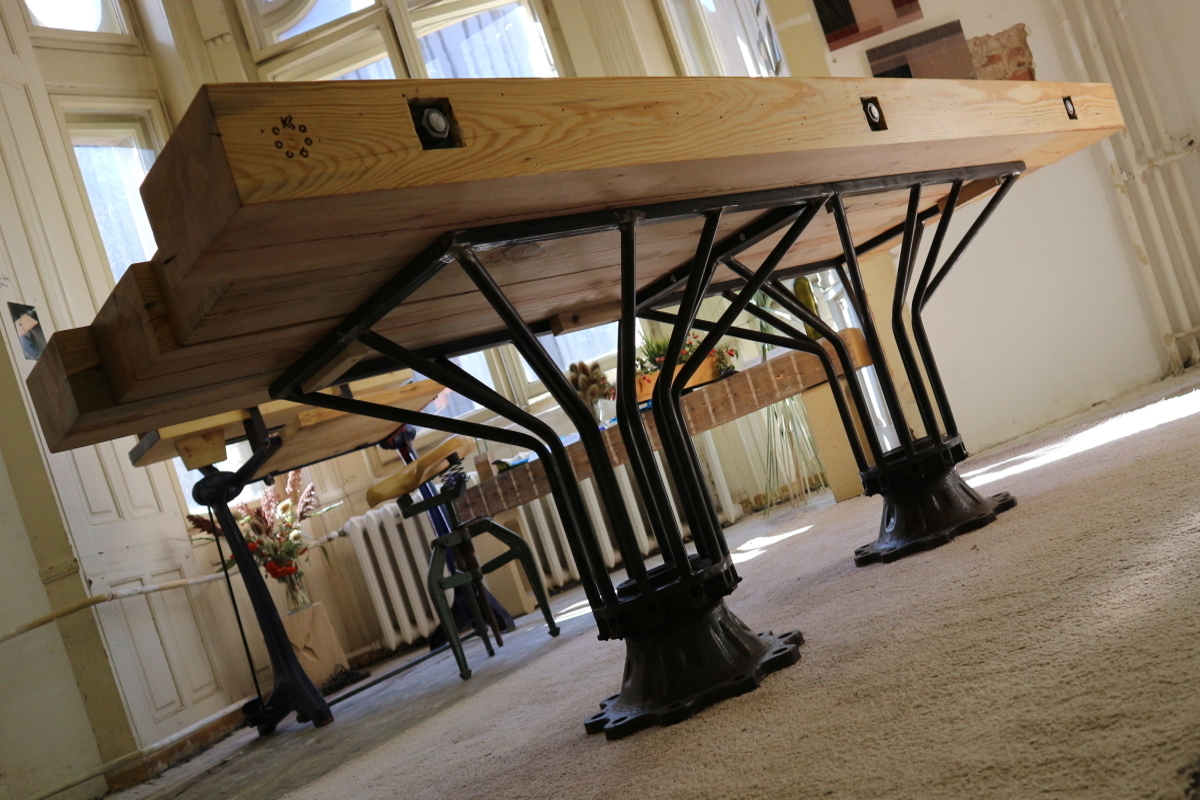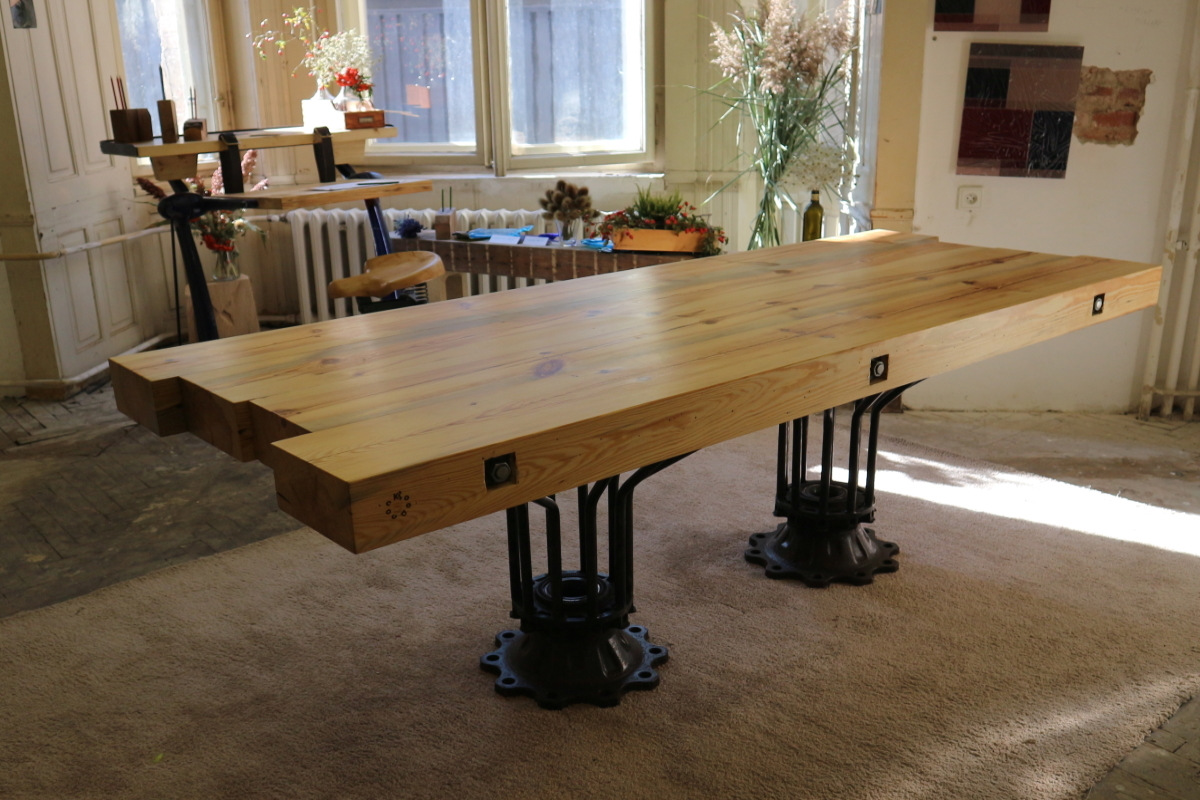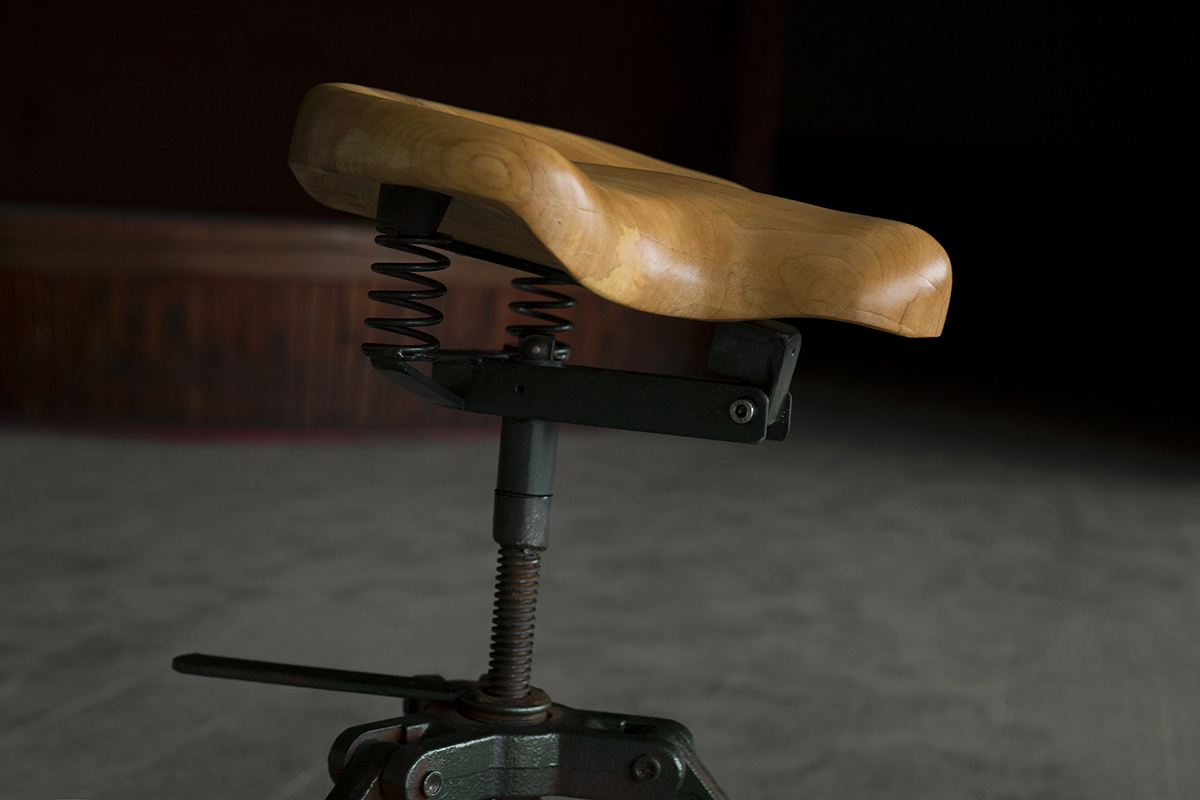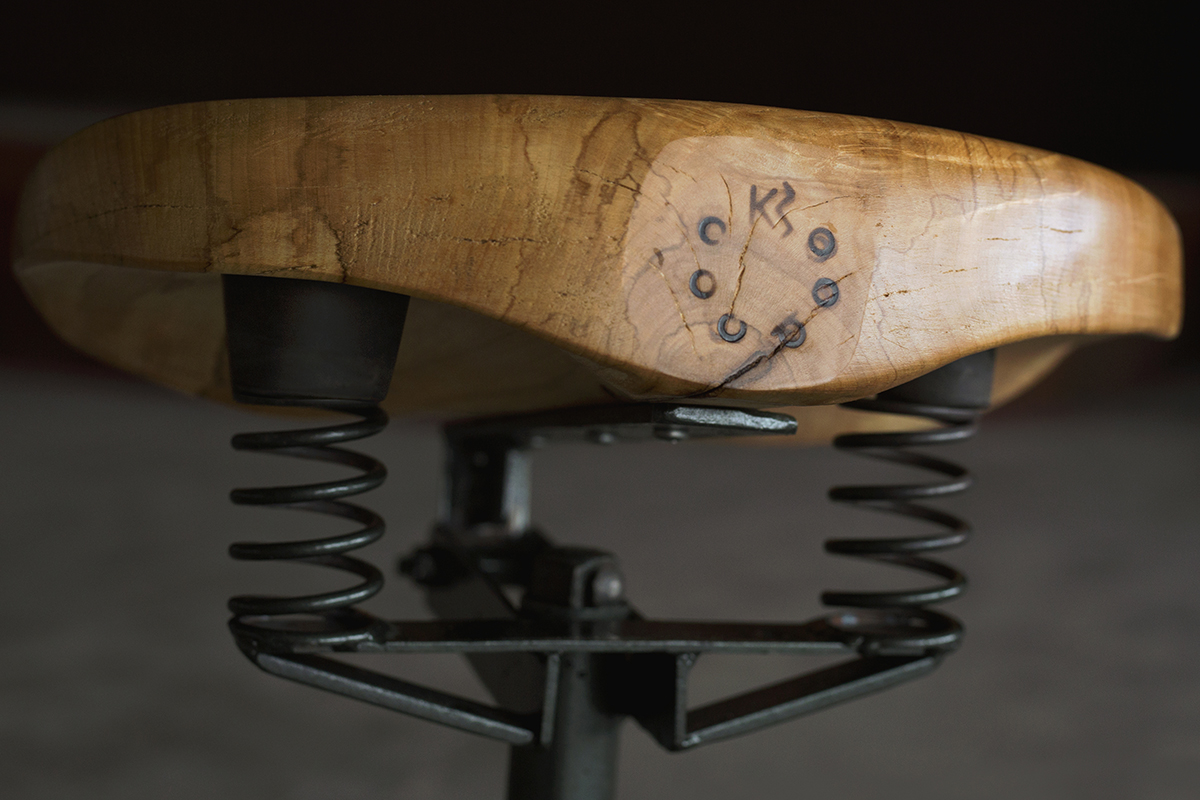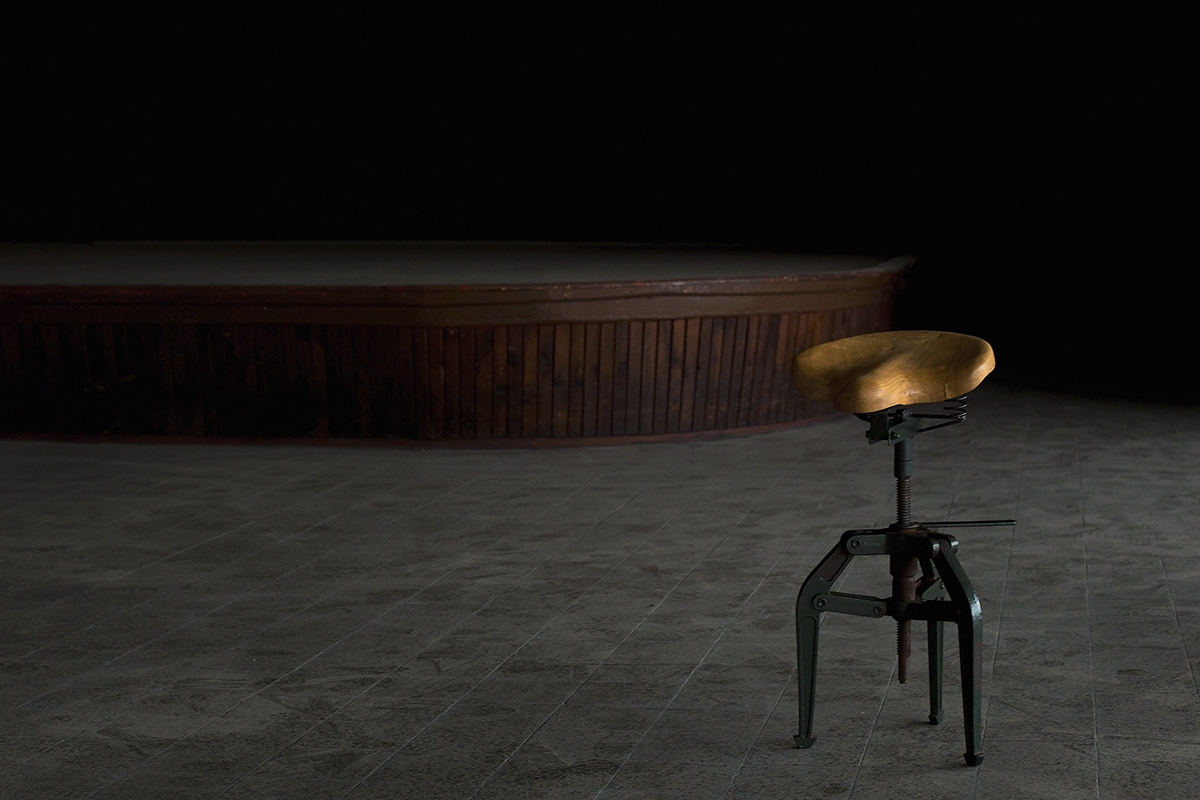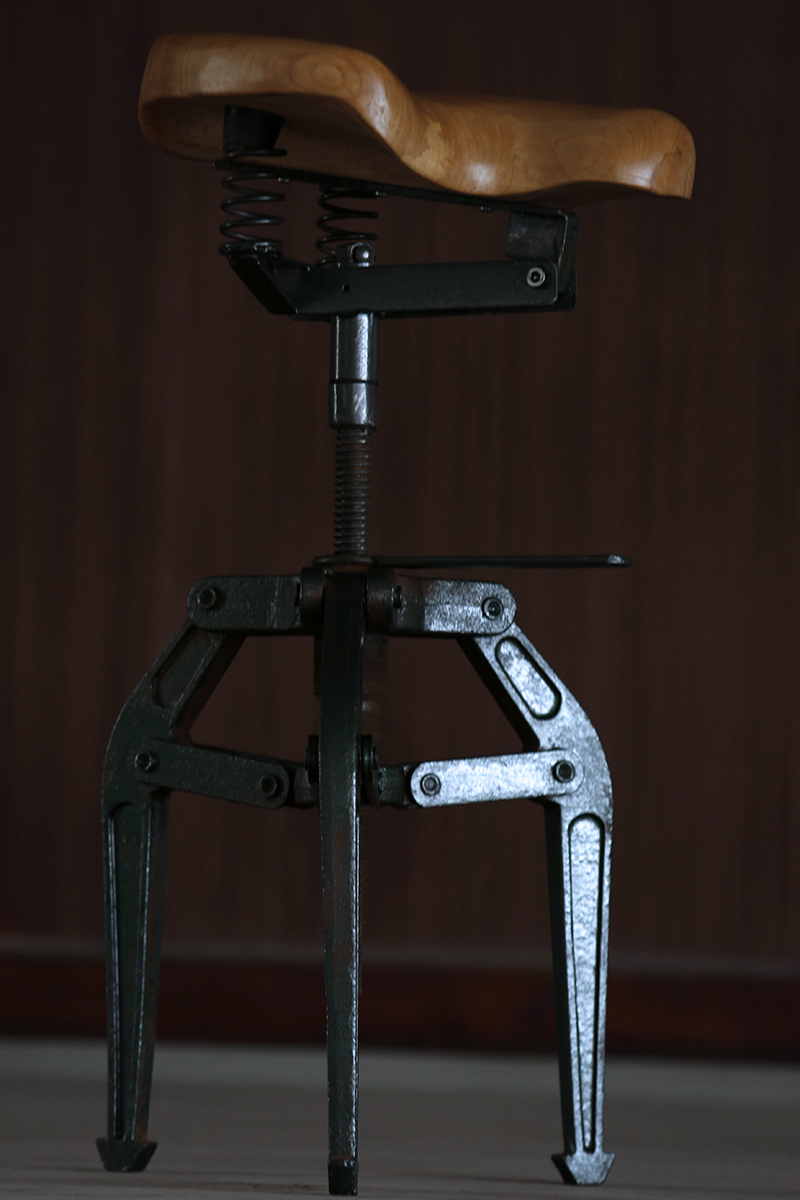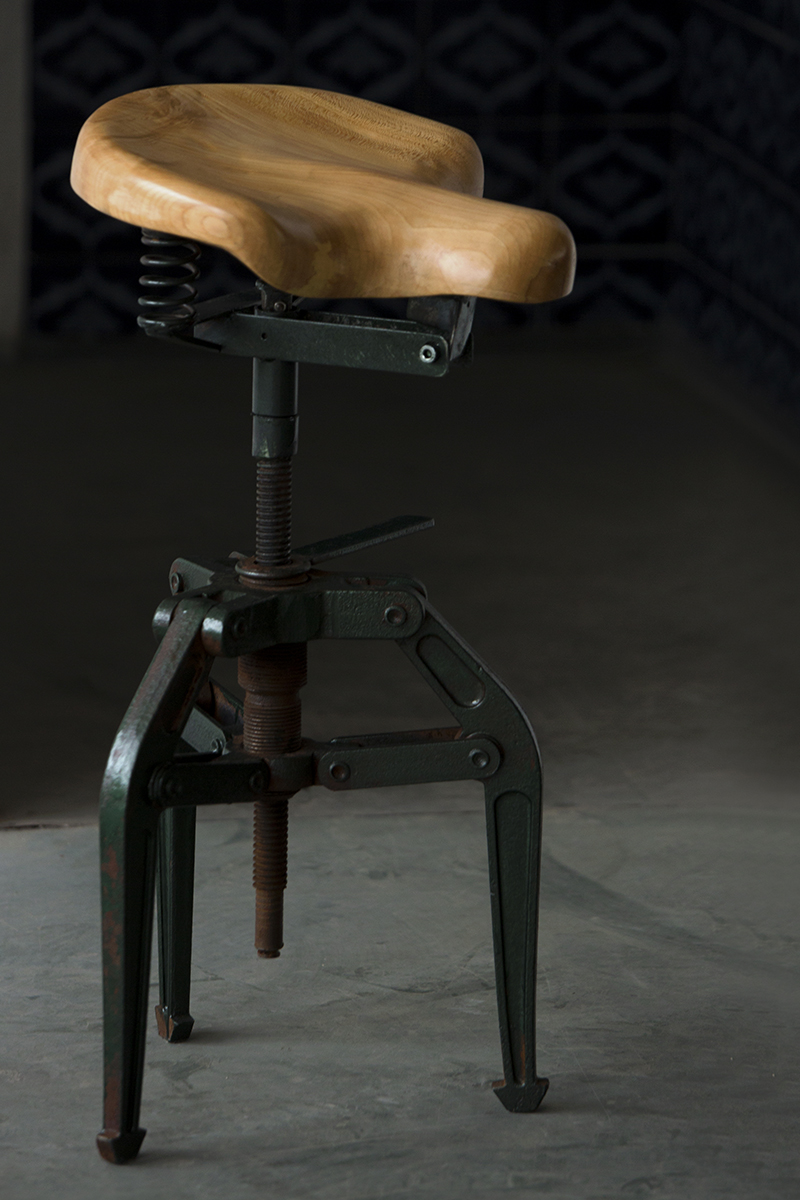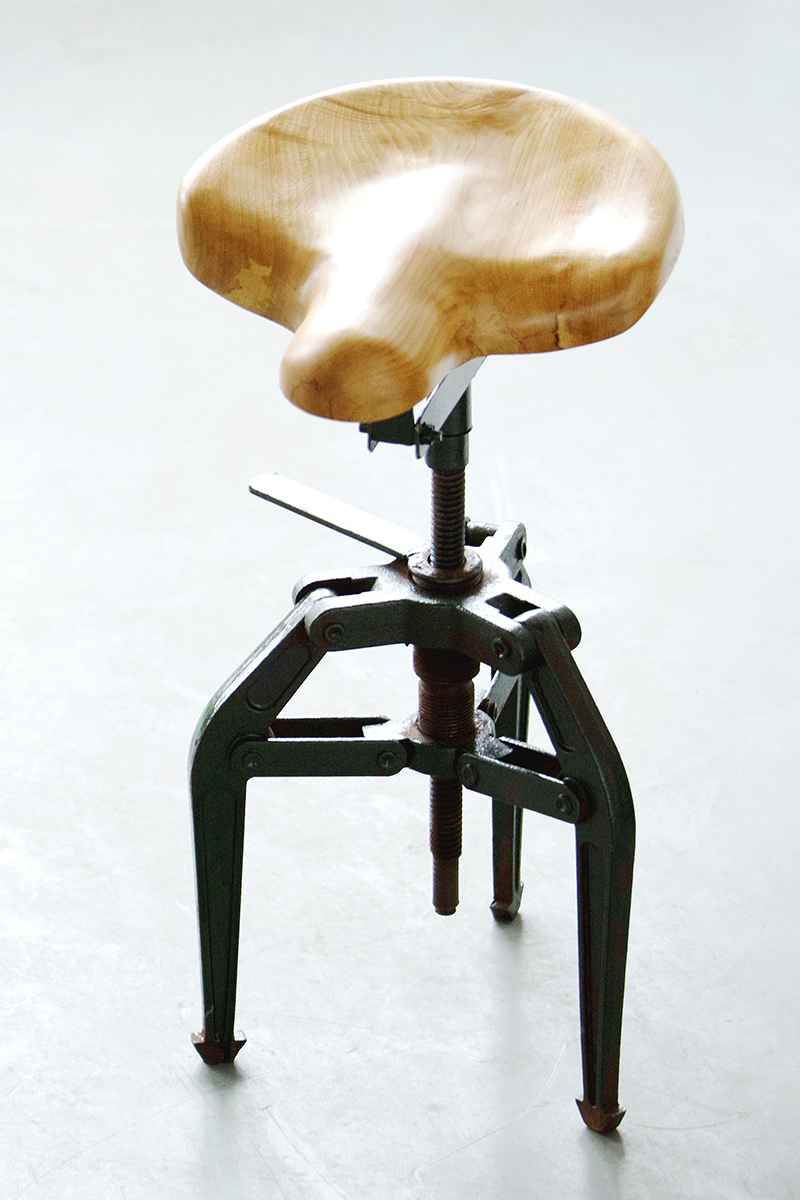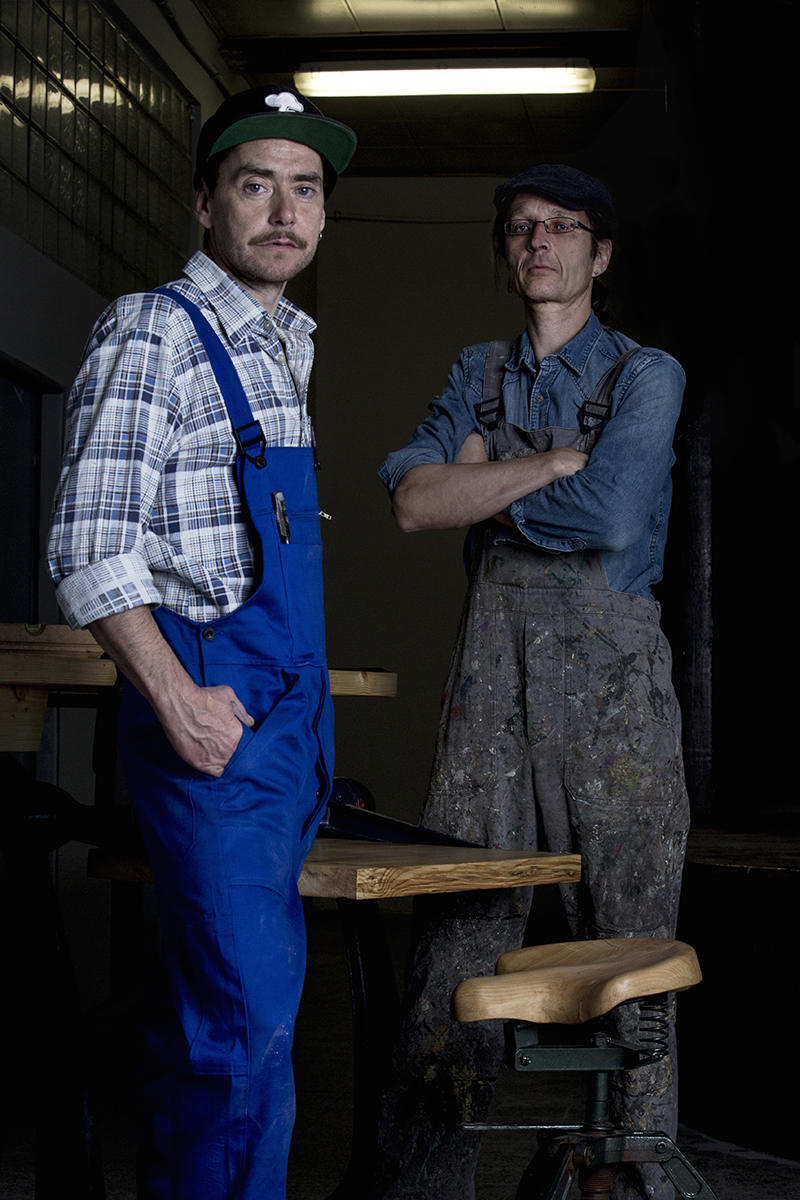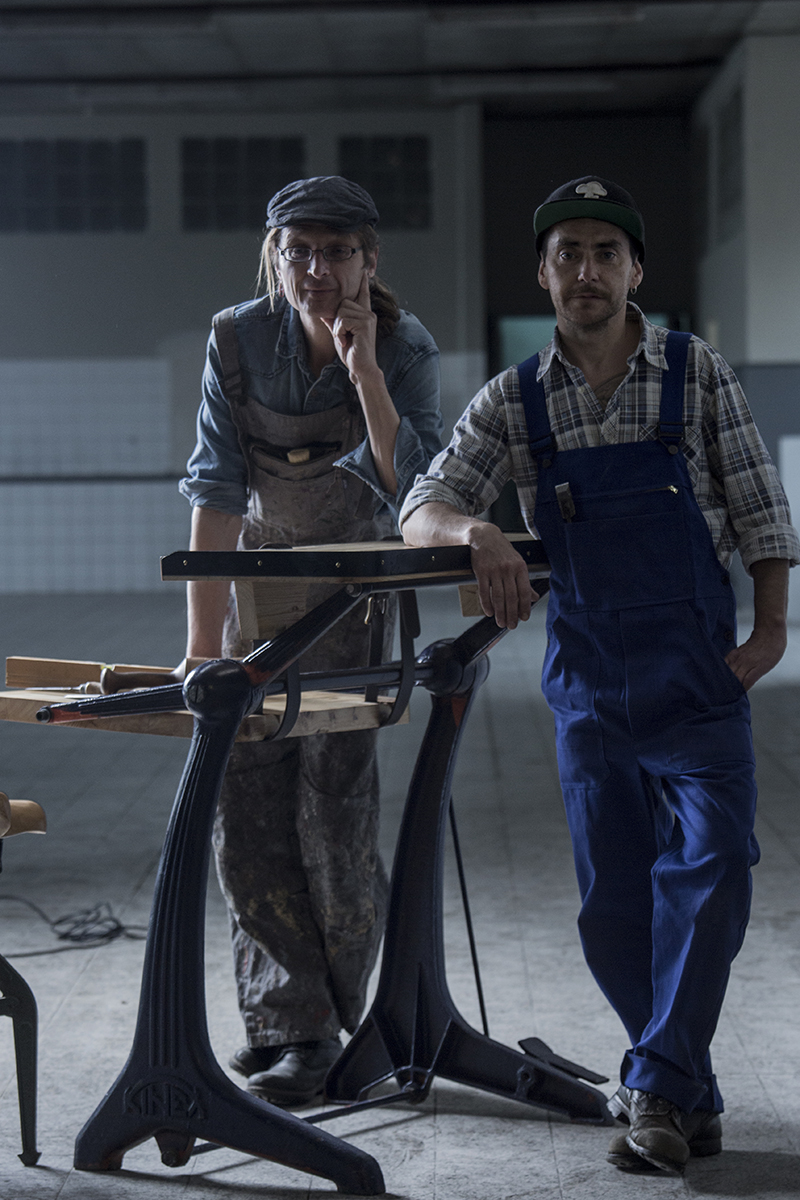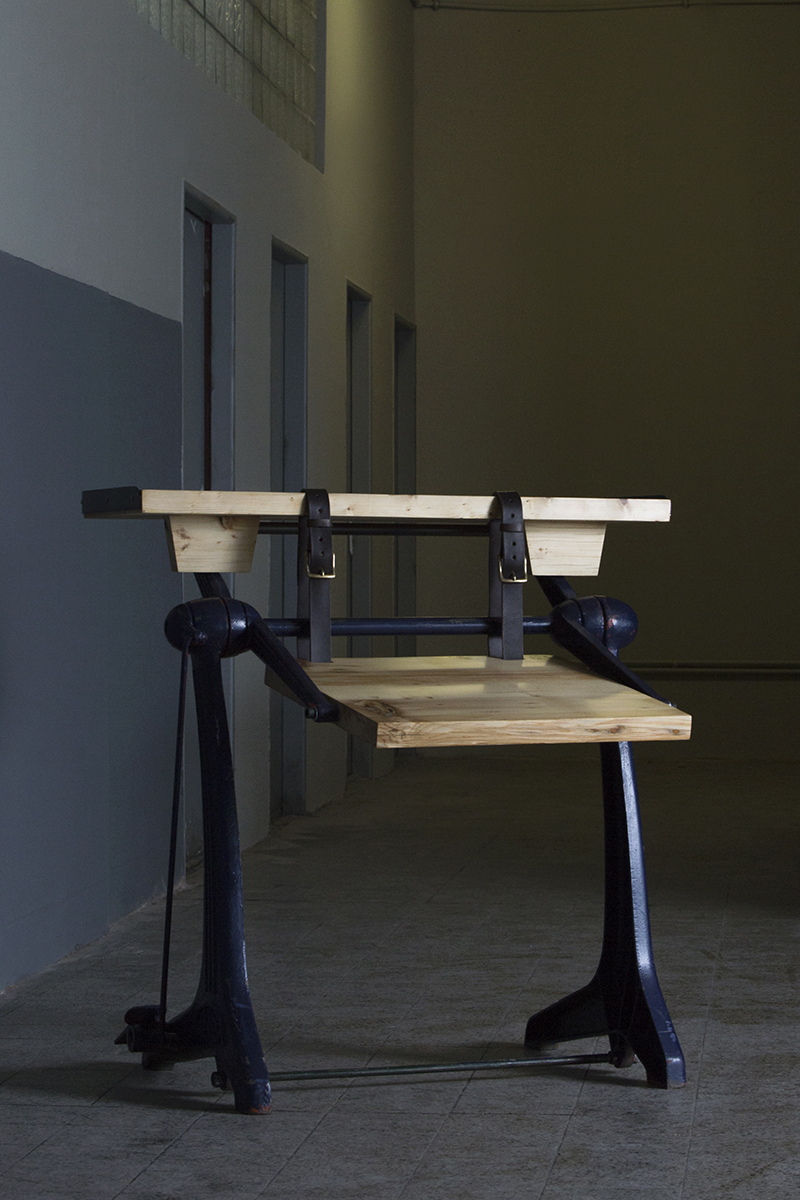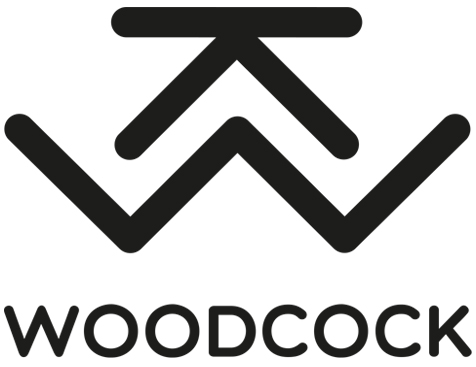 Daniel Tůma – 739 036 924
Workshop – the building of the former Pragovka
Kolbenova 923 / 34a, Prague 9, Vysočany
tenwoodcock@seznam.cz