Used, as in upcycled and recycled wood comes from the demolition and reconstruction of various buildings and mostly it is soft wood – pine, larch, spruce, fir etc.
It's a pleasure to shave unsightly old planks and watch a wood appear from under the dirt. It has darker shades compared to the new wood, it's patina (holes from nails and screws, scratches, rot, etc.) is priceless and mainly, each piece tells a story. That said, it has charisma. We know where every piece we work with, comes from and what its history is, this is what we enjoy about my work the most.
We also believe that every recycled piece of furniture we make, will save a tree.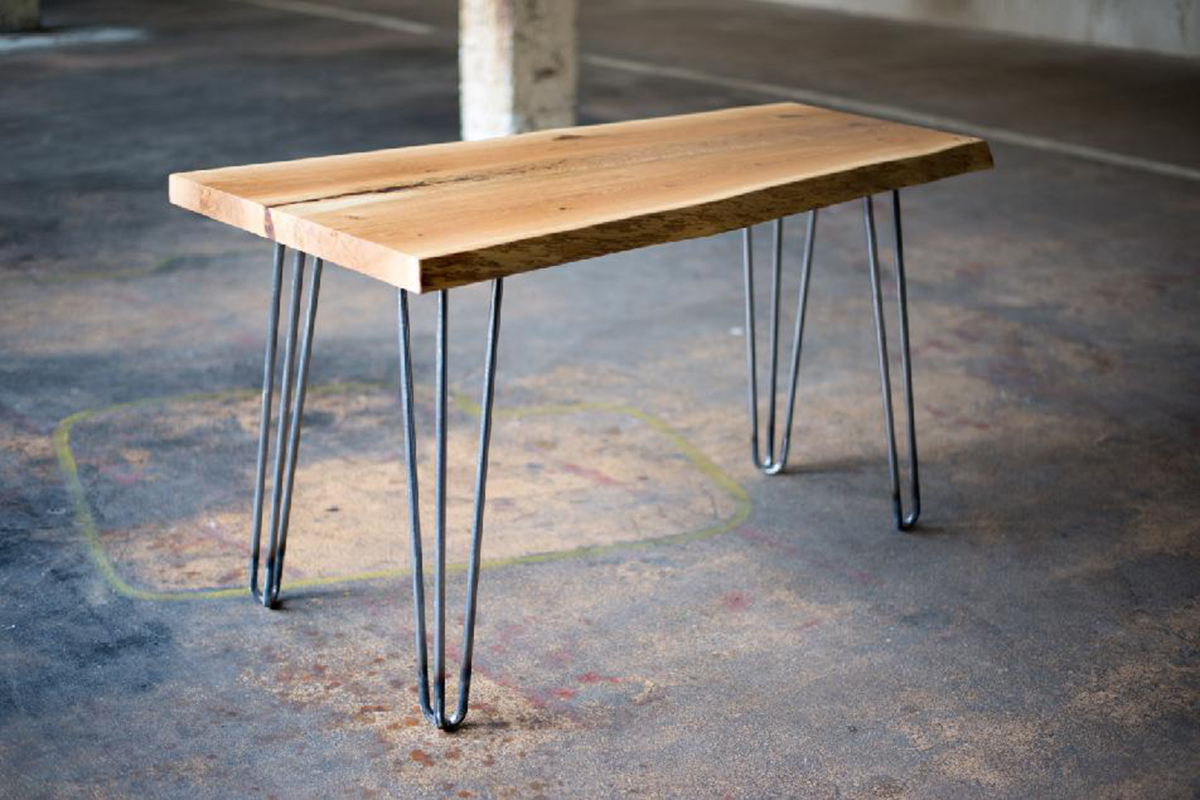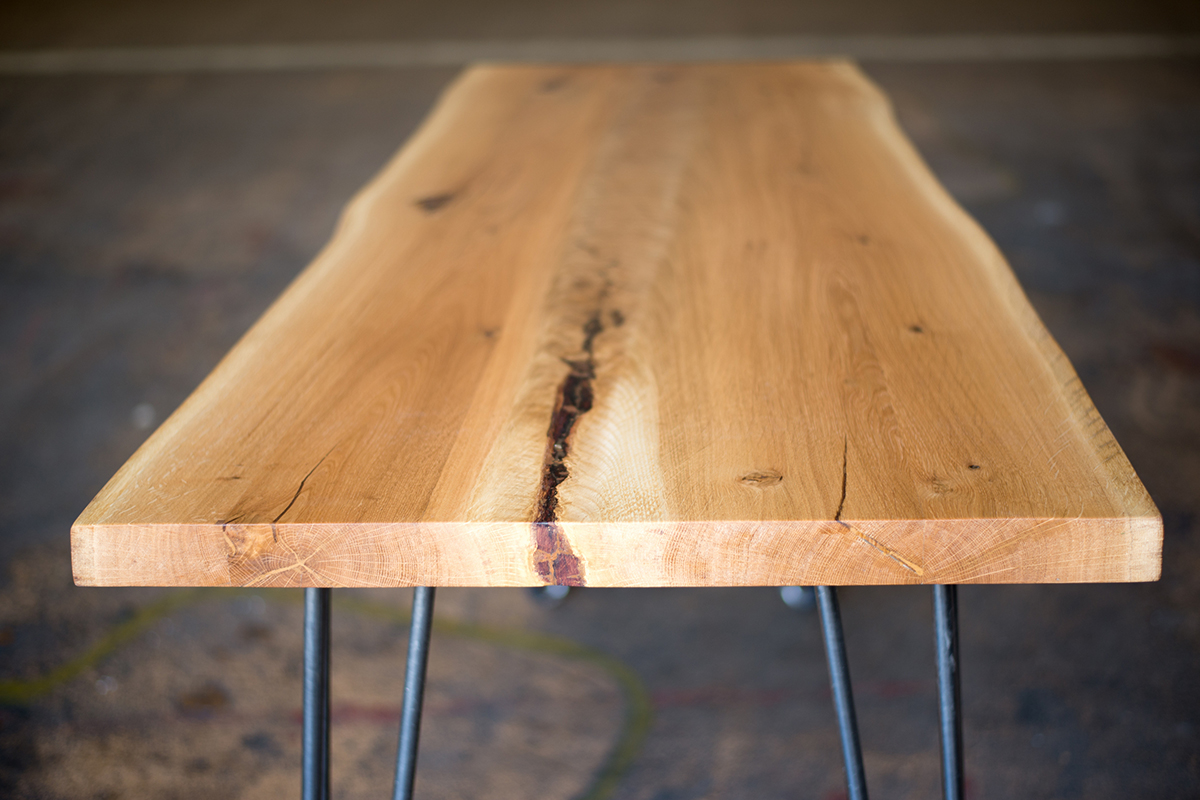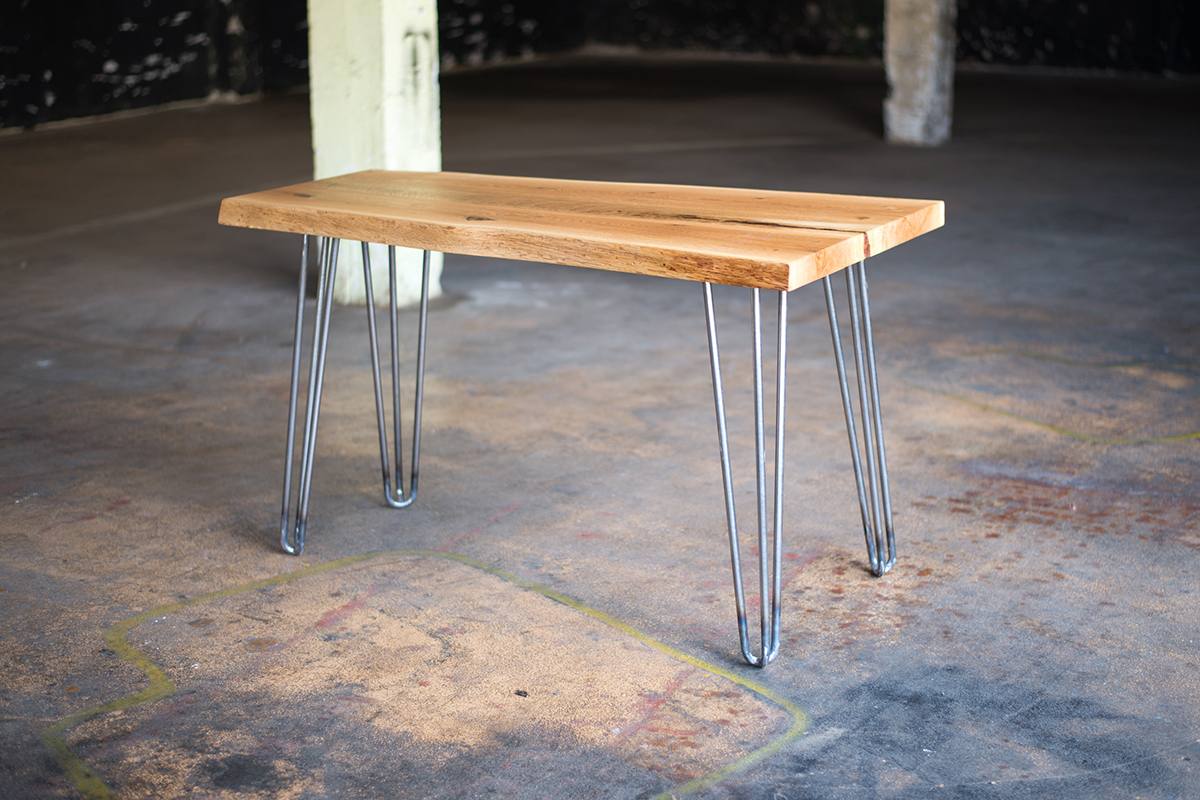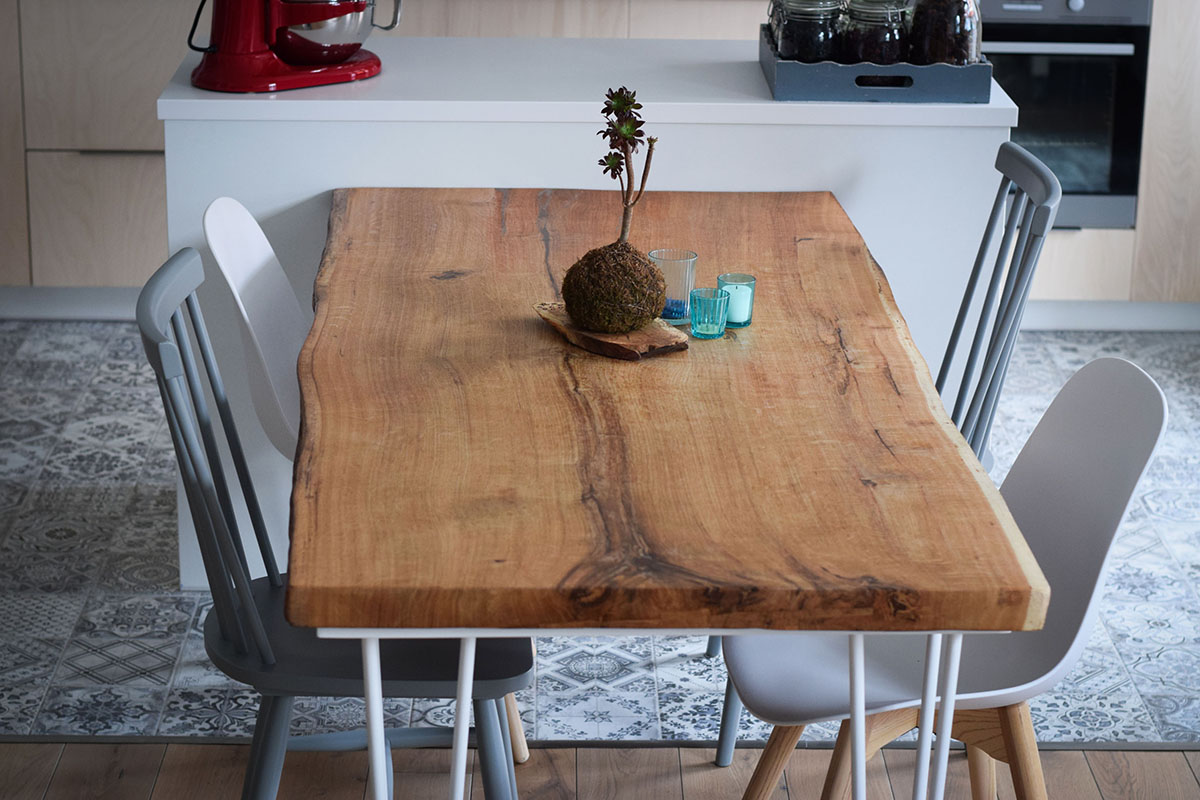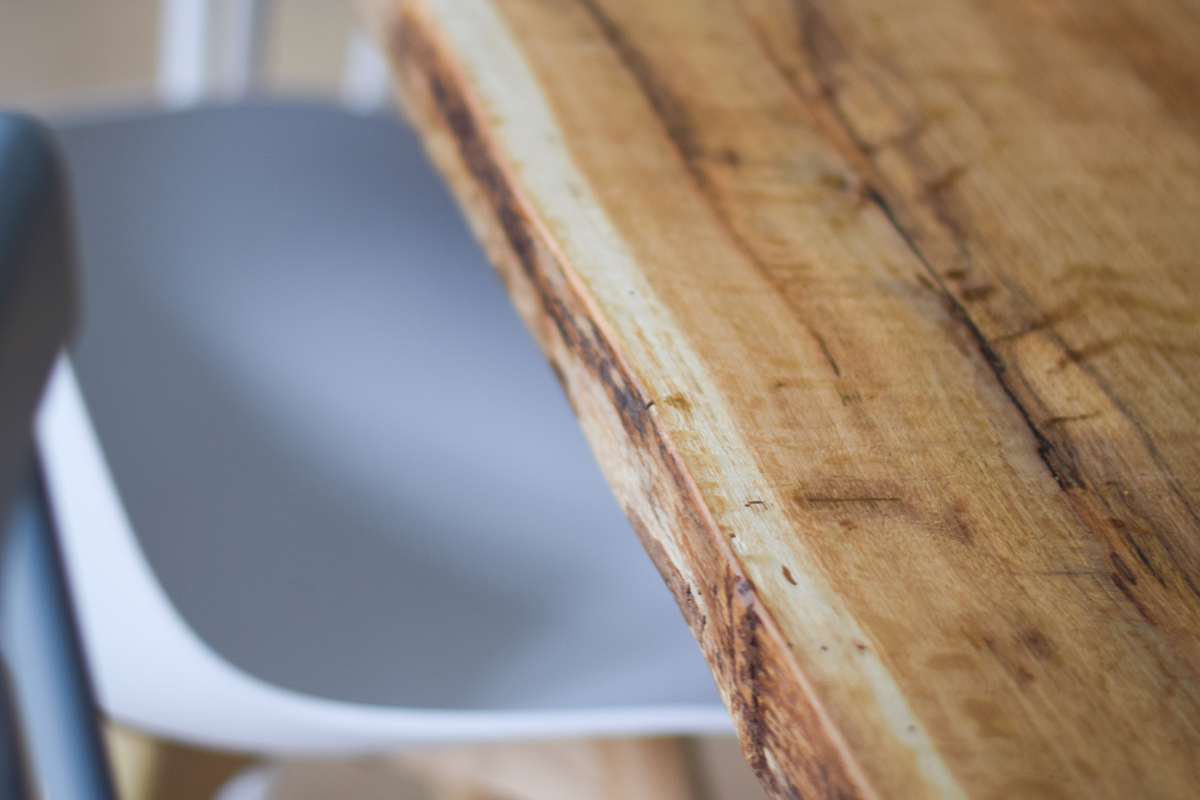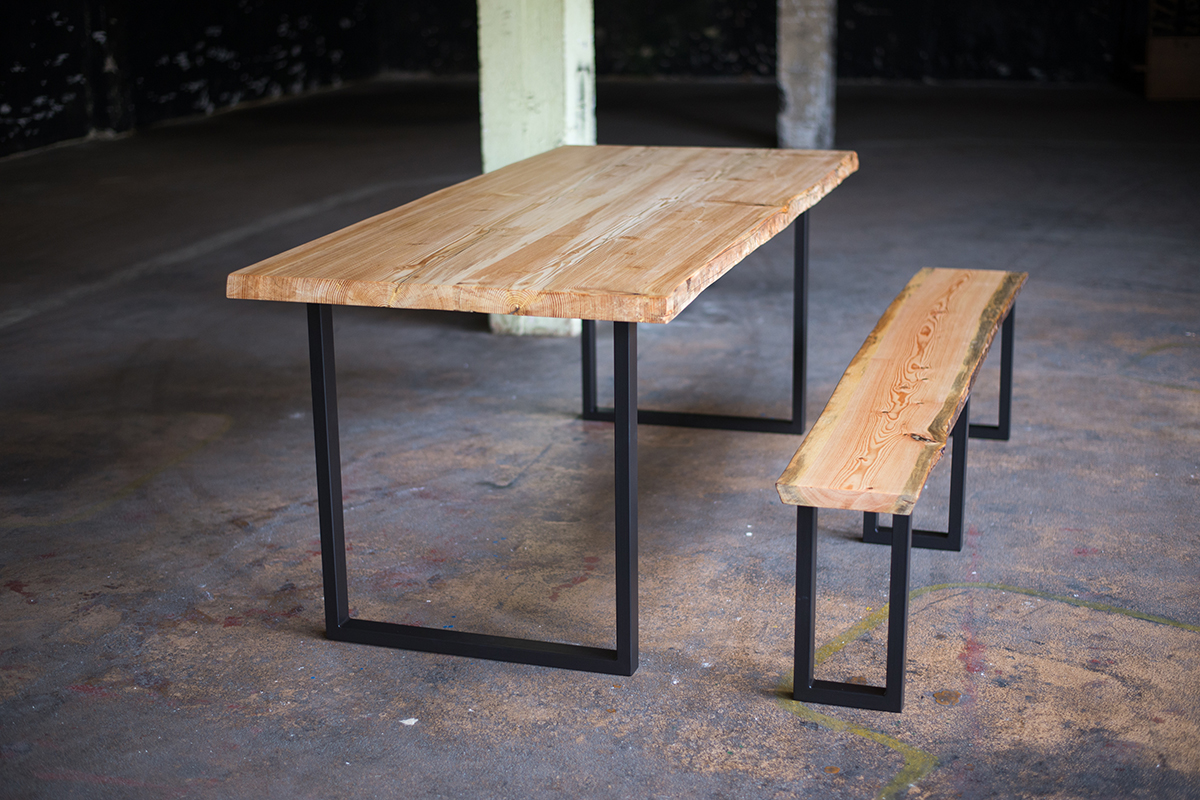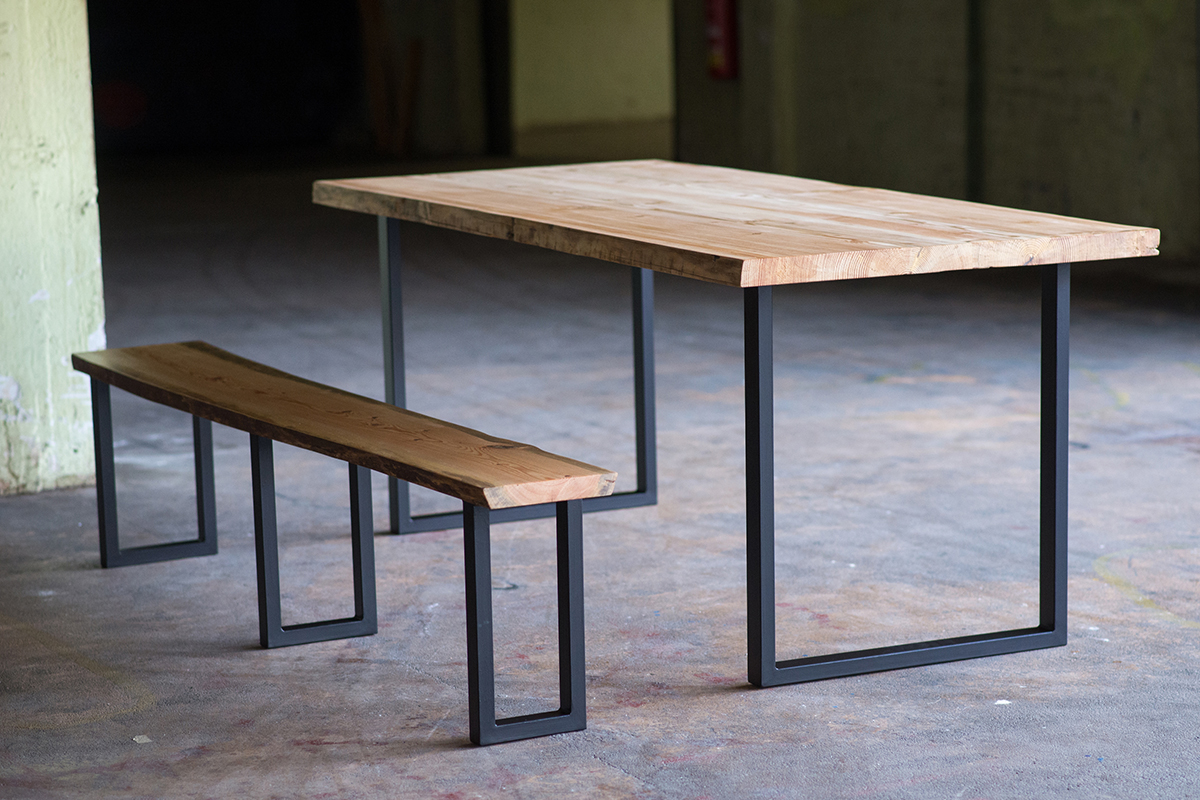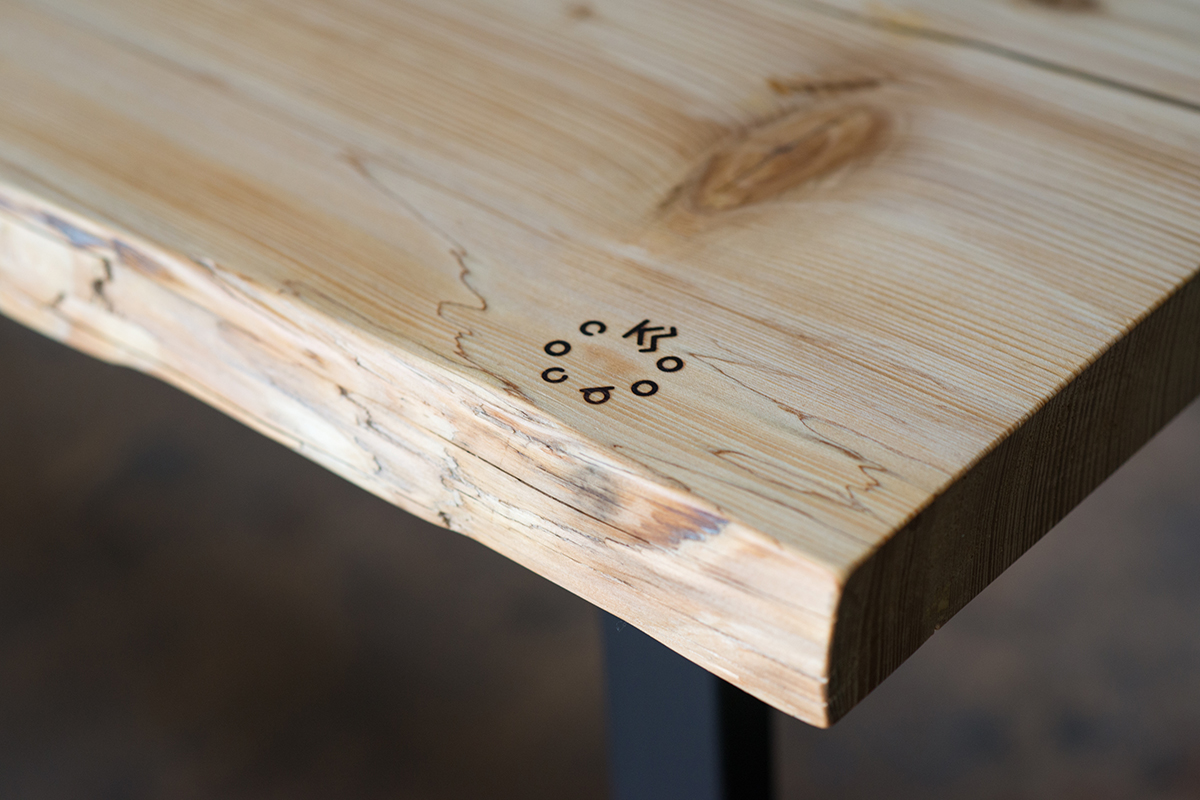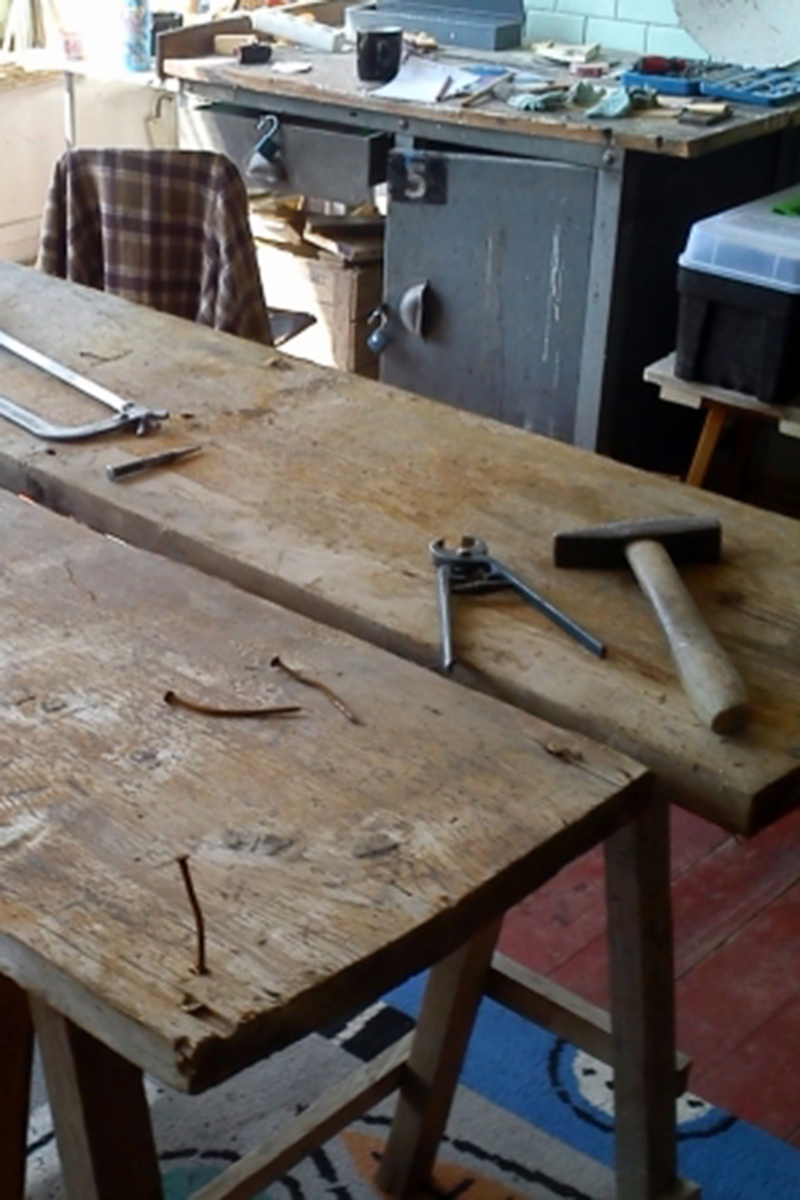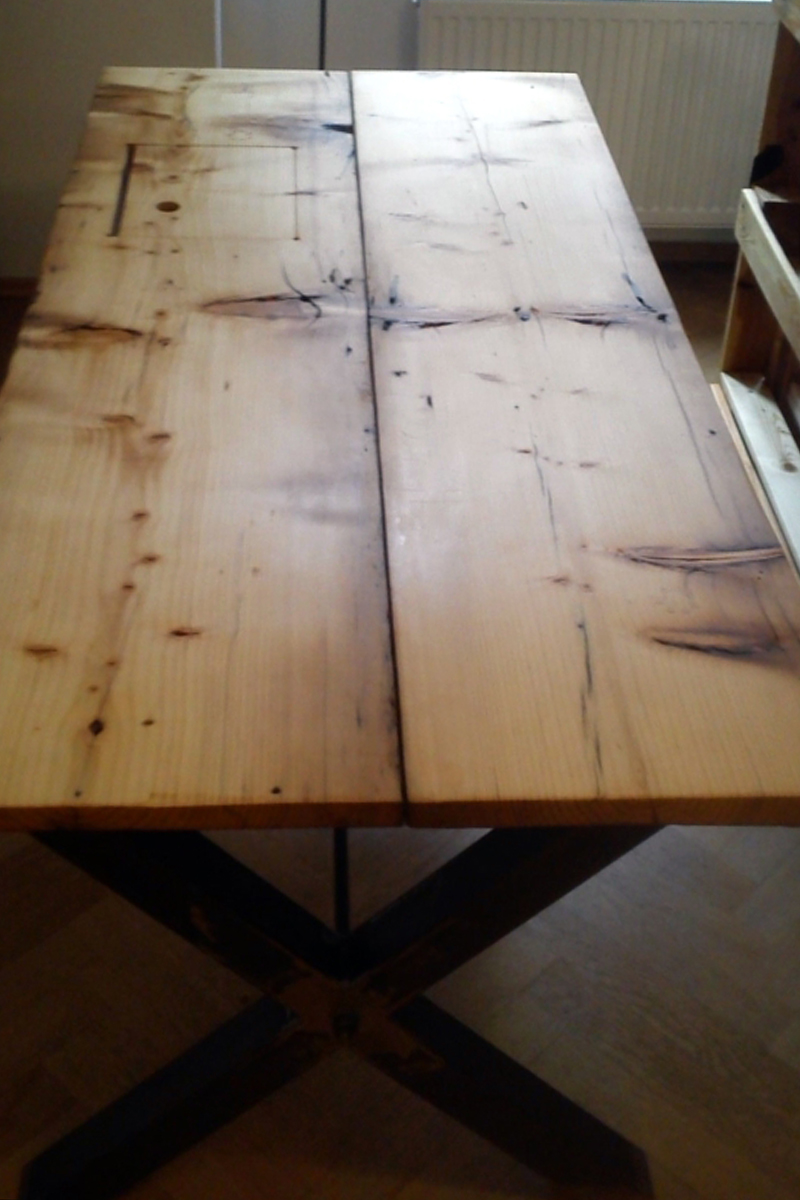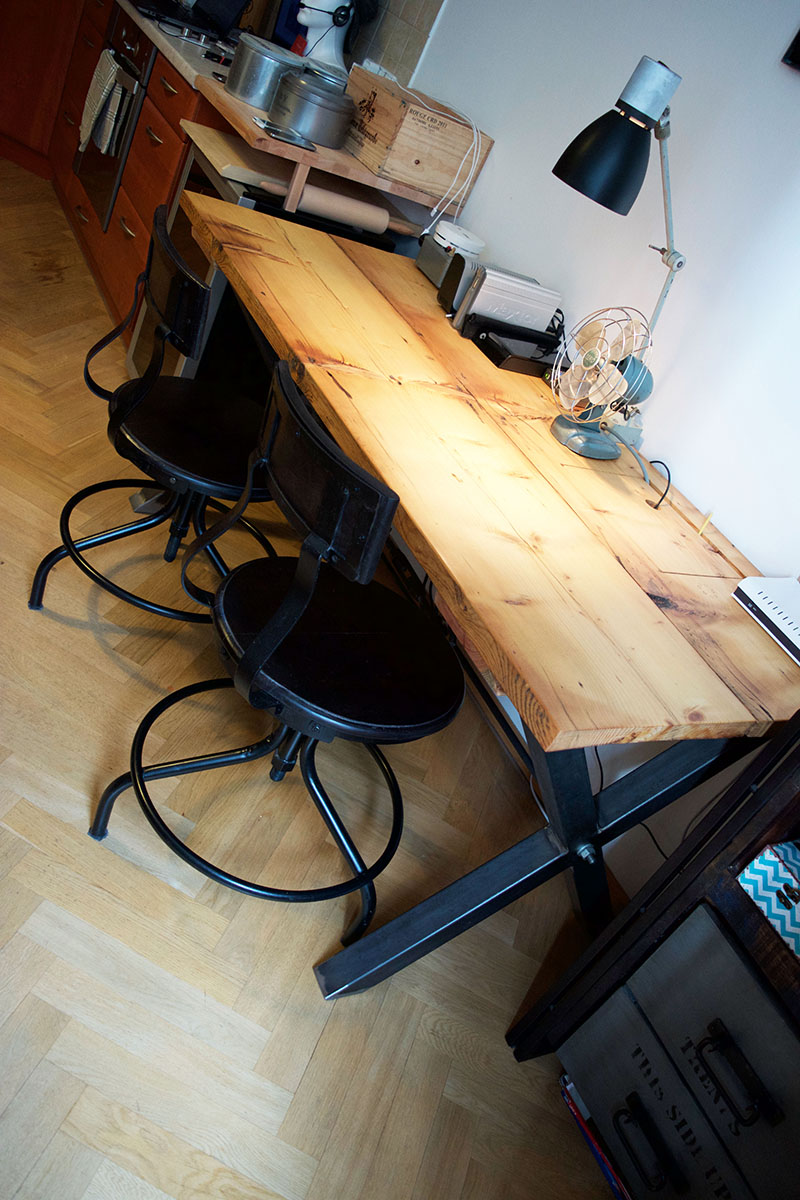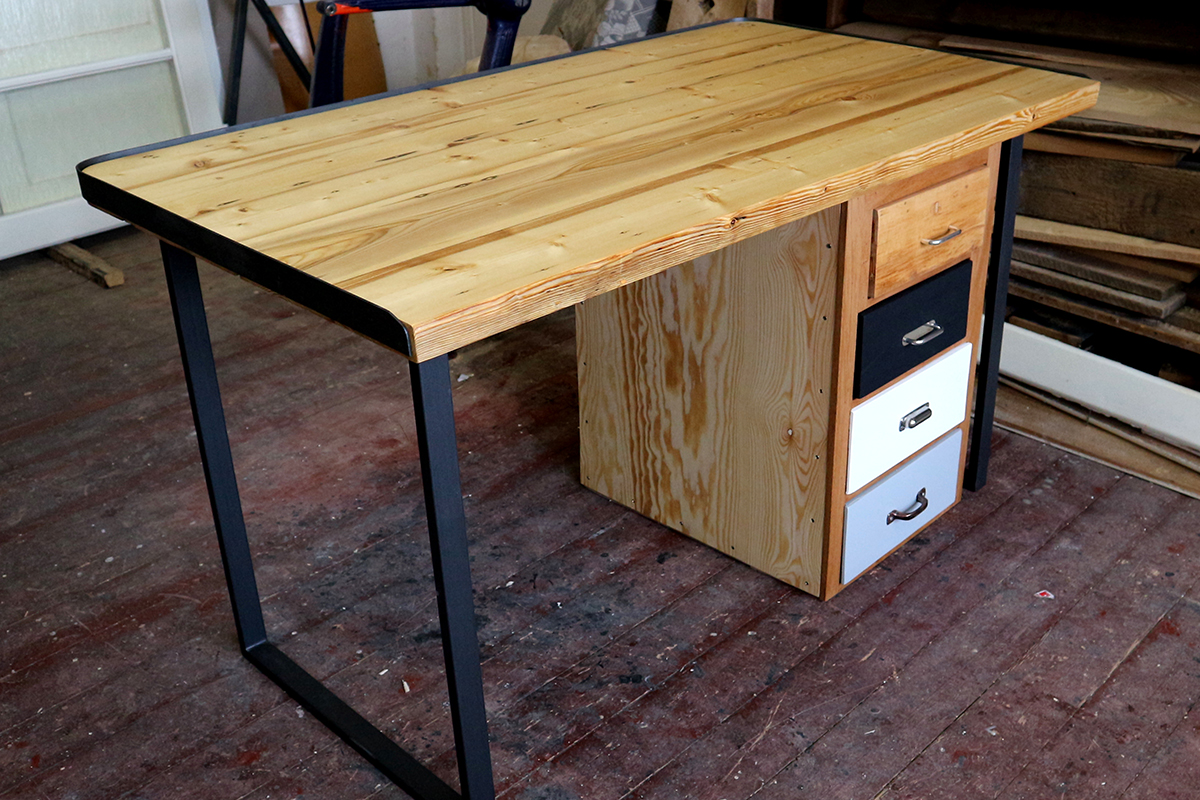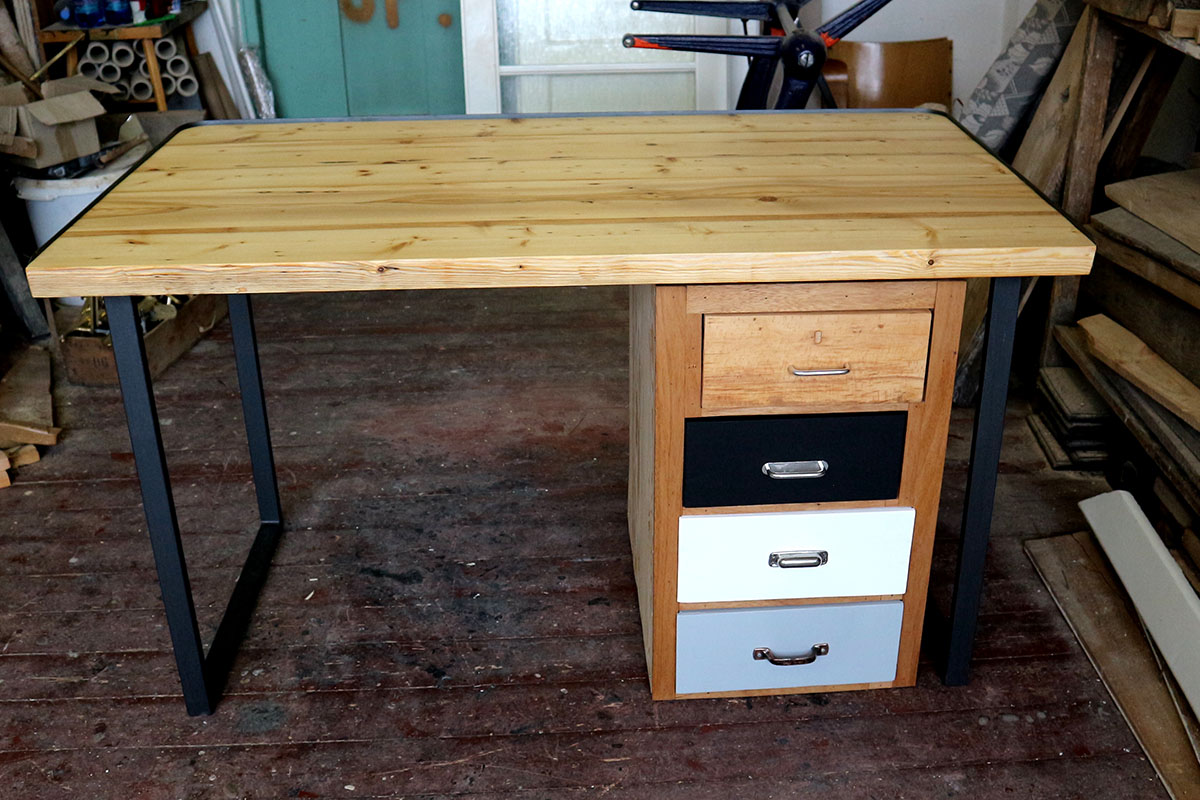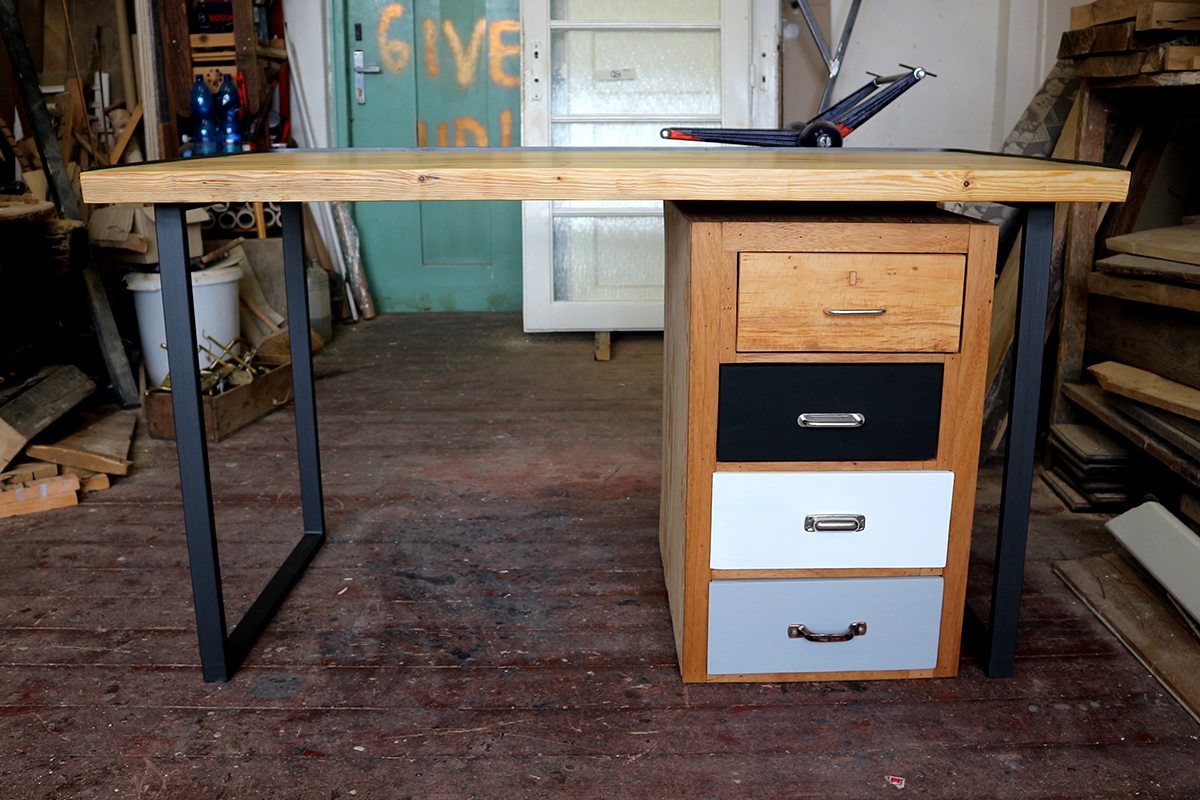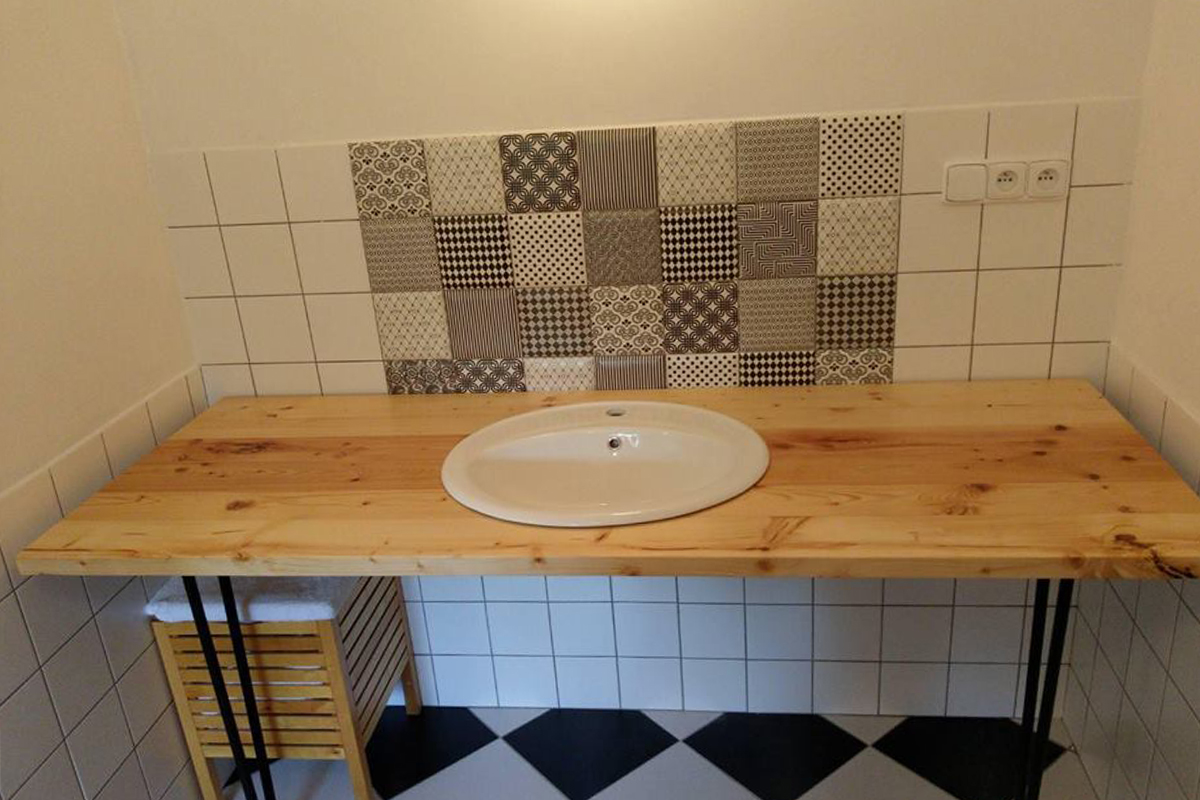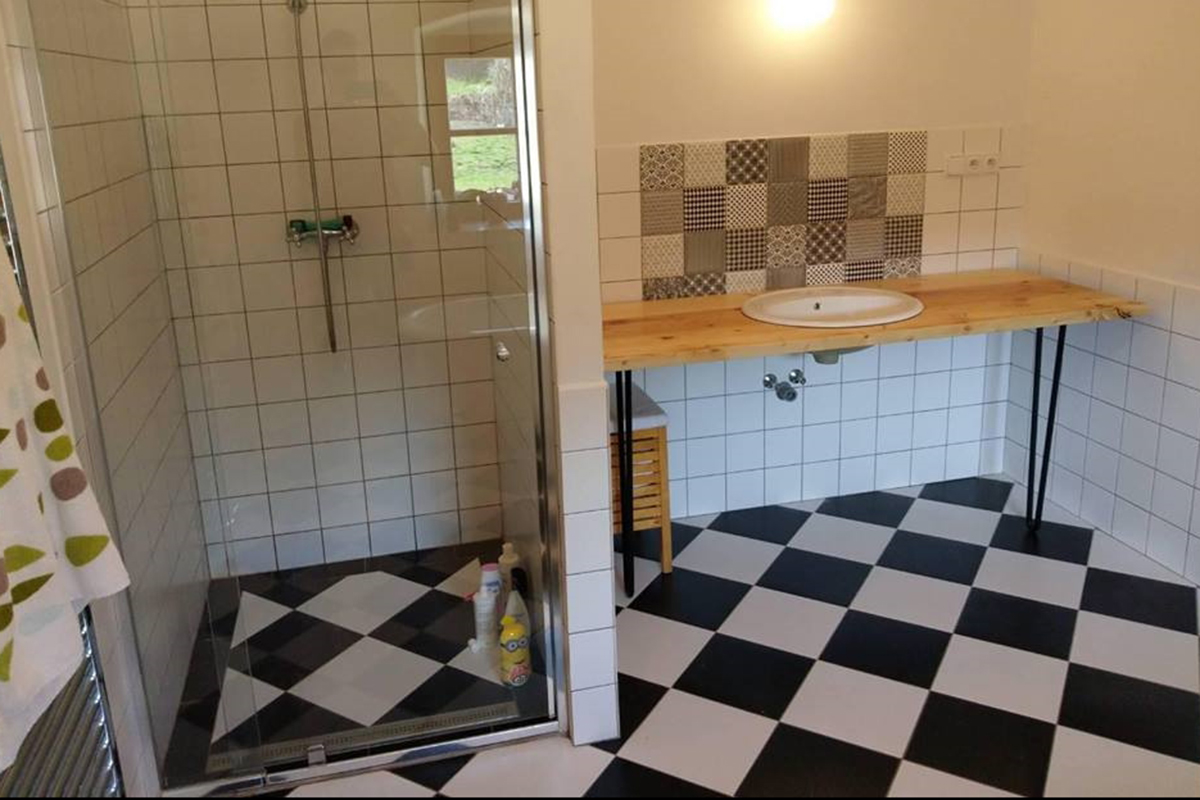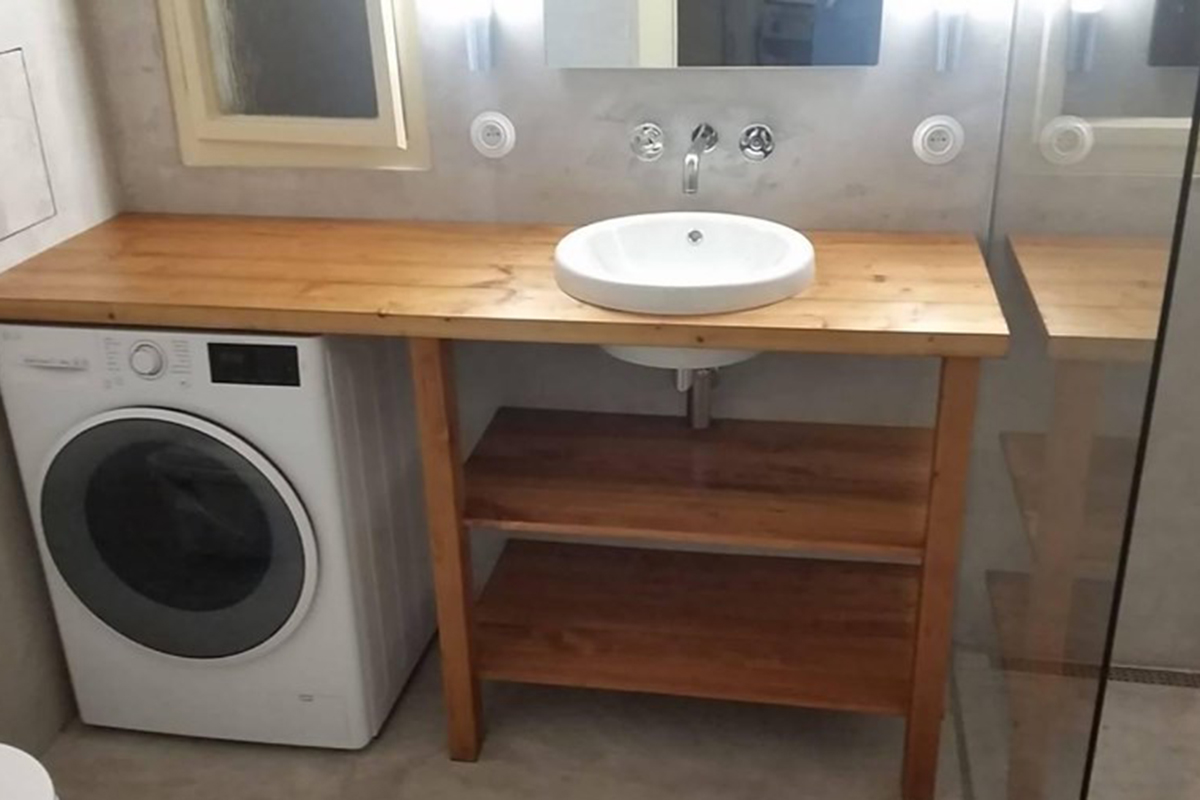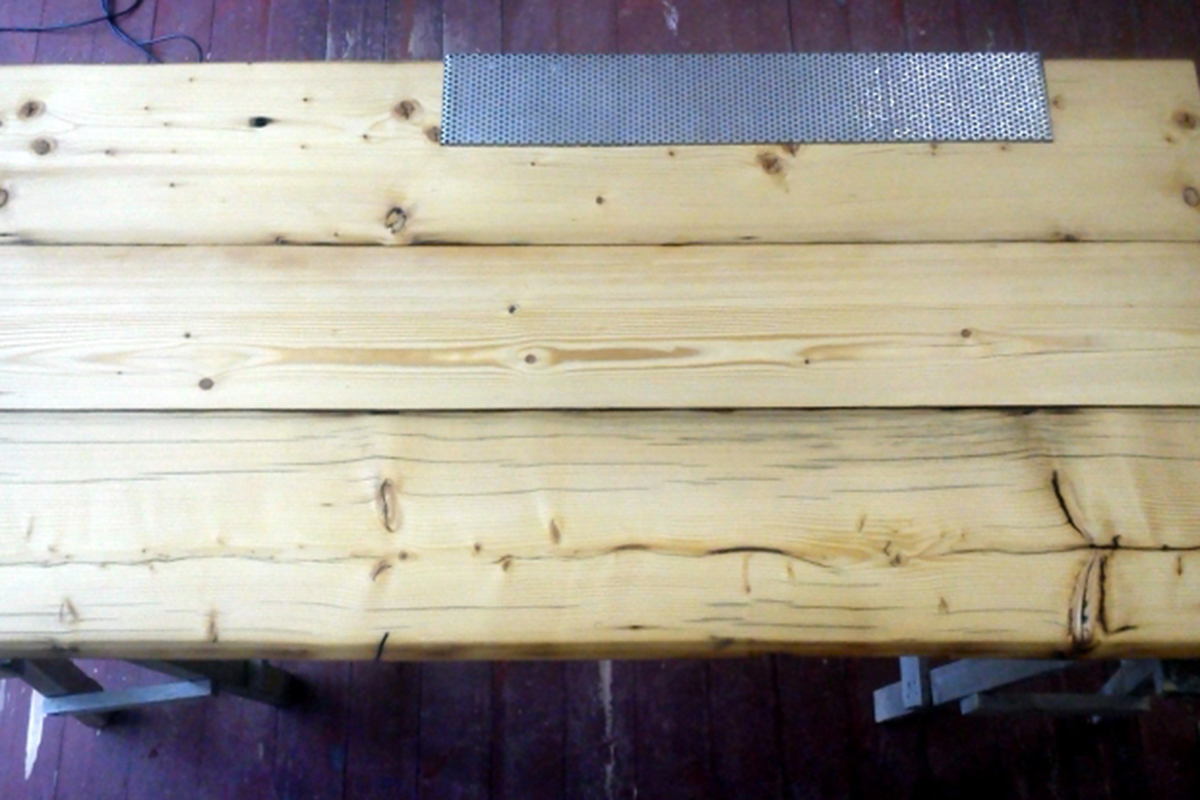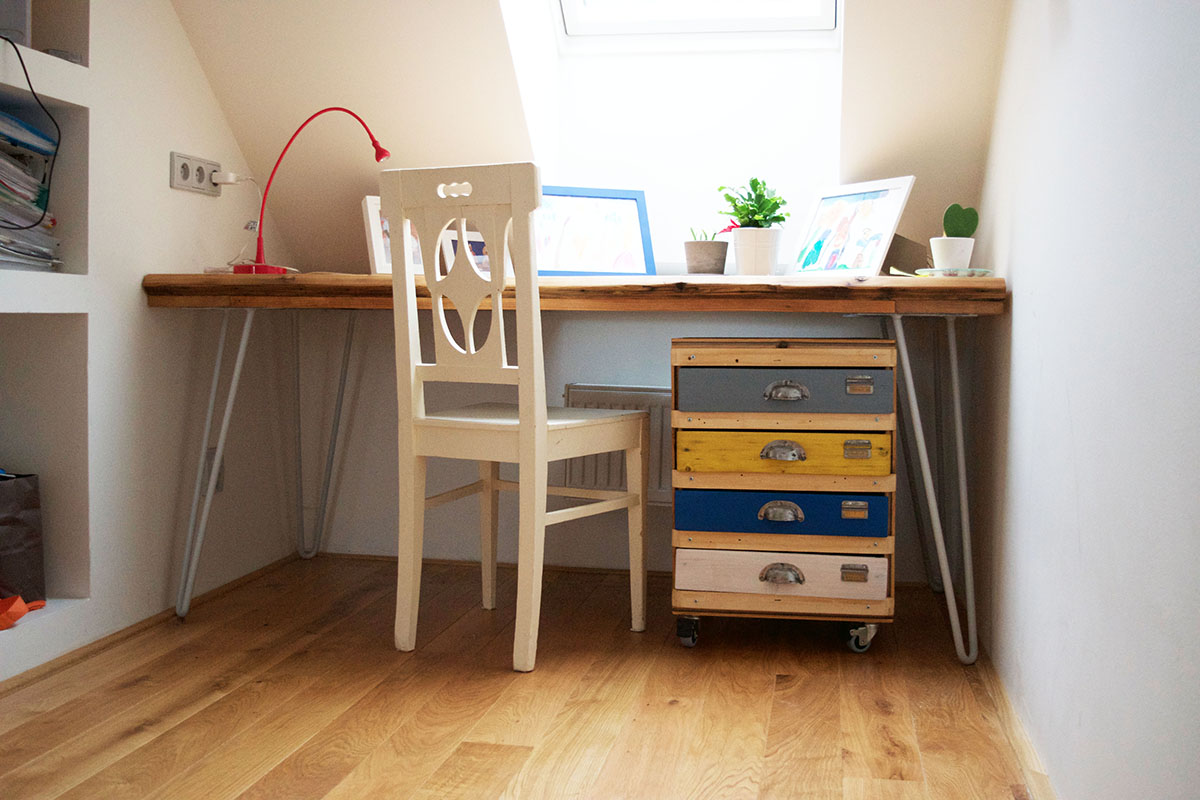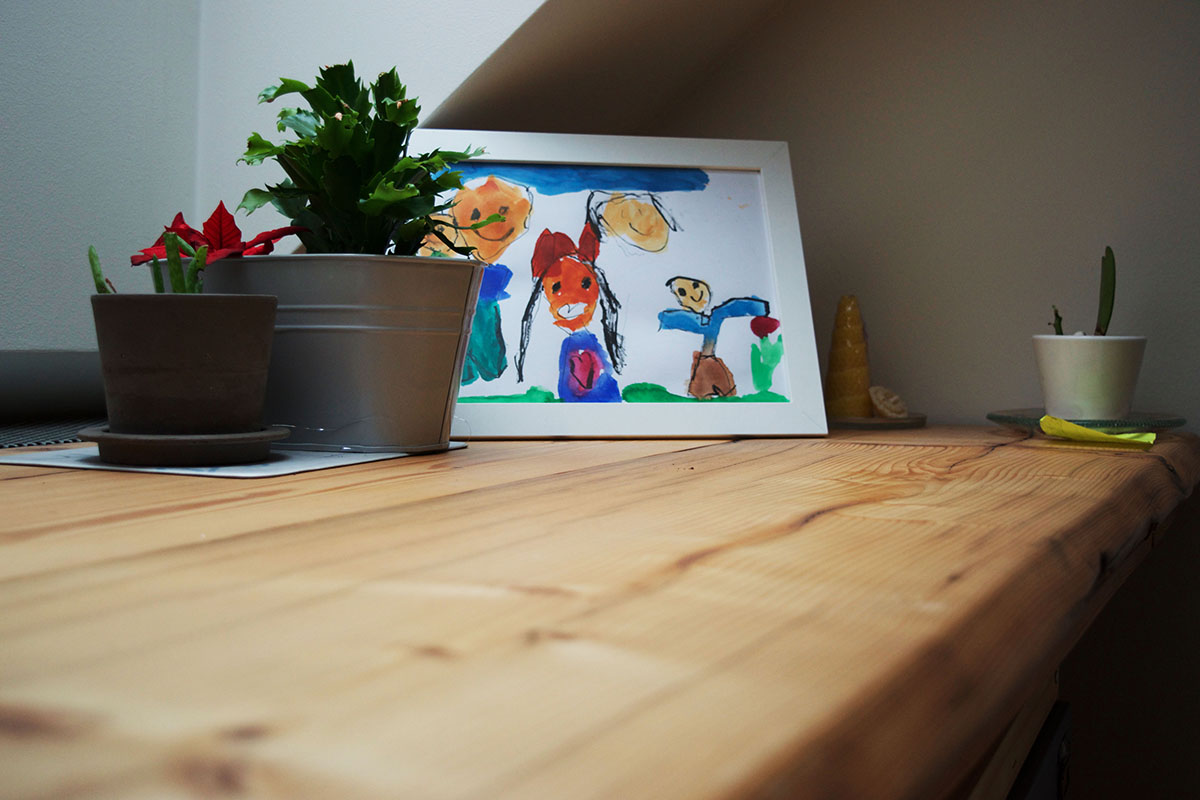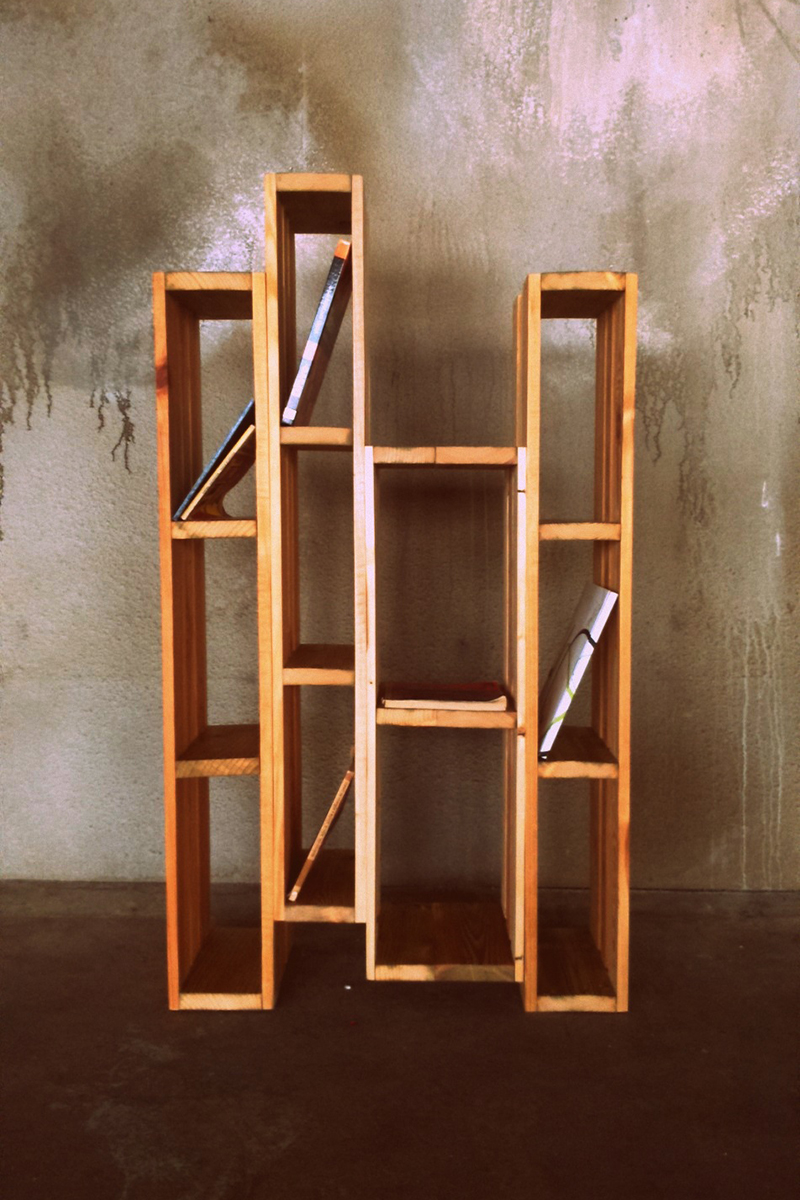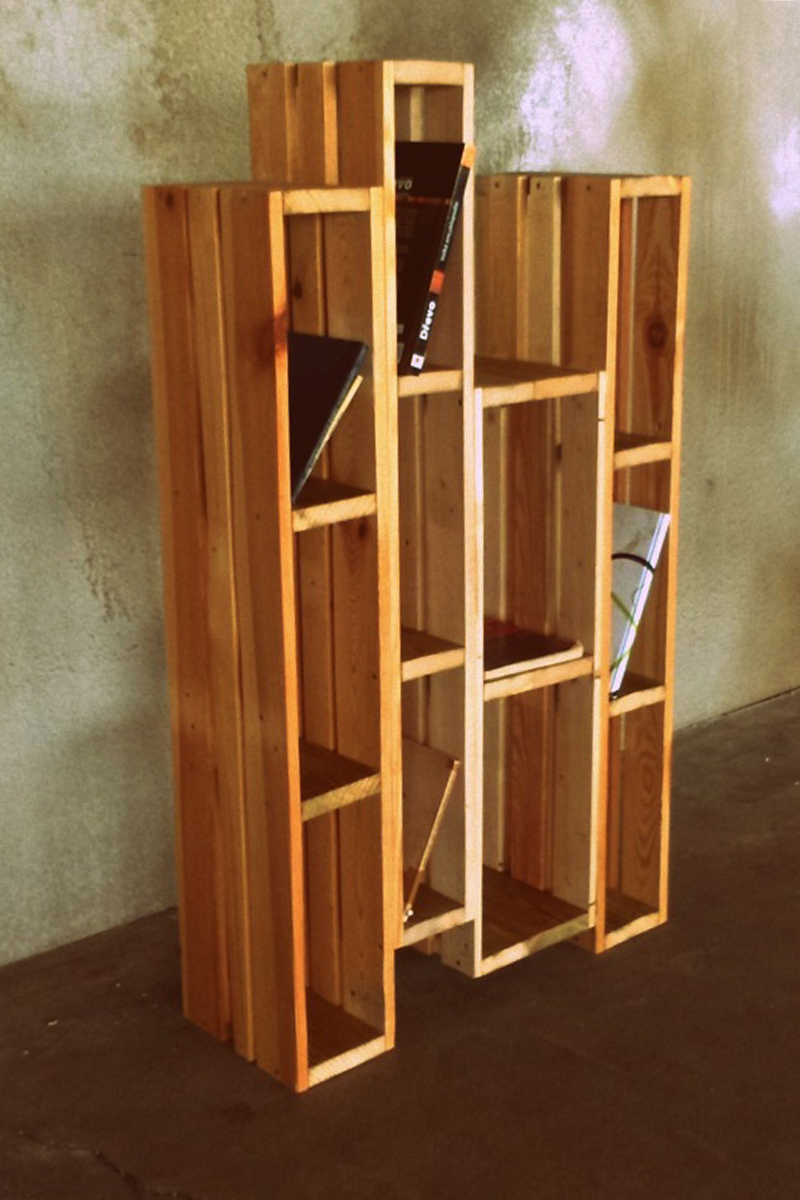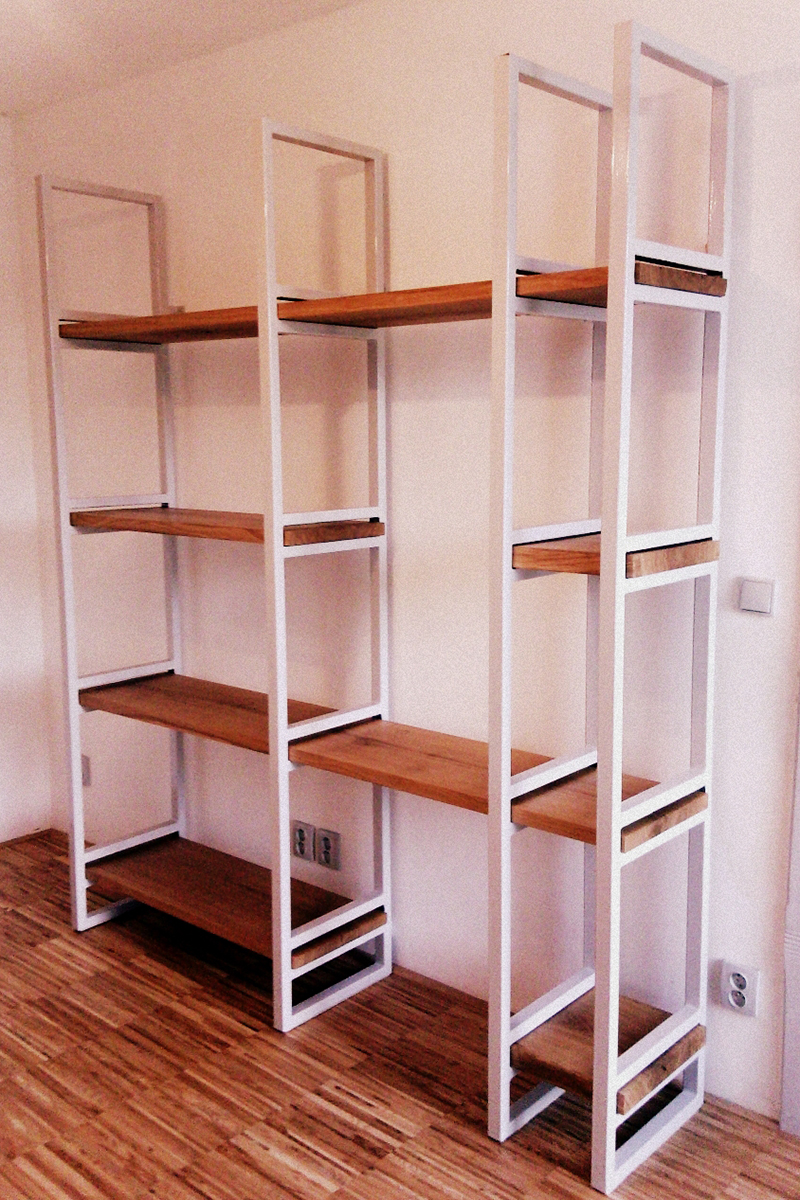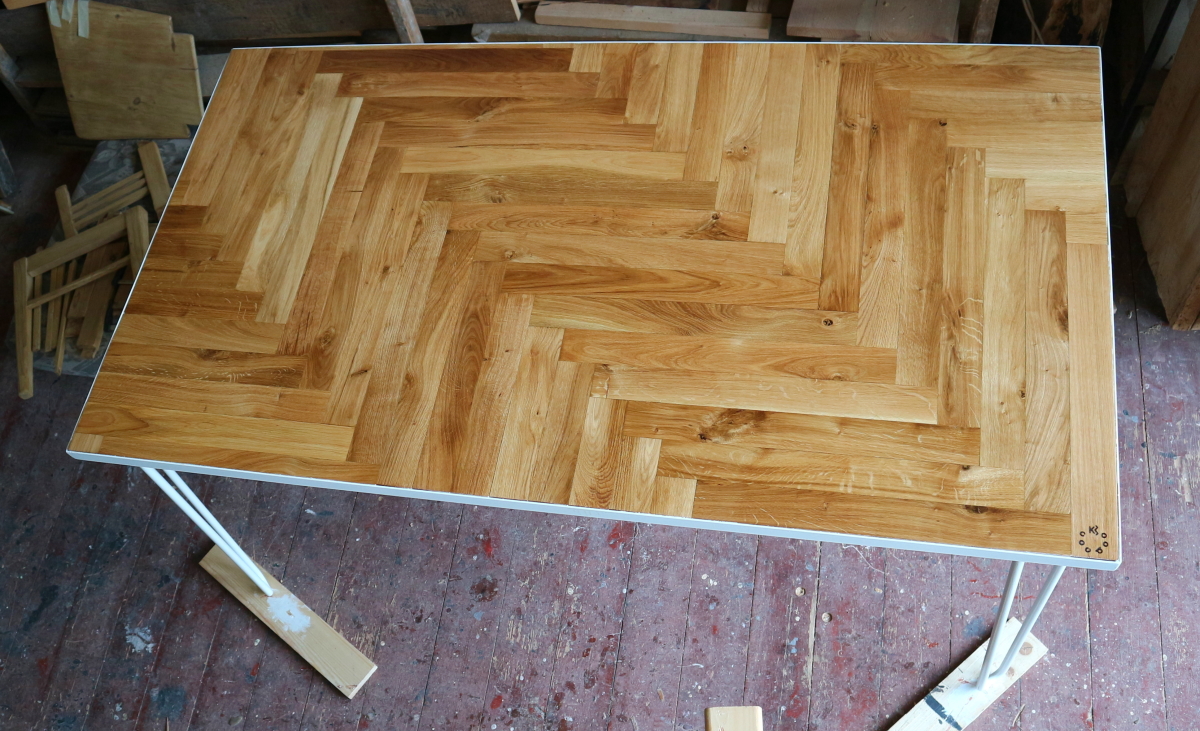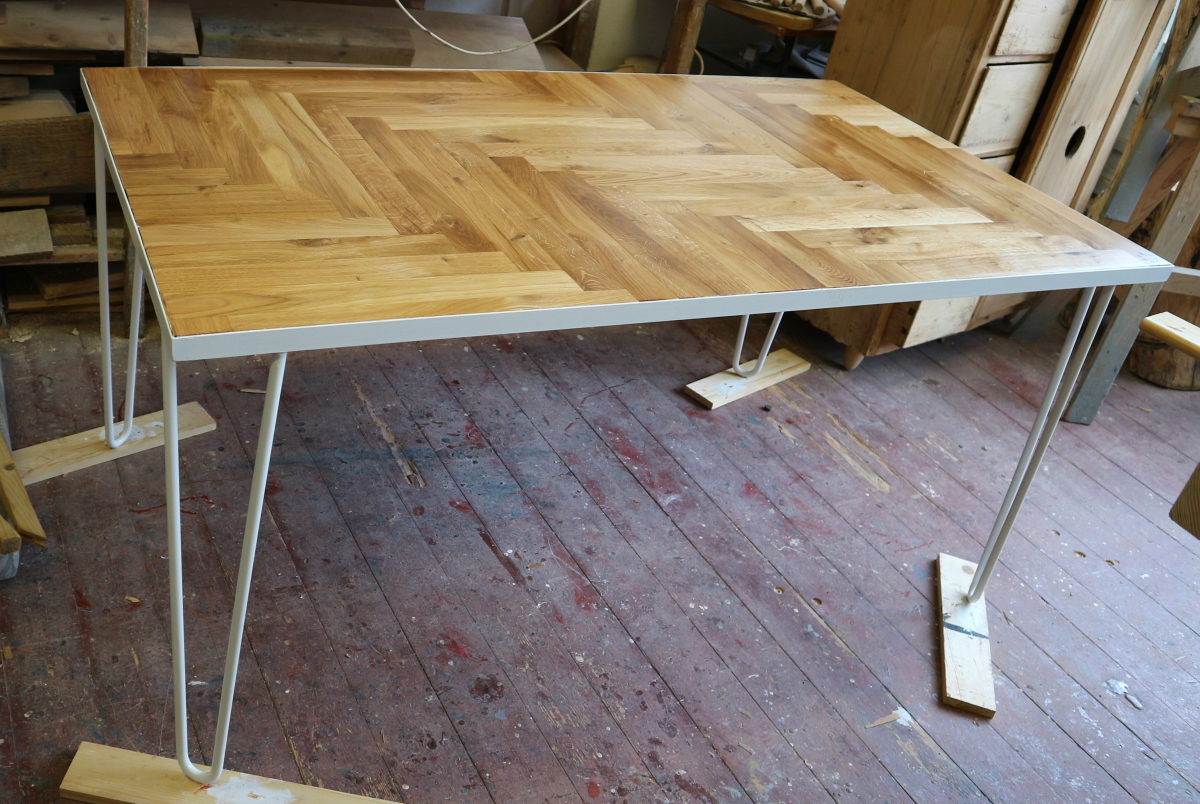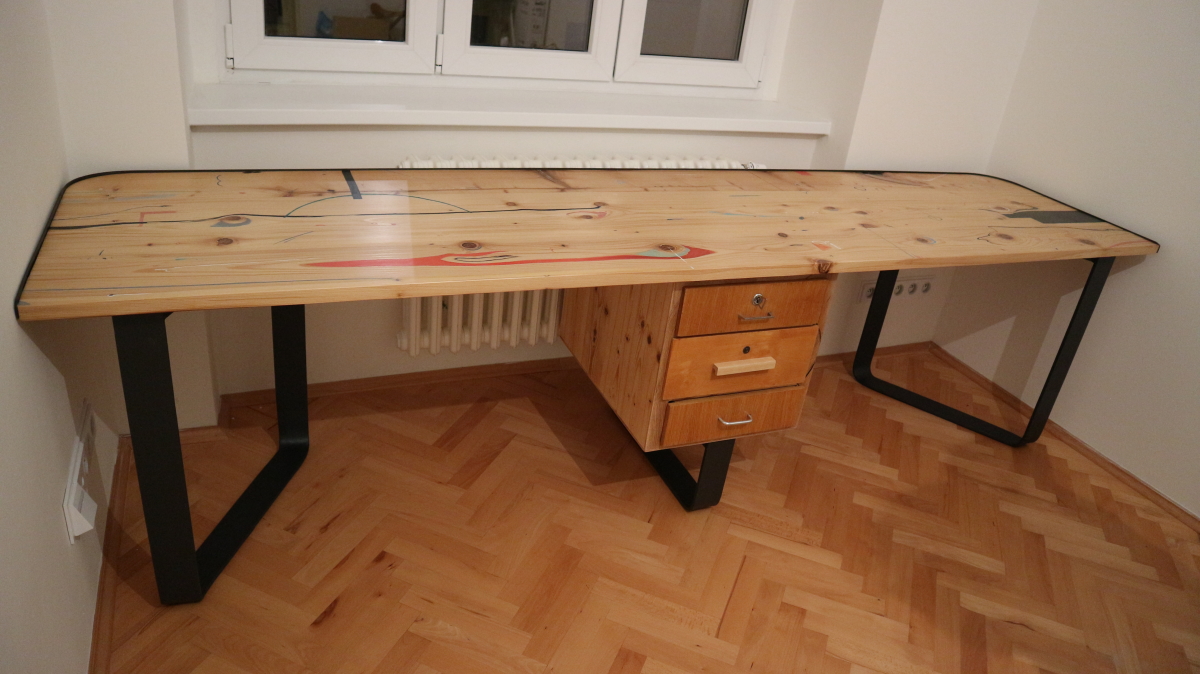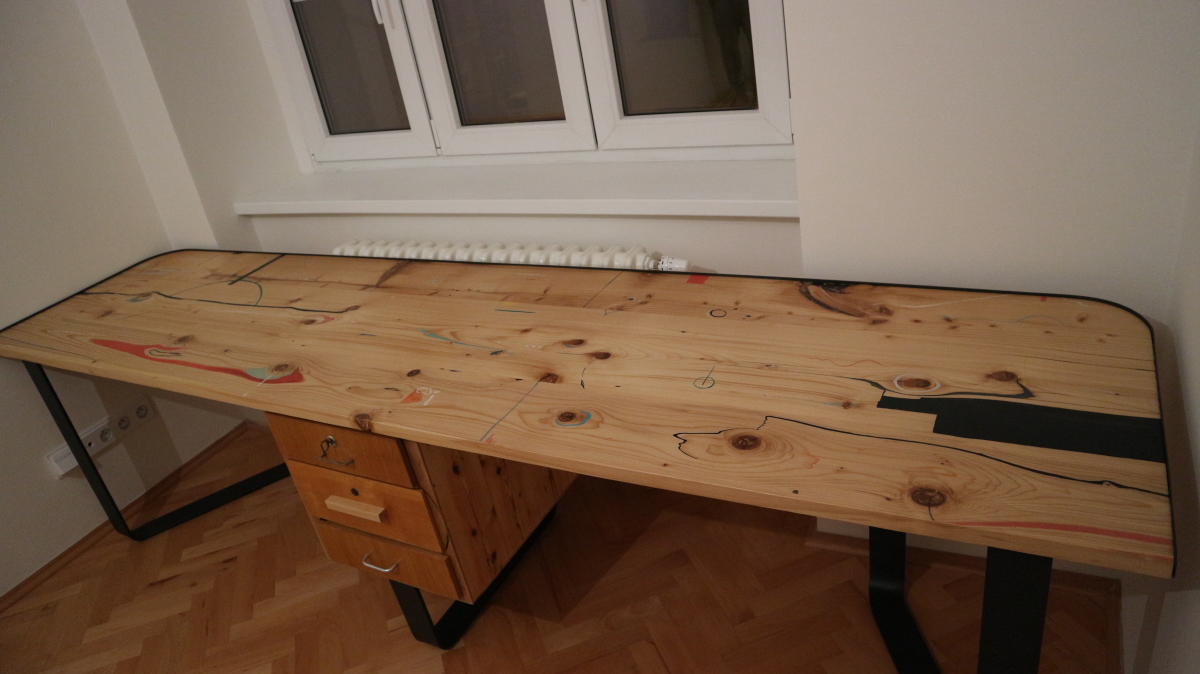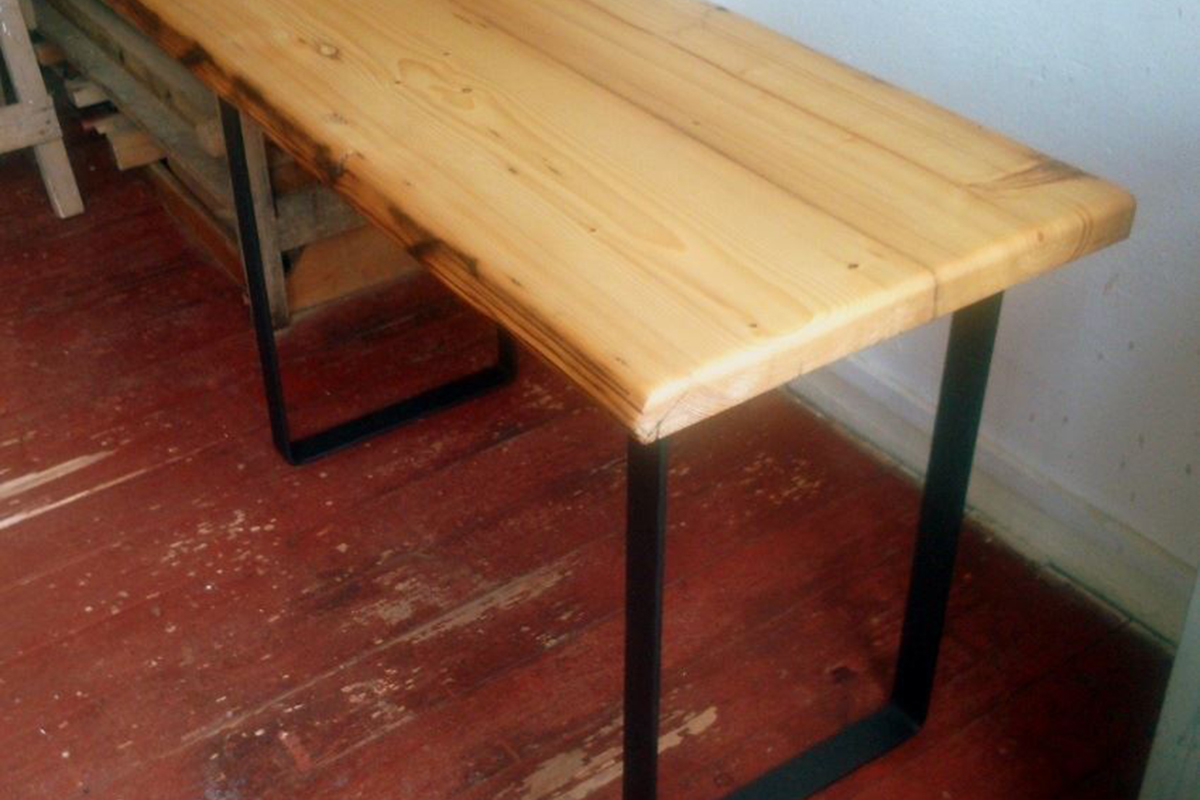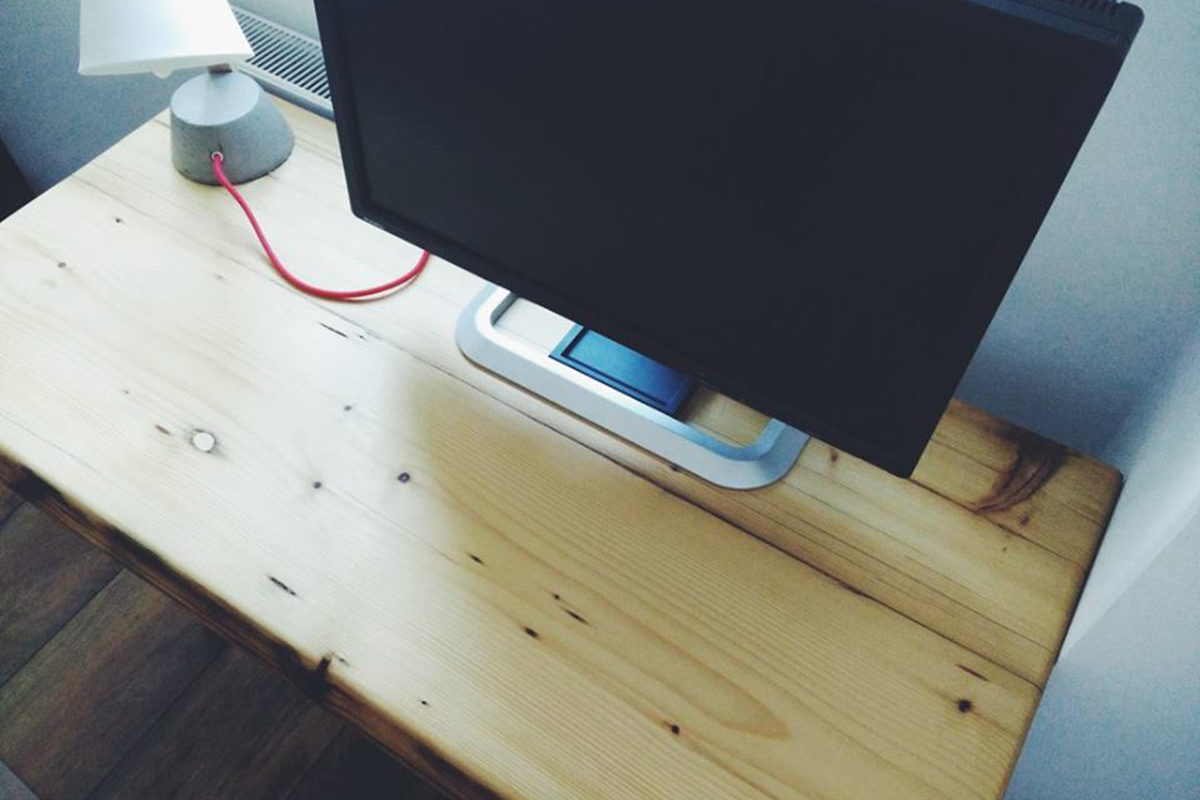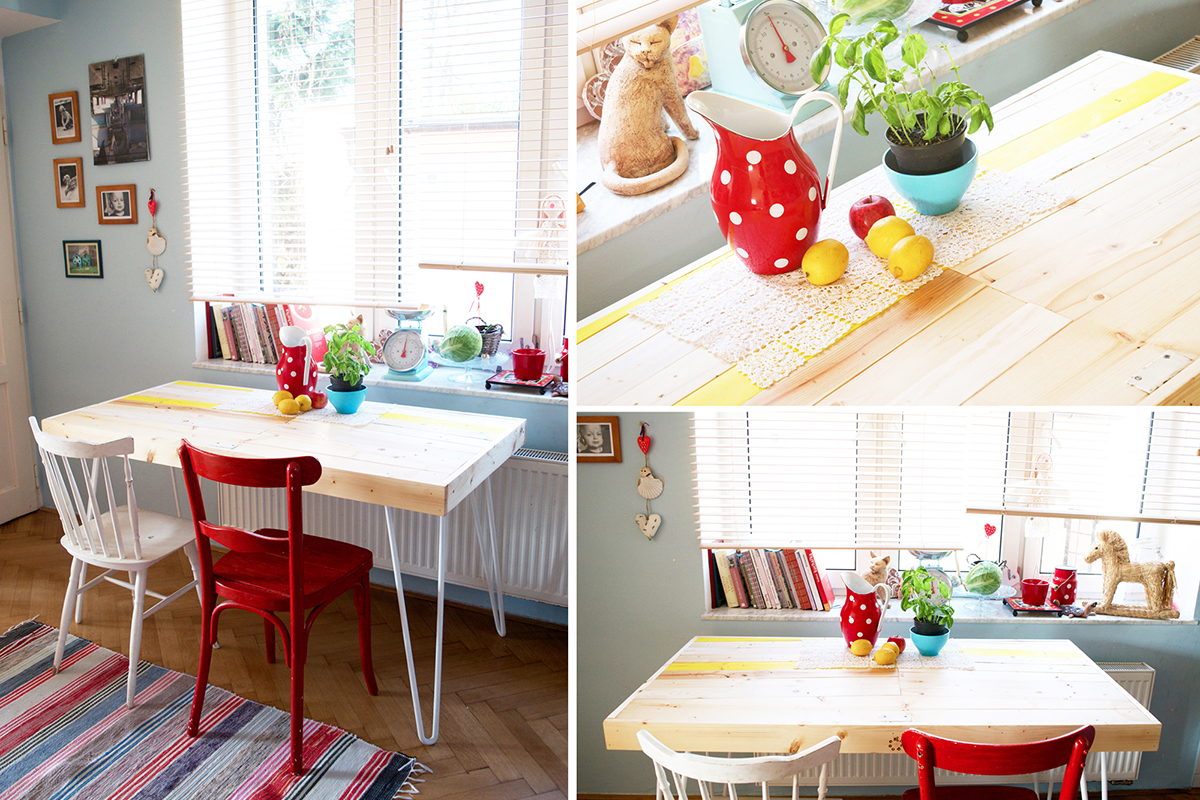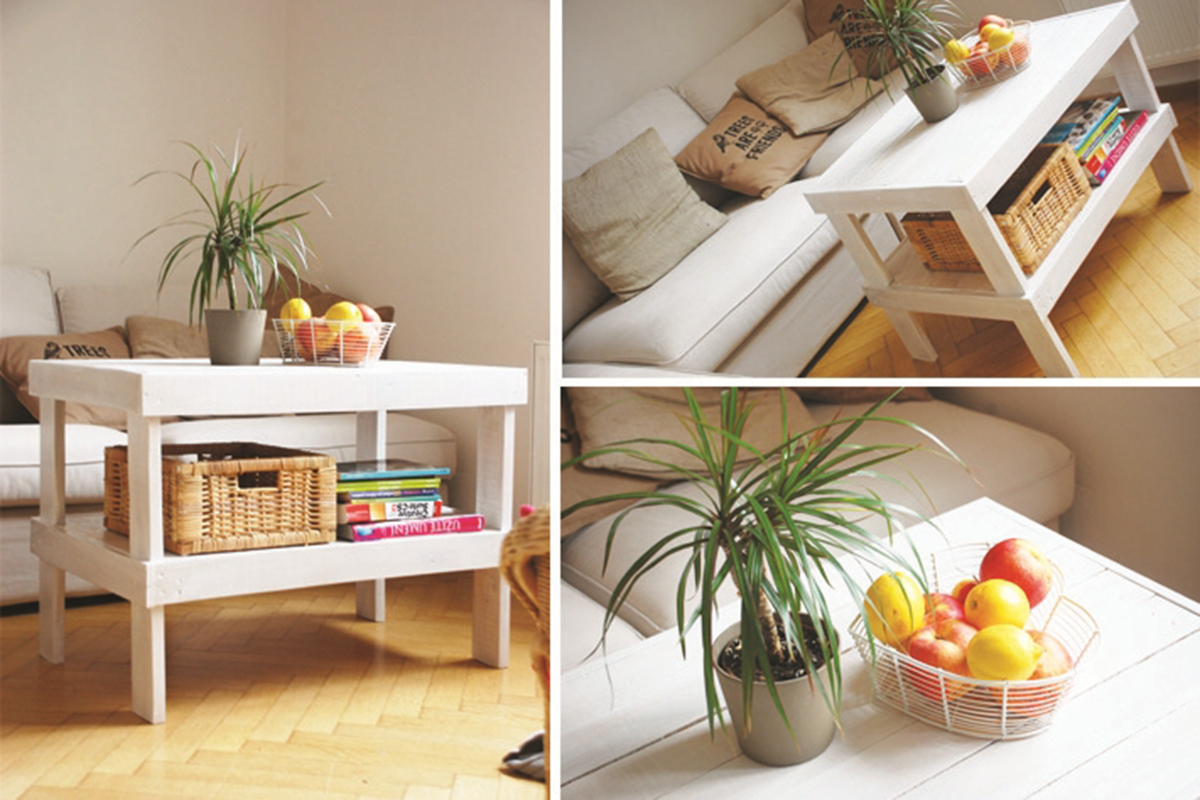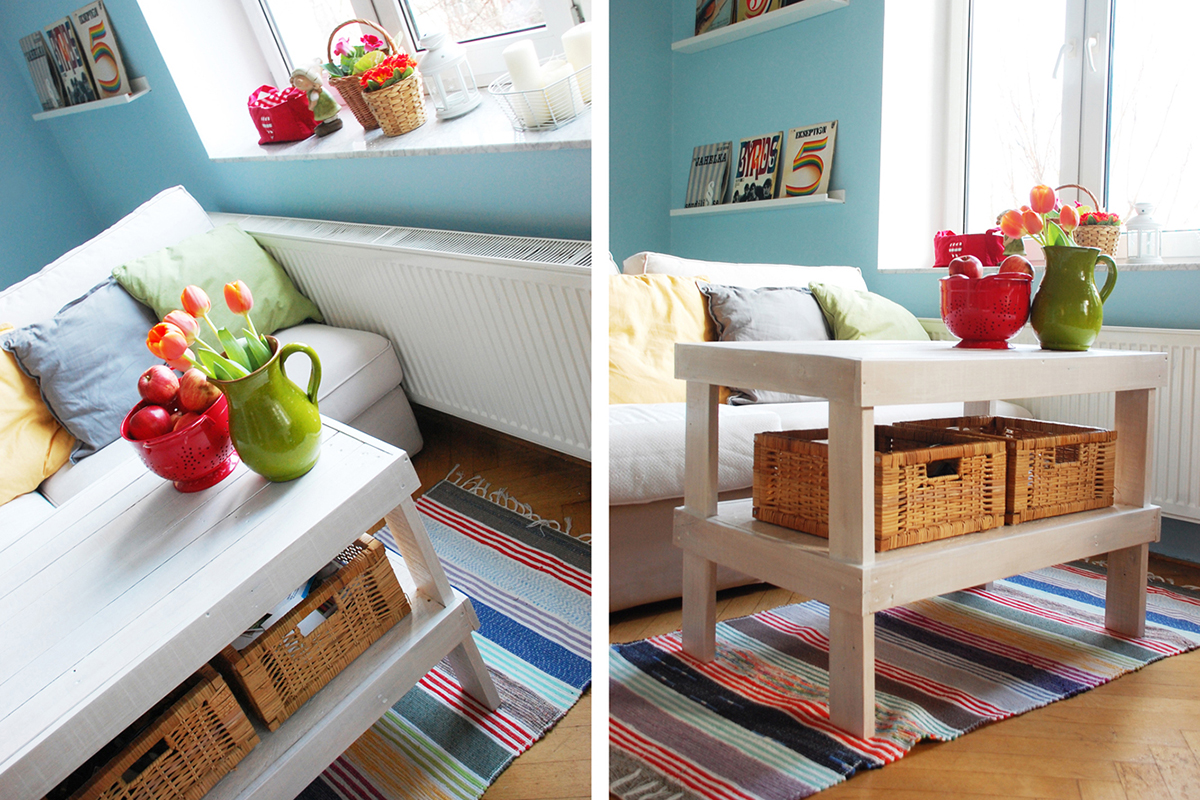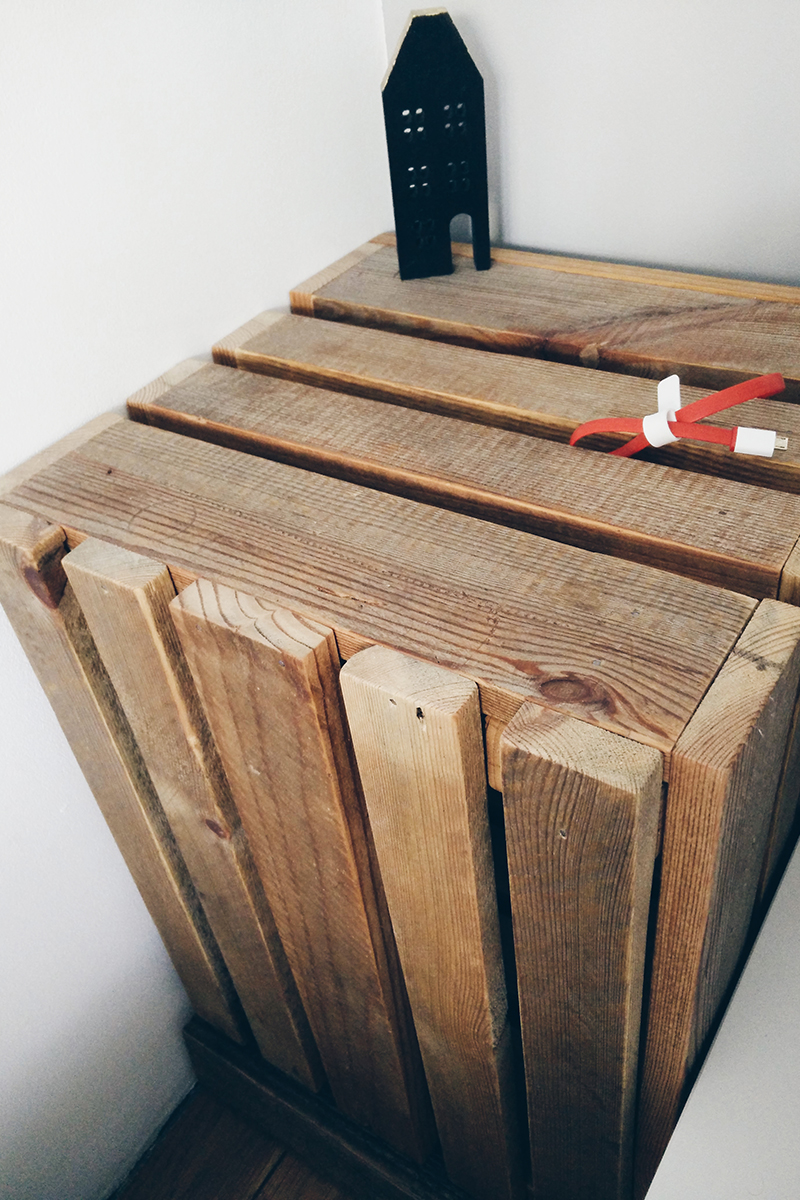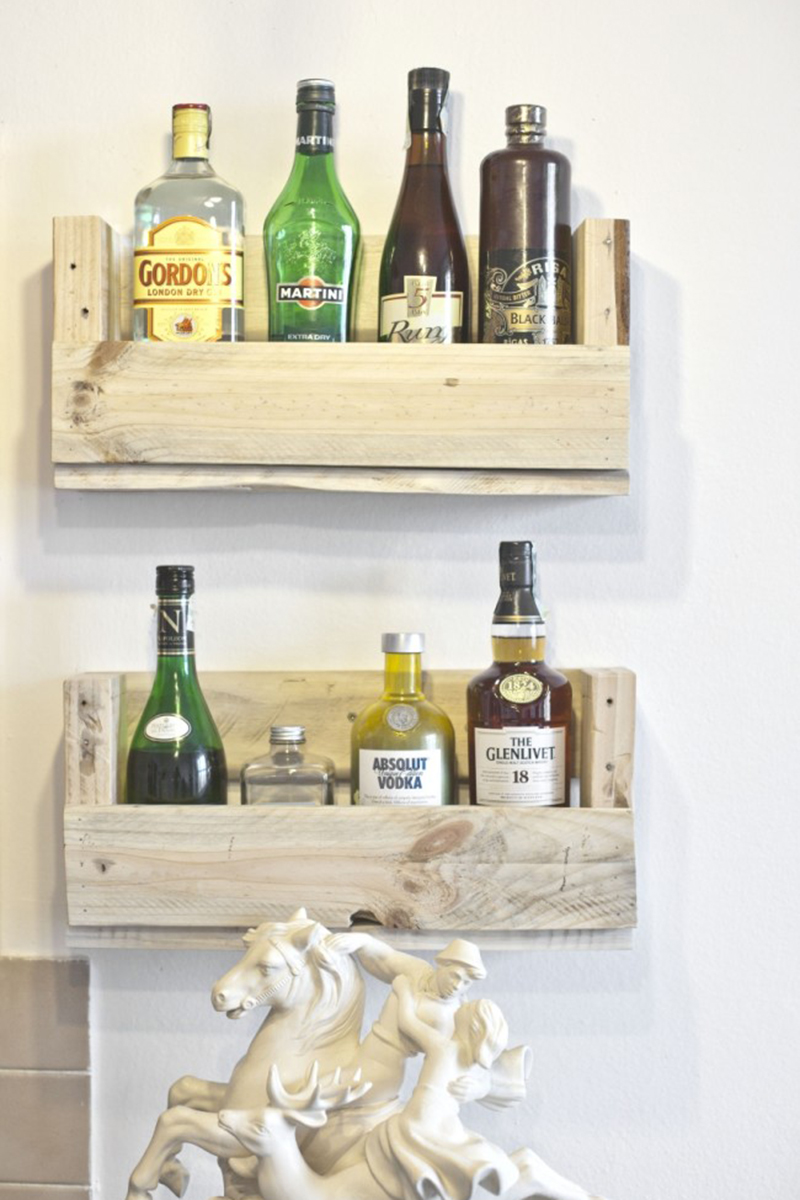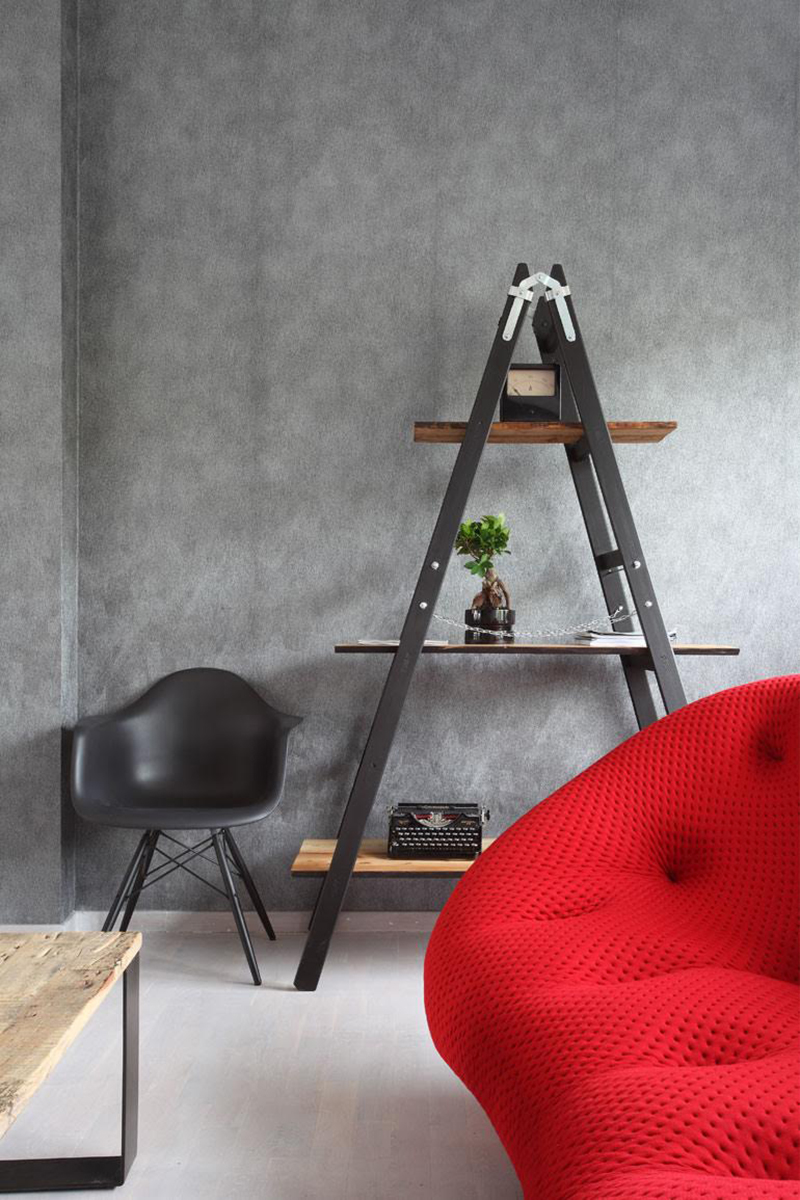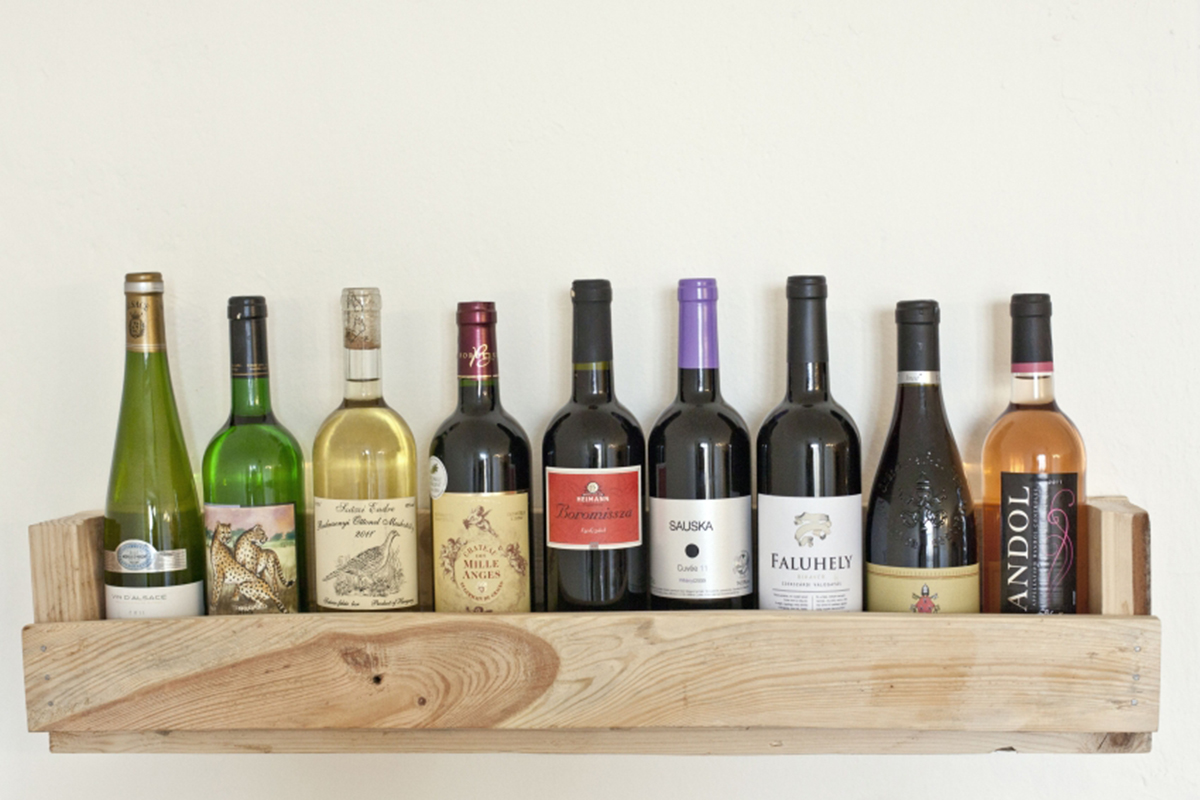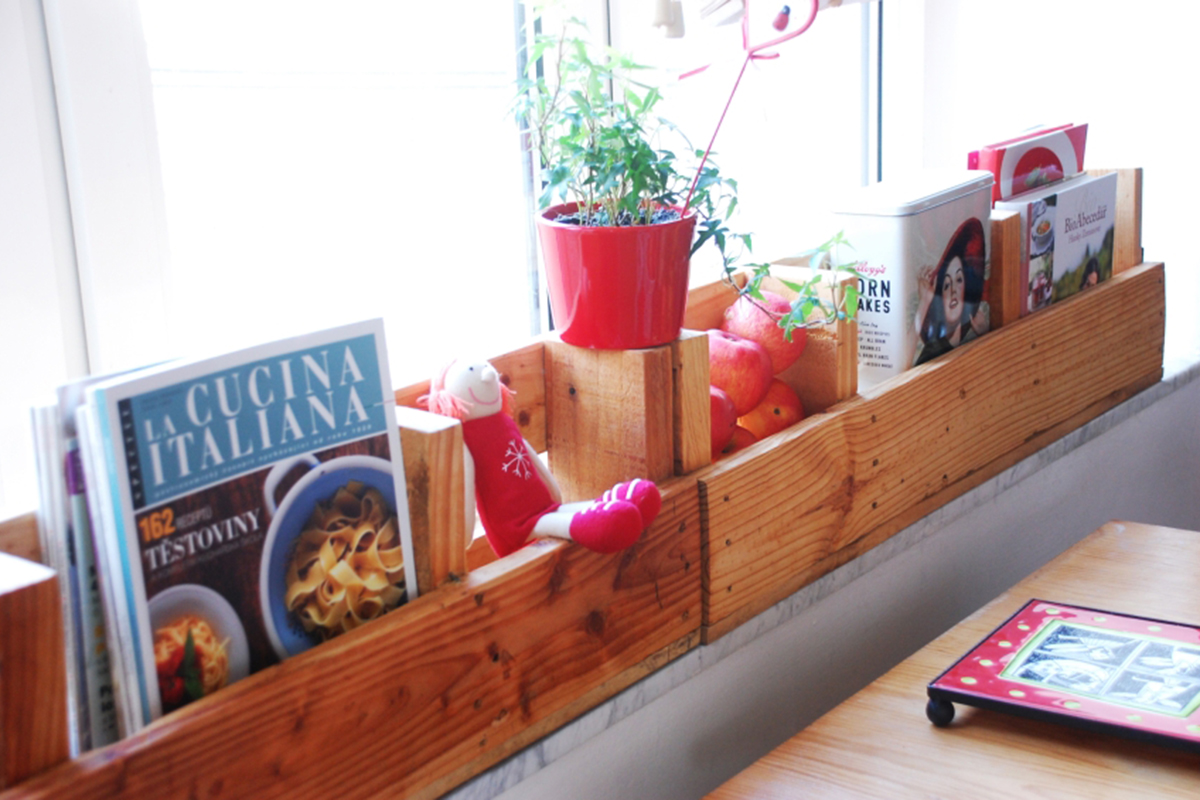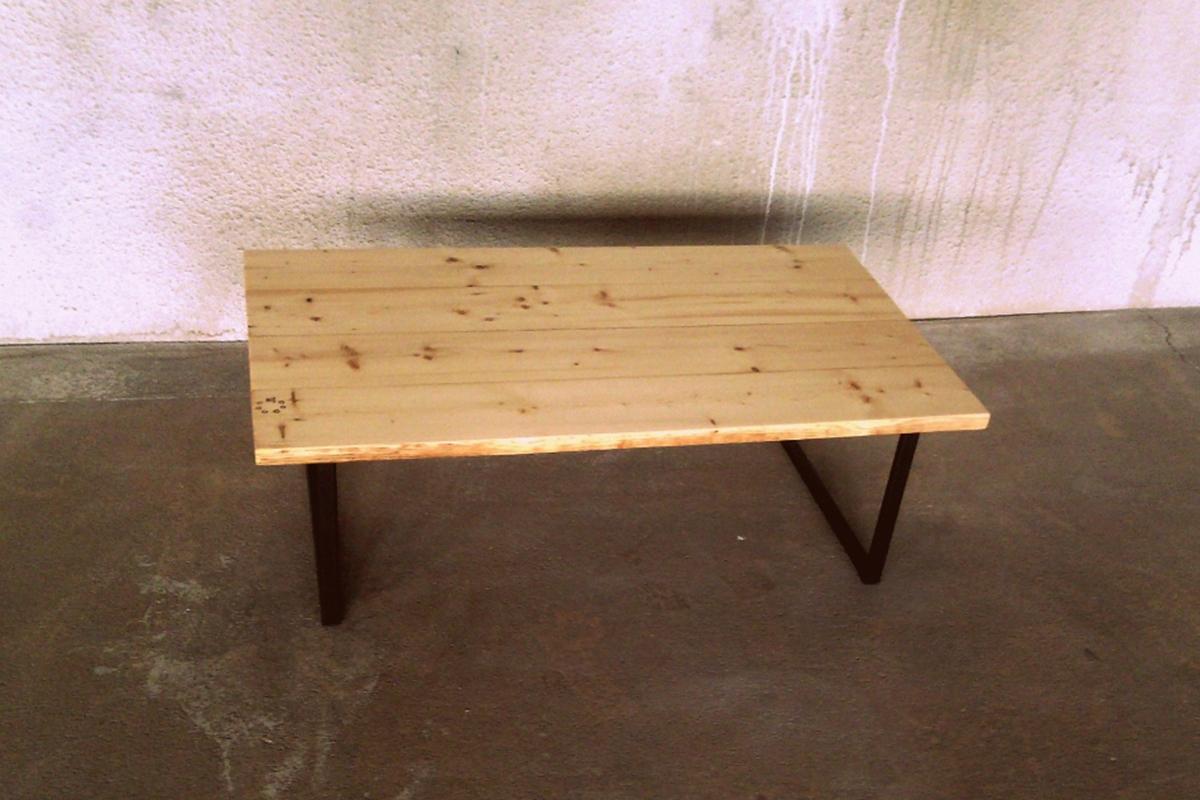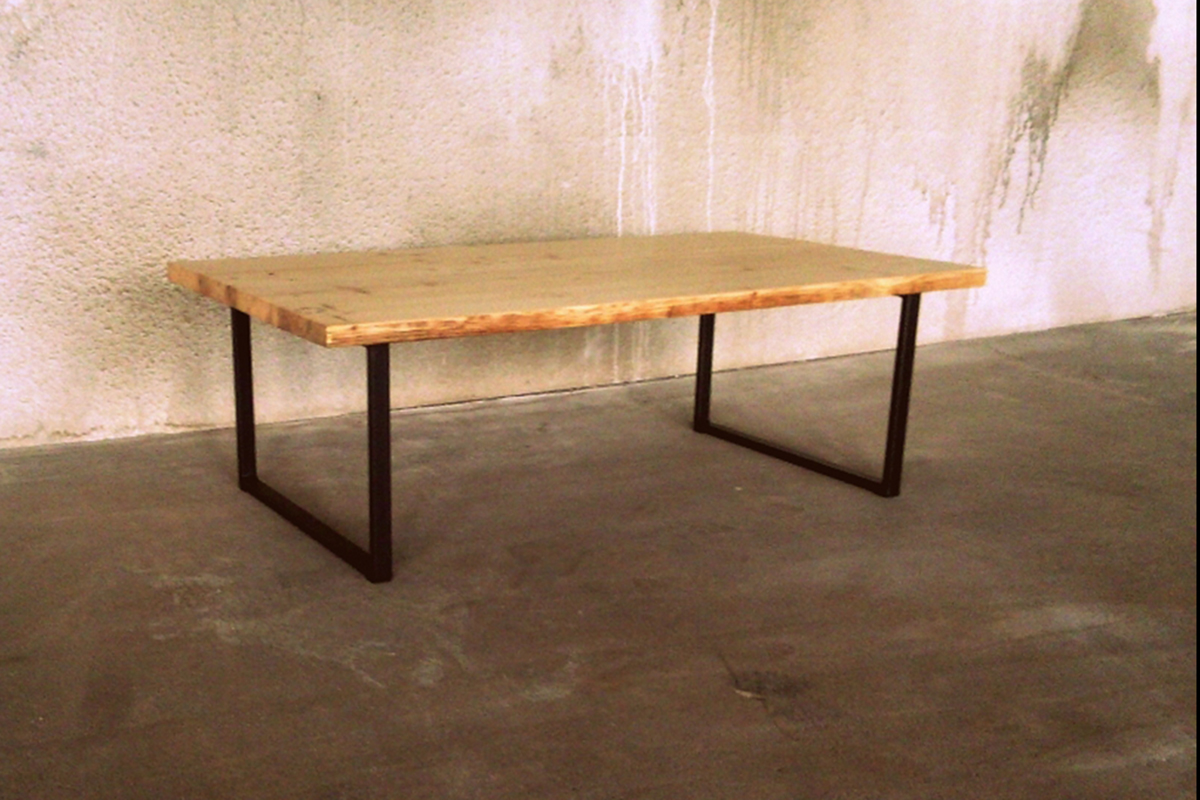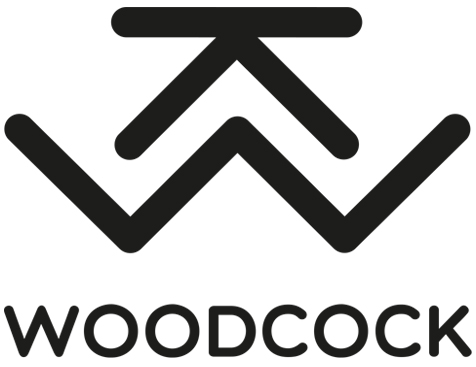 Daniel Tůma – 739 036 924
Workshop – the building of the former Pragovka
Kolbenova 923 / 34a, Prague 9, Vysočany
tenwoodcock@seznam.cz