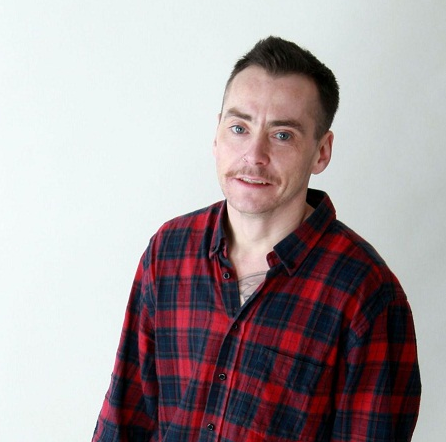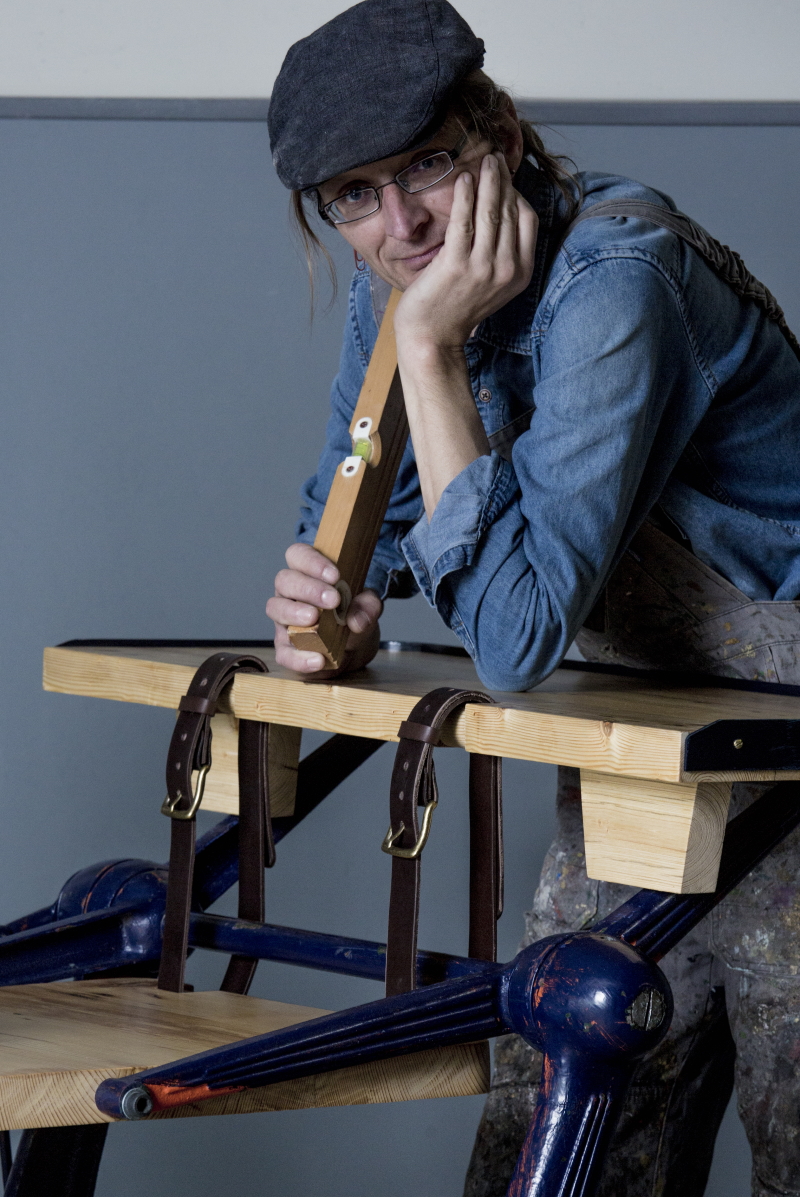 After traveling during my younger years, I joined the rat race and whilst working in the media, I have burned out. On the crossroads of life, I have decided to learn the craft of the artistic carpentry. After my apprenticeship, I founded the Woodcock brand, and right from the beginning I was concerned with a sustainable lifestyle, upcycling and recycling of furniture. At first I renovated the furniture and I have used pallets to create original pieces. But soon after I've discovered the beauty of the used wood, with what I work with to this day.
I have come to the conclusion over time, that I would like the furniture we made to be completely recycled. As I was already collaborating with set designer Tomáš Zmrzlý on some projects, our cooperation (and friendship
) deepened and we started to produce recycled industrial furniture. We recycle not only wood, but also metal and cast iron parts.
In the Woodcock restoration studio, the emphasis is on preserving the originality of each individual piece with all its details and parts. After renovation, the furniture is ready for normal use without further investment.
From the Woodcock joinery, we offer handmade furniture from used wood and we are happy to offer industrial, recycled furniture too.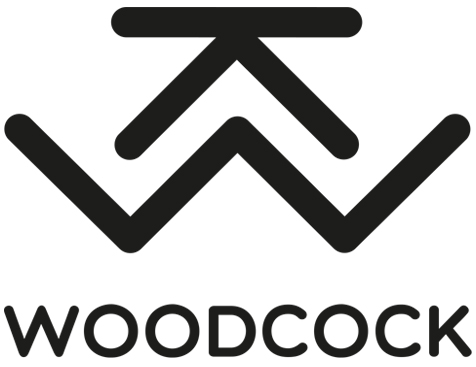 Daniel Tůma – 739 036 924
Workshop – the building of the former Pragovka
Kolbenova 923 / 34a, Prague 9, Vysočany
tenwoodcock@seznam.cz